My First Day In The IIFT Hostel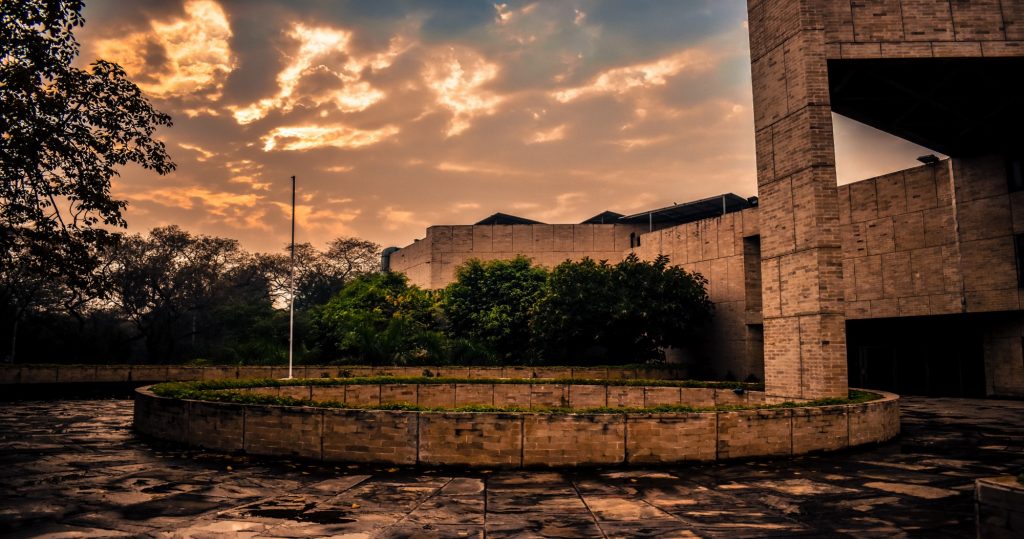 First Day in Hostel
Since my birth I was living with my family parents, cousins and grandparents, suddenly I was exposed to the hostel life. I was very excited to meet new people and explore friendships. When I entered my room I realised that two more people were supposed to come in my room who had not checked in till that point of time. As the human behaviour I analysed the room and took the bed closest to the cupboard and the window. Soon my other two roommates came in and we started talking about our native places, schools and our expectations from this college. This one conversation always made me remember my goals and the reason I came into this college.
Next morning we were supposed to begin with our orientation and registrations, in the excitement of a new beginning I couldn't sleep the whole night and for the first time in life I was not irritated by the mosquitoes wandering on top of my head. Few hours passed and it was morning; time to get dressed into formals and lead ourselves towards the registrations
My first day in Hostel made me realise on thing that once we move away from our families we step into the real world and that is when we have to balance both our work life and personal life. Here there is no one to take care of us; we have to take care of ourselves. We are the one responsible for our own growth. It depends on us how we utilise our opportunities for a good career in future; with this thought I moved ahead and met new people from different backgrounds and realised they all were engineers; bored and frustrated with their lives. This day I realised change is the only rule of this world and nobody is an exception to this.
—————————————————————————————————————————————————————-
Which ABG company would you want to work for?
If change is what derives us, it is always good to have new experiences and this is what Aditya Birla Group provides a student in its internships and employees in its workspace. Aditya Birla Group has a diversity of businesses in market that enables an individual to explore their careers and grab new opportunities. I would like to work with Aditya Birla Fashion and Retail Limited as I have been closely following lifestyle trends and with my deep interests in marketing I would be able to add value to the company with my skills and the domain would provide me with an opportunity excel on field.