First ever Prom Night at IIM Lucknow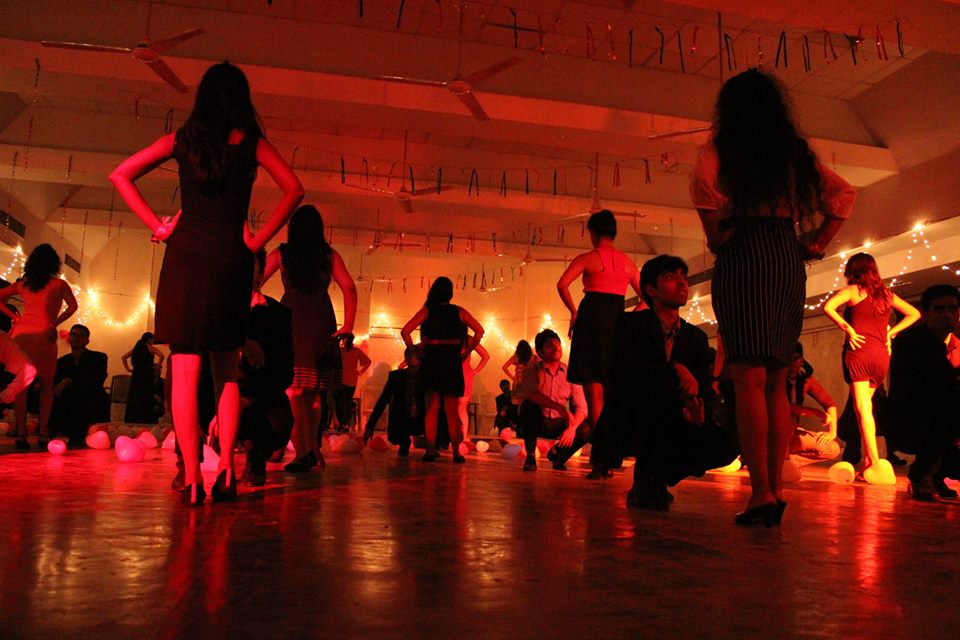 Prom Night in a B-school can sound gorgeous. That too after a rather frustrating mid-term paper on the V-day evening… life doesn't seem to be that much "give up".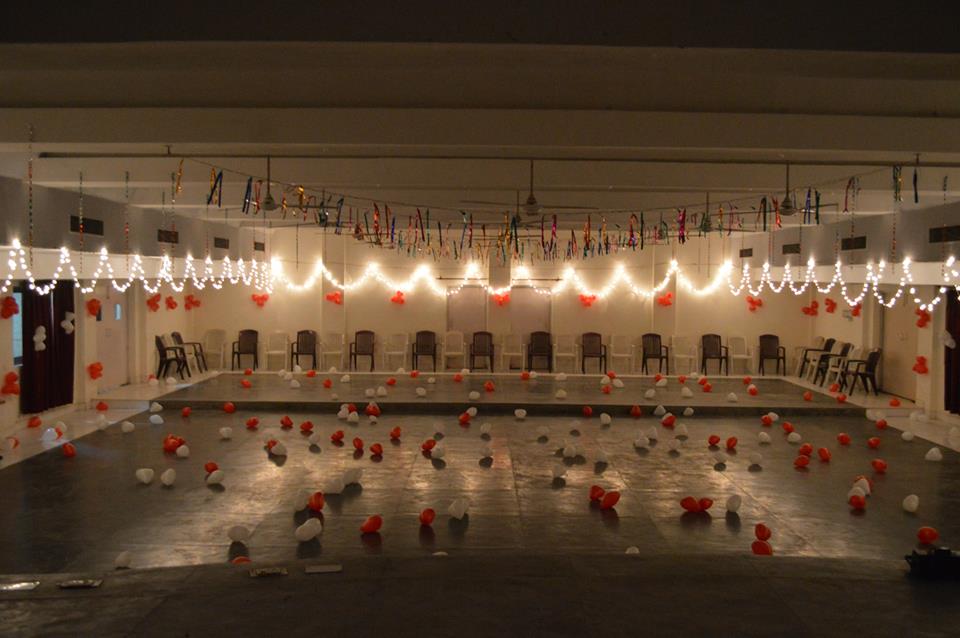 "Don't worry… this special night is definite to erase all the horrible Mid-term nightmares and pains…" These were one of such quotes promoting the event that kept building up the expectations.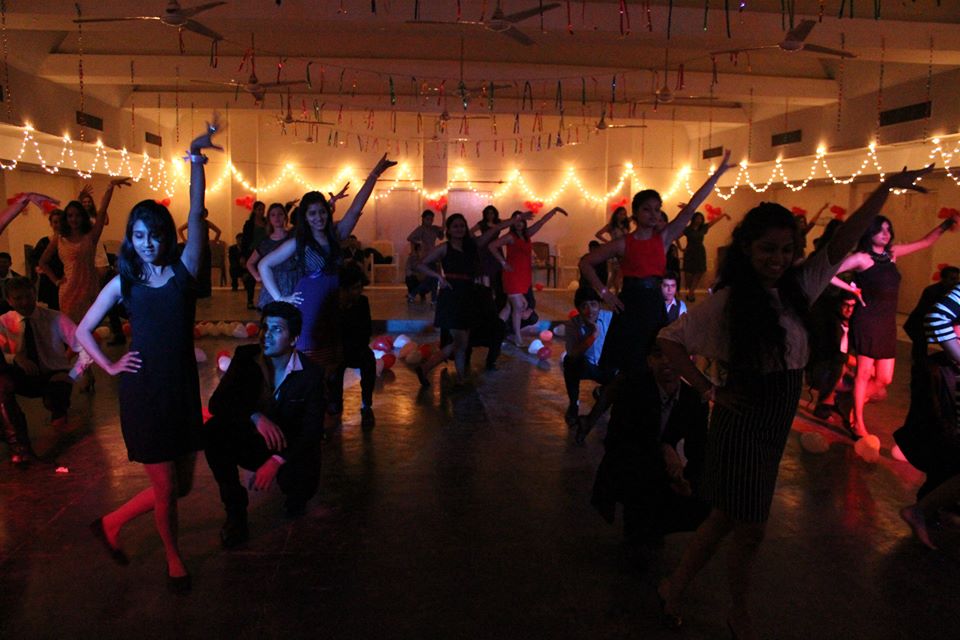 But let's do a reality check first. IIM Lucknow students have been grilled trimester after trimester for quizzes, submissions and vivas. And project, which I must mention is mundane business in b-schools; unless you are doing something radical and different from Googling and checking for plagiarism, building a business plan that's innovative or an authentic market research for a music company you intend to establish someday. It certainly is nothing half as exciting as say, working on a sluggish paper describing your learning and experience from the Management Information System course, unless of course you are sitting in the gymnasium to plan a diet and exercise routine for the 99th time. Also, you are perhaps part of that same section touted as the worst section of the institution ever. Every year, it is customary for the staff to re-christen the passing-out class with the aforementioned title. Often the professors turn philanthropic and call you "Cool and easy going", mockery lurking behind. Call it the frustration of the writer or boredom this is but the bitter truth.
The one thing good that remains a part of the strict deadlines, apart from the night mess, is the gorgeous sex ratio. And this year, for the first time in the history of IIM Lucknow, the students could become part of the Prom Night organized by Random Walk, the choreo club of the institute. The formal dress code, Samanjasya – the music and ambiance, the dance moves and the serial photo sessions pretty much made this event the 'prom night' of Exclusivity.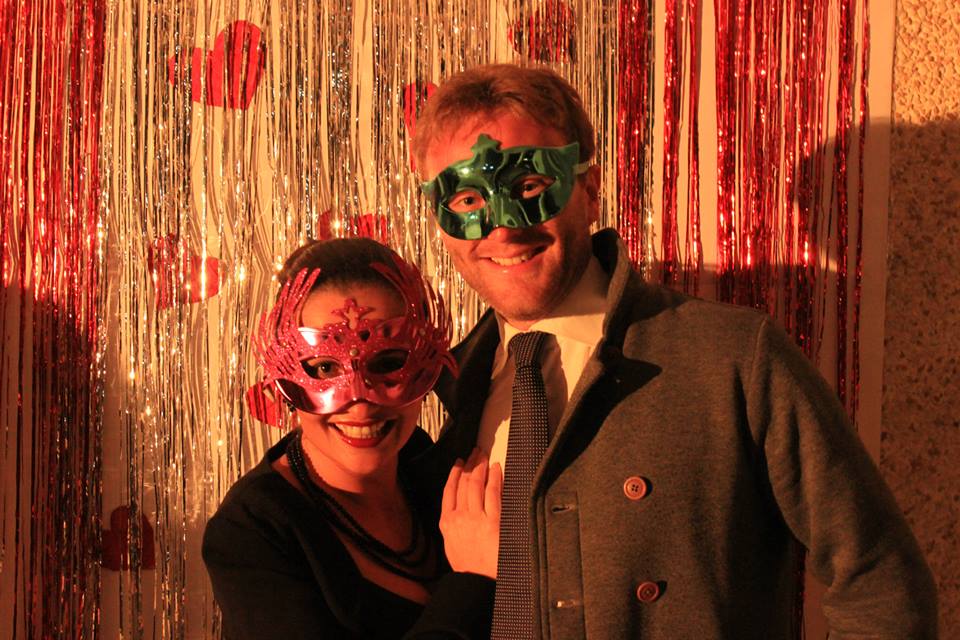 The night which witnessed the Devils of Hell turn Cupids also saw loads of games, dance, prizes, titles and fun.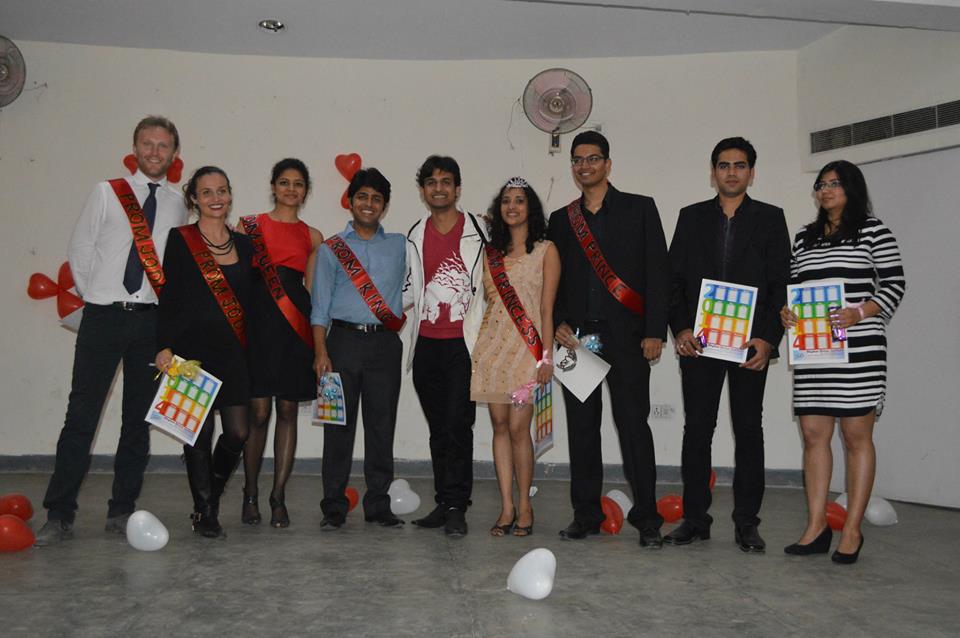 The first year of Prom Night was indeed a never-seen-before event inside the campus. As it evolves over the years and become more colourful, it can be said that whether or not IIM Lucknow is a place for Devils, it certainly will be the prom land.
(This article is written by Debalina Haldar, class of 2015 student at IIM Lucknow. Her novel, The Female Ward, was published in May, 2013. She is the Creative Head and Core Coordinator of the Media and Communication Cell at IIM Lucknow.)