First Love, Fun, And Youth – IIFT Diaries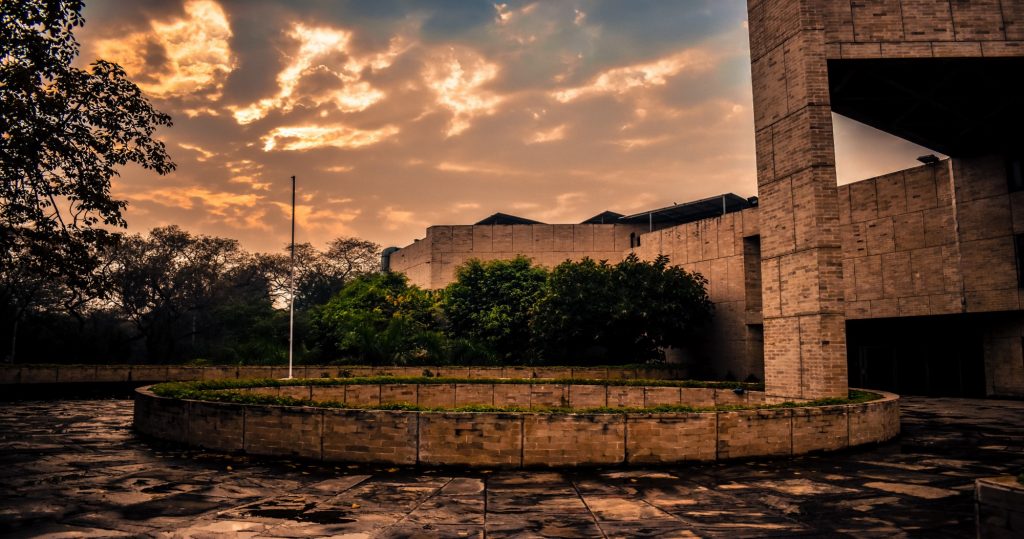 Student years are always associated with such magic words as first love, fun and youth. One can only envy those who won happiness to walk this path and experience all the joys of student life.
IIFT Is no exception . Life here is often equating by other people to uncontrolled binge and vicious behavior. But such moments, even if they are suddenly found, are rather an exception than the rule. And it is not the lack of control and the ability to conduct free lifestyle are the main achievements in this wonderful stage of life.Only when we as a person start to live already quite adult life that has not been yet encumbered with the usual problems of ordinary adult everyday life. Life here is a time of open prospects, an opportunity to live the dreams of a beautiful future, faith in the fulfillment of all desires and hope to open all doors.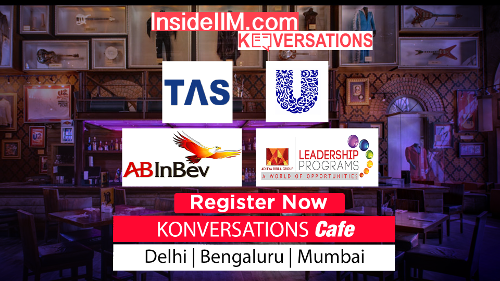 Our campus has a couple on small ponds and the one in the centre is the biggest of them all . Now this pond is stocked with fish . There is a ritual carried out every morning where a person feeds these fish and another person makes dramatic gestures and sounds to shoo away birds which come to feed on the fish. Whenever I witness this , I cant help but imagine myself sitting in the balcony of my room and throwing a bait into the pond and just relax till there is some tension on the line . Though its forbidden , my adventurous side cant stop imagining it .
It is often in campus, when we have the first acquaintance with such a great feeling like love, the opportunity to make a mistake for the first time and considering every second broken relationship, trying to understand what went wrong .Somebody, on the contrary, it will help to find his second half and tie them together forever . Itrespective of the situations , the conclusions will remain a lesson for life .
Undoubtedly , IIFT will be a repository of memories for everyone . Regardless of gender, race, religion, any person more than once goes back in those recent or distant, but such pleasant memories of the soul. Life here is something that cannot be overwritten in memory and cannot be lost among the many life events . It is something that stays with us forever and retains all its vivid colours .
——————————————————————————————————————————————————————
ABG Company:
Aditya Birla Group is 160 year old Indian Multinational Conglomerate . Moreover, it is an epitome of trust among the Indian people . It is an honour if we had the opportunity to work with such an organization . If I have to pinpoint and choose the sector , it would be Aditya Birla Capital.