First Thoughts On Landing In HEL(L) – IIM Lucknow
Do you still remember the day you converted Indian Institute of Management, Lucknow? I do! Perfect bliss! And so would be yours. Not only for you but for all of your relatives. Everyone believes you are going to be rich and successful and a mini Einstein is born in the house.
As rightly put ignorance is only bliss until the issue that you have ignored jumps from the sidewalk and bites you squarely in the Derriere.  The day you land up in the beautiful campus of Lucknow with your ignorance. The first day at college intolerable! Extreme humidity and endless running. And the next day at induction you meet hell lot of successful alumni and you start wondering whether you have it. And then the classes start. Again amazing people around you. Amazing professors, excellent peer group.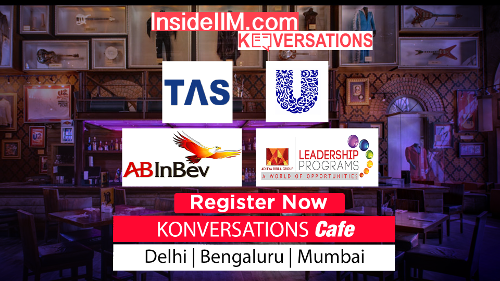 Then the reality sets in. You have to manage ever increasing piles of classwork and thousands of other things going simultaneously on the campus. You are always sleep deprived and enter into a zombie state. You become a robot with no emotions. Sometimes you wish to give up and return to your previous life. The first month makes you crave for sleep and peace. It is that moment when you catch yourself being frustrated with your child. The process tests you and tests you pretty hard. You are on the verge of collapsing.
After few days you start managing the process. Like rightly said, "You will never know your limits unless you push yourself to them". We know what we are, but know not what we may be. You start falling in love with the campus and mess your life has become. You start learning to manage a day with four hours sleep and sometimes even rocking it with it. You start becoming human again. IIMs prepare you to be a champion and a part of bigger picture. It is about every day hard work and thriving on a challenge. "By three methods we learn wisdom: First by reflection, which is noblest; Second, by imitation, which is the easiest and third by experience, which is the bitterest". And you finally realize that maybe it's not about the happy ending. May be it's about the story. Your story of self-discovery and transformation!