Flipkart, Myntra, Jabong – A Story Of Consolidation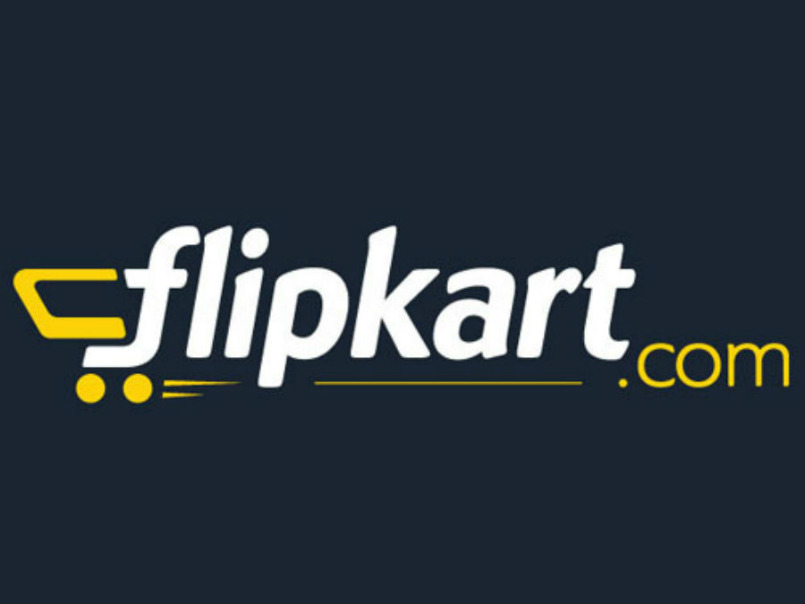 Myntra, owned by Flipkart recently acquired Jabong for $ 70 million in cash from Global Fashion Group (GFG). This came after GFG had received multiple bids in the past one year from firms like Amazon, Snapdeal, Aditya Birla Group & Future Group.
Now, let's look at what benefits Flipkart & Myntra will get from the deal: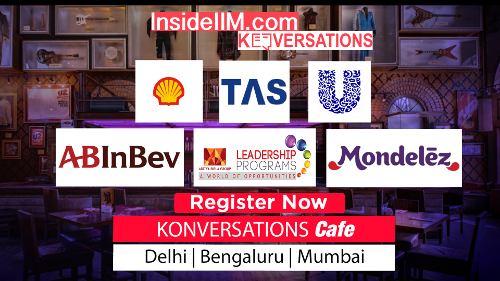 Market leader of Life Style and Fashion segment:
With the acquisition, Flipkart, Myntra & Jabong will together hold 75% of the category making them the undisputed leader. This comes after Myntra had acquired HRX, private brand owned by Hrithik Roshan.

 

Future Strategy:
The life style and fashion segment is slated to overtake electronics segment by 2020. Also, the segment is expected to contribute 37% of the 110 Billion $ e-commerce industry by 2020.
Increased user base:
Jabong has an active monthly user base of 4 million. Also, Jabong has strong international brands and local sellers associated with it.
Keep a check on competitors:
Flipkart has ensured with this deal to keep the ball rolling in its own court. Though, the acquisition won't help much with turnover but the competitors won't get any advantage. This is important considering both Amazon and Flipkart were vying for Jabong.
Now, let's analyze why this trend to consolidate is so important from e-commerce point of view:
 

Barriers to entry:


The e-commerce space has seen a lot of new players emerging but with bigger players consolidating, the barriers to entry are going to increase which is good for the big wigs.

Diversify product offerings:
A company looking to offer a new product can take the acquiring route as you get the know-how as well as the experience of dealing in the new product.
Improving business operations:
With acquisitions, the parent company gets to use better capabilities be in the form of logistics set up, vendor relationships or customer experience. It also gets to enjoy more competitive benefits through technology and infrastructure up gradation.
Thus, it looks a decent strategic move on part of Flipkart but only time will tell how the acquisition pans out.
——–
About the Author:
Abishake Koul graduated from BIT Mesra in 2013 and had a 2 year stint with Maruti Suzuki before joining IIM Lucknow where he is a part of Media & Communication Cell. His hobbies include writing poetry and running.