The Flow Of Life – IIM Kashipur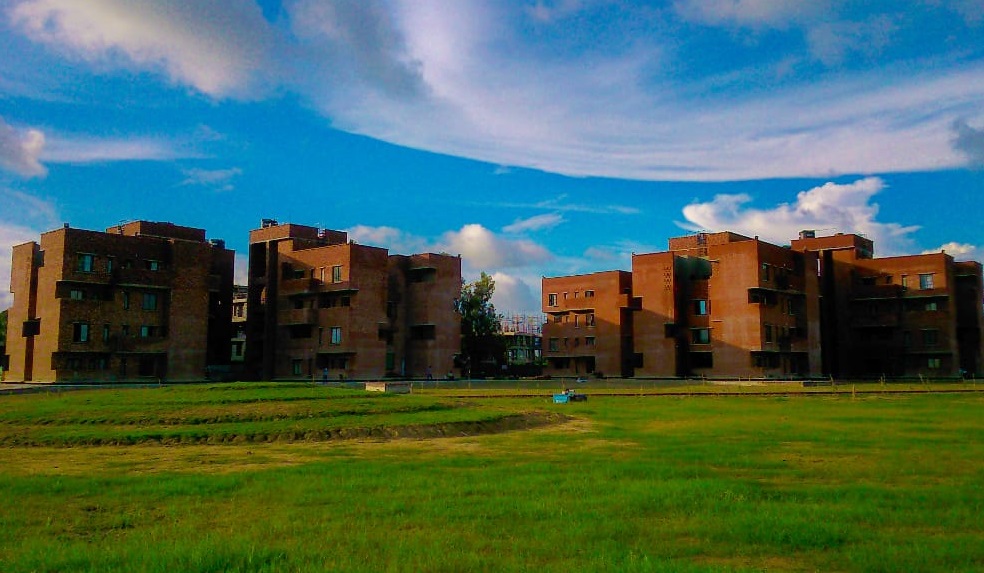 Established in 2011 with six other IIMs around the same time, IIM Kashipur was first to boast of its own campus.  Strategically located in dense of industrial belt of Uttarakhand, it provides its students with a plethora of opportunities to learn from the operations stalwarts.  It is only 5 hours journey from New Delhi which gives students the exposure to NCR easily.
200 acres of campus houses both students and faculties. Students are housed in dorms with individual bedrooms for each.  I can tell you that it is no less than a star hotel.  Designed by Acorp, it is a marvel and an art.  It is the first of all 20 IIMs to install Radiant Cooling System inside dorms and academic block to reduce its carbon footprint.  Each bedroom has an attached bathroom and is equipped with a solar geyser.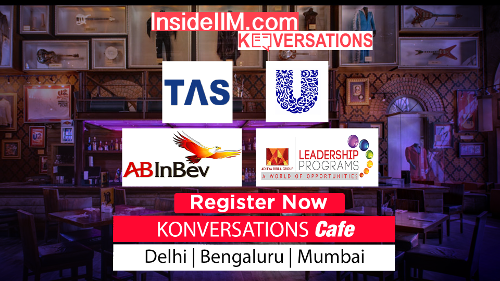 The campus has a perimeter of 4 km which is also a good cycling and walking trail.  The clean air and picturesque view is a definite cherry on the cream.  The campus has a Badminton court, Football field, Basketball court, Tennis Court and TT tables for sports enthusiasts.  Additionally, other facilities like Gym, Cricket ground and swimming pool are being built.
The student-run mess has state-of-the-art facilities with top-notch food.  IIM Kashipur has diverse students from all parts of the country.  Even with such diversity, the mess always caters to the needs of all the students alike.
Being located in Uttarakhand, well known for adventure sports in the country, adrenaline junkies have all sorts of options to try out.  To name few – trekking, rafting, sight-seeing, etc
Which ABG company would one want to work for and why? 
I would like to work for Pantaloons Fashion & Retail among all the other ABG companies. With a variety of occupations, career streams (buying, visual merchandising, marketing, finance, e-commerce and human resources) and retail industry sectors to choose from there are a multitude of opportunities. It's also an industry where you can start at the bottom and work your way up to the top.
The number of retailers keeps on growing and diversifying. Therefore, if you're just starting out, you can be sure that the career opportunities and benefits will be set to grow even further in the future – everyone needs to shop!