Uncategorized
Formula One : Lessons for Future Leaders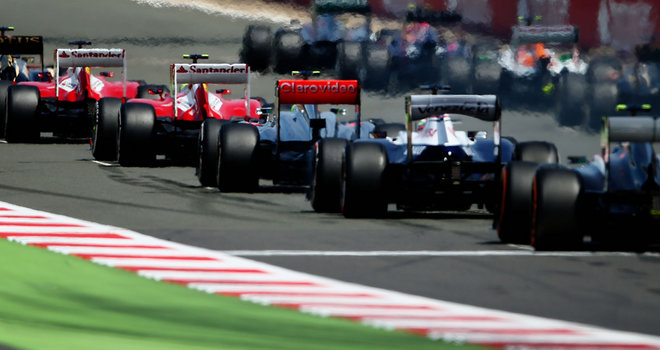 If you aim to be the best then it's essential to evolve constantly, learn from past mistakes, look for new opportunities and have the flexibility to implement improved processes and solutions along the way."
― Mark Gallagher (author of 'The Business of Winning : Strategic Success from the Formula One Track')
The Formula 1 season will begin in another ten days with the Australian GP at Melbourne. I am dedicating this article to not just F1 fans out there but also to the students like me who would be stepping out soon to conquer the world with their zeal for success.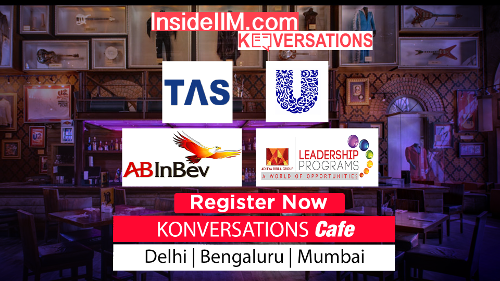 F1 is not a sport. It is a passion for winning. No matter how many times a driver has to take his car for a pitstop, it doesn't stop him from reaching the chequered flag. In the path of becoming a successful leader, you might face countless stumbling blocks. But, these should not deter your spirits. Rather, such challenges should motivate you more towards your goals.
Usually the driver takes the limelight in front of media, but, very few know that the people working behind the scenes play a great role in developing an impeccable car for him. An F1 team is all about teamwork and collaboration. Behind a leader's success, you would find an impressive team which he would be leading and bringing out their synergies in a positive manner.
What sets a leader apart from a manager is his ability to innovate. The team that is able to quickly grasp the needs and launch a highly innovative car is definitely going to rule the charts during the season. Likewise, you should keep a constant vigil on the needs of society and strive to incorporate innovation in your team.
Nico Rosberg, racing driver for the Mercedes Formula One team, showed exceptional leadership qualities in the Abu Dhabi Grand Prix in the year 2014. He started the race from the pole position and his car was ready to vroom past all the rivals. But, it encountered a technical issue in the power unit. He was asked by his team to retire but he struggled till the end and completed the race. Such leader who show this 'never give up' spirit would inspire victories in others.
I hope I have inspired you through this story. These were my observations while following Formula One. I am still in the learning phase of adopting my leadership style. You would be the best judge of your leadership style.
– – –
Kriti Jain, Business Management, class of 2016 at XLRI, Jamshedpur
A staunch supporter of Mclaren-Honda, aspire to be a social entrepreneur, a passionate dancer and proud alumna of DPS, Vasant Kunj and Netaji Subhas Institute of Technology, Delhi.
Her belief : 'Sometimes path to struggle in life teaches more than the path to success'
[Image Source : thisisf1.com on Google Images ]