My Friend Circle At IIM Rohtak – An Introduction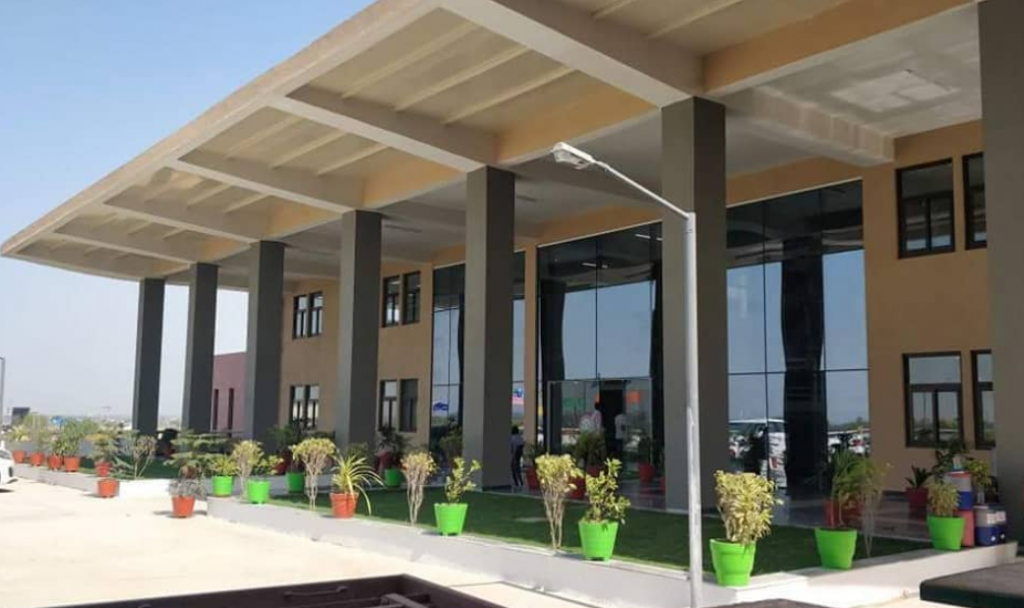 College life is always meant to be full of experiences, which yes, of course, comes in so many facets. Be it late night scary movies with friends, or night live football matches in AC classrooms, be it having parties out in the market with friend circle or celebrating a festival in the campus, all ups and down eventually brings all of us a step closer to each other towards an experience, the likeliness of which could only be realised in its absence. I have a tons of memories among my friend circle. In this limited space, I will try to bring out a few masked personalities in the light (Names are changed for personal safety 😉 )
Roopak–  One of the highest percentilers in the class, this person in our class group was the biggest free-rider I have ever seen. Amidst excuses ranging from "Bhai yr , Meko to kuch aata nhi. Mein kya help karunga" to "Abe chhod na, Teacher koi check ni krti, mein 5 minute me dusre group se mangata hun solution, border color chane kr dena", we all learned to neglect him 😉 . But as a person, he never missed the lime-light in occasions.
Nitesh– Again a member of our group, he was famous in the class as "globe." Its like, give him a word, and he will give you a thesis on the word with everything except that word. But yeah, he was fun to be around. Jolly in nature, he did saved our asses a couple of times when we were stuck in the presentation. We used to push him forward (or we all but him took a step backward) and then the argument between him and the faculty continued till the faculty can no longer bear to discuss.
Harpal– One of the few cynosures of attraction of our class, Harpal was one of the best extrovert in the class. Class never went boring till he was inside. Sometimes he used to enjoy arguing with teachers while being aware of the solution the whole time, other time, he used to roam around the parties saying to everyone "Party hard bro!". The whole class used to enjoy the show. He was the closest to "Rancho" form our class.
Birender– Being from a Bihari accent, this guy used to be the cool headed personality in our class. He was in his own universe while inside the class. He had no idea how did he get in here, nor did he knew what was going on. When questioned, his first reaction wasn't "I don't know sir," instead he used to turn around, look at us and asked, "Oyee, question kya pucha h isne." Its like Heath Ledgerhas taken the slogan "why so serious" from him.
Which ABG company would you want to work for and why?
Among all the prestigious subsidiary companies under its umbrella, I would like to work with idea cellular. This is due to its rapid expansion into phases as well as diversified capex with well groomed vision. Working with one of the largest telecom companies in the country will help me see and learn the corporate structure in a better way. Also, its customised approach, well established structure, as well as deep rooted networks in the Indian demographics, has always appealed me. Not only will it help me to develop my career but also give a better exposure to the outside world.