From MYRA To The World – MYRA Musings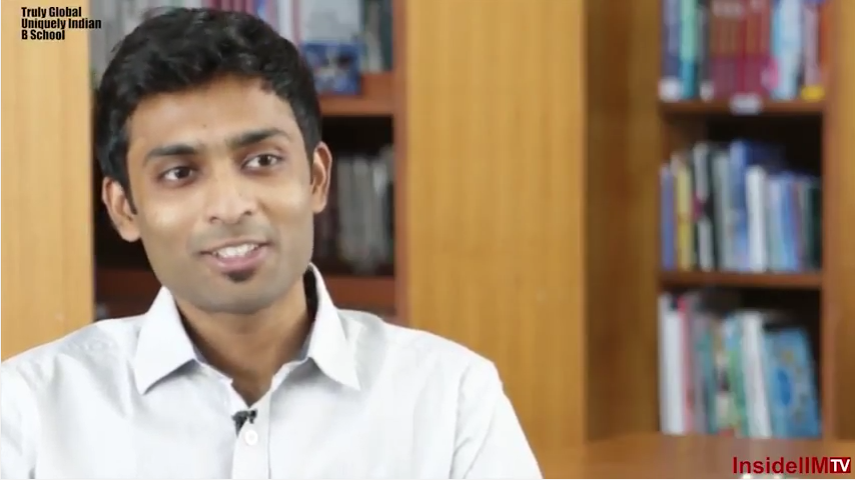 Student Exchange Programs are an integral part of any b-school curriculum. From International Exposure to Cross-Cultural Interpersonal Interactions – MYRA gives a window of opportunities to its students. And it's not all academics; you can fill your passport too with different countries to visit while you're on an Exchange Program. Watch this video to know how two MYRA students made the most of their Student Exchange Program with travel diaries, memorable moments and more. InsideIIM brings to you – From MYRA to the World.
In this series of MYRA Musings, we have students and professors of MYRA, talking and musing over what makes MYRA a unique proposition for anyone considering an MBA, why choose MYRA, many routes that all lead to MYRA, some debates and an interesting story on how you can turn an idea into a business and be an entrepreneur that you were meant to be.
Click here to Apply to MYRA School of Business!
'This is a Promoted Feature'