From NITIE To Vietnam – Rahul Jain's 7 Year Journey At Marico – #TheFMCGLife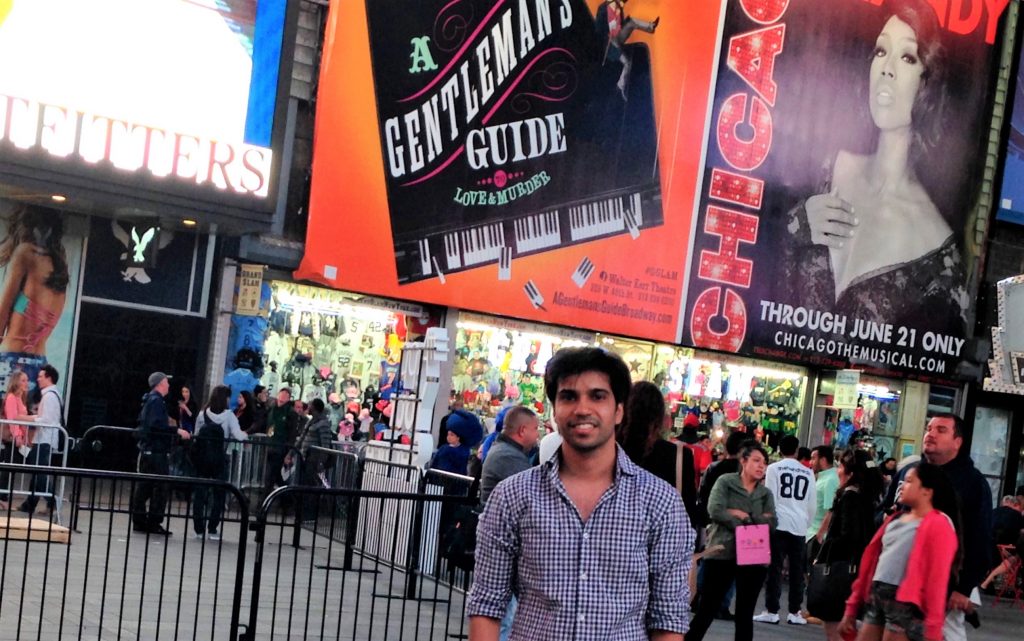 Rahul Jain joined Marico in 2010. In spite of coming from NITIE, Mumbai, a school known for producing some of the finest Supply Chain professionals, Rahul has made a remarkable career in FMCG Marketing. He started off as a Management Trainee and over the course of the next few years, did various stints across India. Today, 7 years later, he is the Senior Brand Manager for South East Asia working in Vietnam. We had a chat with him about Marketing, Corporate Social Responsibility, role transitions, challenges of working in a different country and more!
In 2010, you joined Marico as a Management Trainee. 7 years later, you're the Senior Brand Manager for South East Asia. How does it feel?
I have enjoyed every moment of my career with Marico. There are 2 things about Marico that have made this journey very special for me.
First, Early Empowerment – In the very first years of my transition from Sales to Marketing I was given the opportunity to independently handle Nihar Naturals hair oil. Prior to that, the brand had been handled by people with more than 2-3 years of marketing experience. This exposure laid a very strong foundation towards building my marketing career and pushed me to give my best and learn at a very fast pace.
Second, Marico provides ample opportunities to those who want to try new avenues and follow an offbeat track. I wanted an international exposure in Marketing and the organization provided me one with my current role as a Senior Brand Manager in South East Asia. Marico's focus on grooming its talent and providing varied opportunities to build one's functional and leadership skills is what truly stands out for me.
Why did you choose to work in the FMCG sector and why Marico?
I always found working on brands and marketing in general quite exciting. Clearly, FMCG is one of the best sectors to learn the fundamentals of marketing, which is why it was my top choice. My conversations with seniors about Marico's culture as well as my own observations, through the lens of a consumer,  about the work involved in marketing , made Marico my preferred choice.
I had applied for a summer internship at Marico and got selected. During that period, I got to experience Marico's culture first hand. My project was in Sales, on driving efficiencies in the Distributor Sales System and ended up getting implemented across the top cities in the country. A project by a Summer Trainee getting a national rollout and acceptance from the senior leadership team went on to show that in Marico, what matters is good, workable ideas.
I accepted the PPO and did not look back ever since.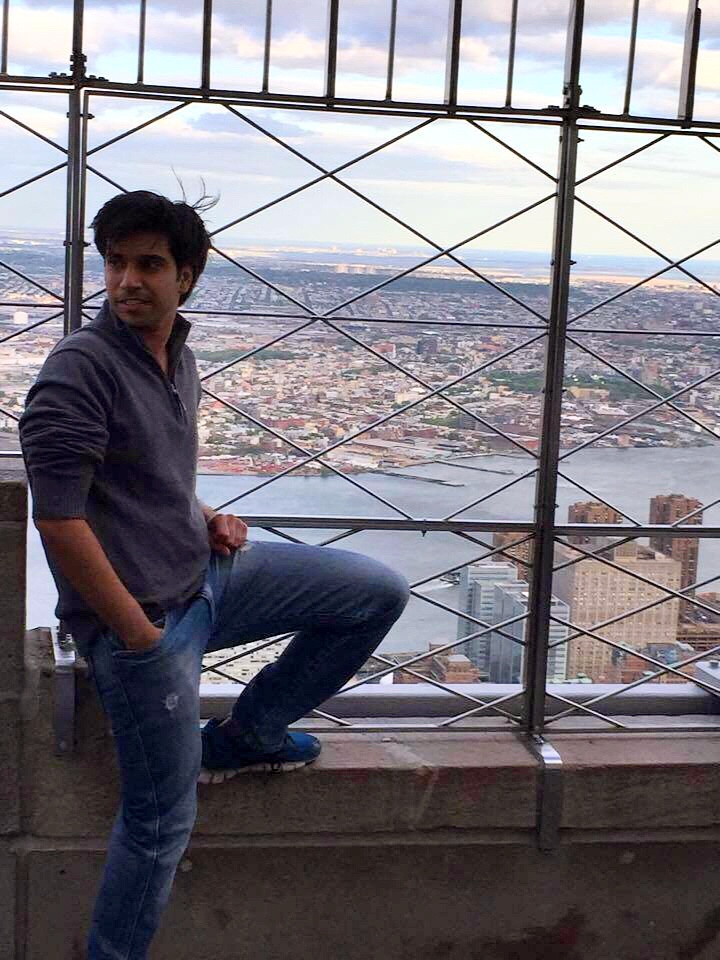 Tell us about your initiative 'Mobile Paathshaala' for Nihar.
For Nihar, the purpose of enabling education for underprivileged children is at the brand's heart. Mobile Paathshaala was a unique initiative wherein we worked closely with our NGO partners and digital experts in creating a unique property through which we could enable children to learn English in a fun and engaging manner on their mobile phones for free. All they needed to do was give a missed call on a designated number and they would get a call back sharing details of the learning modules. The team had taken up a challenge to continuously amplify an impact on children's learning and this was where this idea was born from. There were multiple modules in the paathshala that were carefully crafted with the help of subject matter experts and our creative team. We got more than 200,000 unique calls on the Mobile Paathshala in the first year itself.
You're currently working in Vietnam. What are the challenges that you have faced while working in a different country?
Marico ensured that my transition to the new geography was very smooth. I would say, working in a different country really broadens your perspective and stretches you on the leadership skills front. The fact that you get to understand a new consumer and a new market is what makes it very exciting. That said, how you get along with your team and partners is the biggest challenge and your Emotional Quotient is what gets tested here the most. My experience says that bringing new thinking and perspectives to discussions, being empathetic and open towards ideas can make your transition very smooth. In Marico, regional markets have autonomy in decision making and as a Marketer you get full exposure to all key skill sets – ranging from strategy to execution and everything in between. In fact, there are projects that are being led from South East Asia for Marico, globally!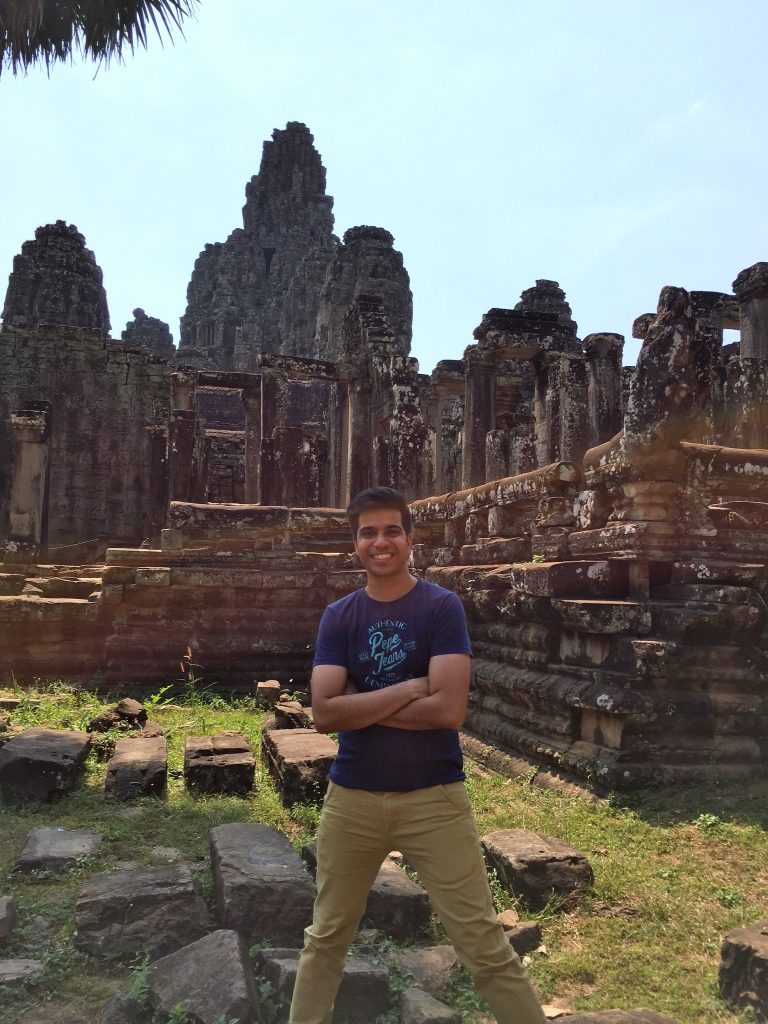 NITIE is known for Supply Chain and Operations. How did you transition to being a Brand Manager?
Though it is one of the best colleges for supply chain, a lot of students from NITIE get into various fields such as Marketing, Finance, Consulting etc. When I was in the phase of choosing my preferred functions during summer internship, I had applied for sales & marketing and was selected by Marico for the same. During a management trainee stint at Marico, you get an exposure to different kinds of projects in sales as well as marketing. It is your performance in these projects, coupled with your career aspirations that determine your path in the company. I was amongst the first in my batch to get into marketing, reinforcing the fact that Marico doesn't have a prejudice for or against any campus and gauges all talent equally. This experience stands true for a lot of other colleagues as well, who being NITIE pass-outs have done very well at Marico in their respective Sales and Marketing roles.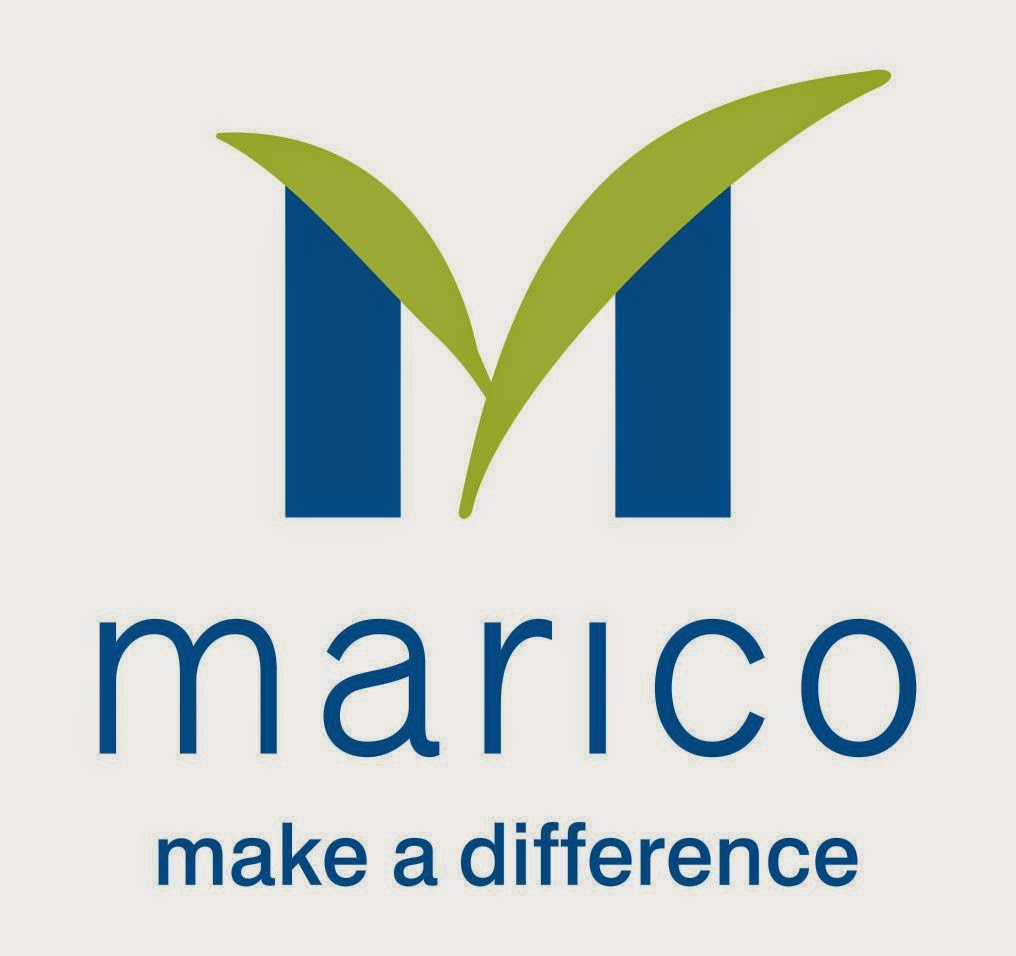 To read more stories on The FMCG Life, please click here.
'This is a Promoted Feature'