From Touch to Voice Activation – Colossal Strides in Artificial Intelligence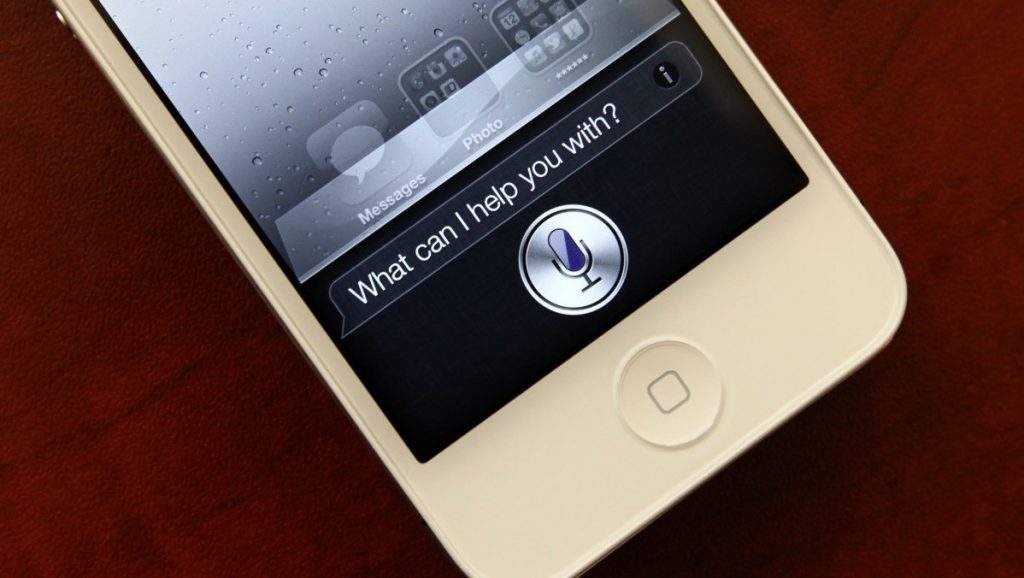 The way we interact with our smart devices will change in coming months. It will migrate from 'touch' to 'voice activation'. This is not the 1st time this strategy is being introduced.
In 2011 Apple introduced Siri, the voice activated intelligent personal assistant and knowledge navigator. The problems – Siri could not understand many questions nor the accent of non-Americans & so it gave answers that left many of us amused.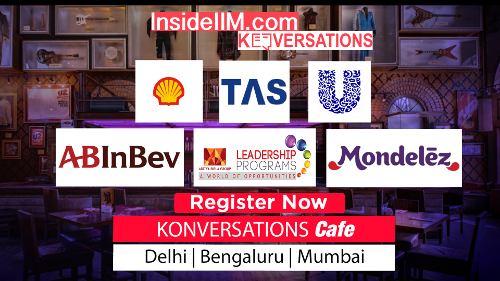 Since then colossal strides have been made in field of Artificial Intelligence (AI). The 'new' Siri, powered by the them promises to be more intelligent & intuitive. It should be able to understand questions better & offer more factually accurate answers which will be 'context & location' relevant. It will also be able to proactively anticipate requirements & display options even before they are called for.

Take an instance where you are having a conversation with your friend about meeting her for dinner. Siri, will proactively anticipate that you would want a list of restaurants from which you can choose. Next it will anticipate that you may want to book a table at the selected restaurant. For that Siri will ask you, 'Do you wish to book a table at the selected restaurant?'. And if you say 'yes' it will do the booking! In short Siri answers questions & anticipates your requirements by taking cues from the context & location of your smart device.

If Apple is pursuing these initiatives, can Google be far behind? Google too has unveiled 'Now on Tap' service which is voice activated & programmed to suggest actions to users based on the Apps the user is in – if a user is in travel app then it will anticipate that she may next require air ticket booking service, and it will proactively provide this service.

Bottom line: Technology companies are striving to offer services which can make our lives easier & improve our performance – in short double up as our intelligent personal assistant & knowledge navigator! This time they hope to deliver on their promise.
Read everything by Rajesh Srivastava on InsideIIM here