A Fulfilling Journey So Far – IIM Kashipur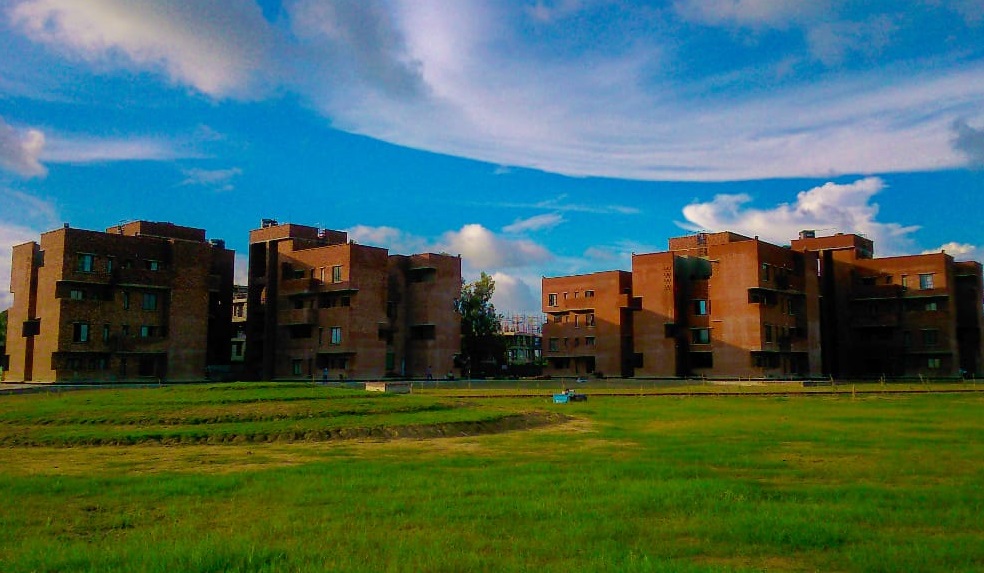 IIM Kashipur, one of the new IIMs in the country, which means that the students here are working hard to make the transition of growth curve to move as rapidly as possible. This is a campus which is placed in the most peaceful of locations with a beautiful campus with greenery in and around. In rigorous academic situations, all we need is a peaceful location to neutralize stress which only a few campuses in the country have. The students here are considered to be lucky as many of the tourist attraction places lies in Uttarakhand. The exposed brick architectural design is considered as one of the sophisticated of designs, which is what this campus is built with. Faculties here are very open-minded and are always ready to clear doubts, imbibe values and much more. The best values aren't taught but experienced through peer learning to look at different perspectives of the same problem and come up with a solution that is universal. It is a student-governed organization so important managerial decisions are taken by students which makes us understand the importance and seriousness in an organization at a very early stage of career. People who come for entrepreneurship is benefited so much as there is a highly functional E-Cell which helps in making ends meet. After all, this is one of the best places to fulfil your dreams but to learn how to fulfil any dream.
Which ABG company do I want to work for?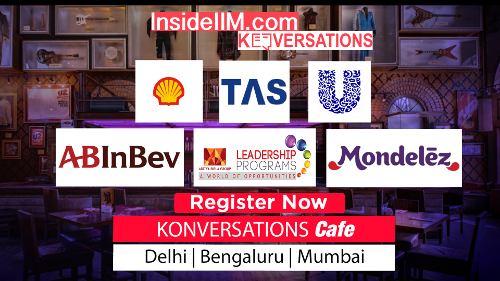 I would want to work for planet fashion as fashion is one of the best creative industry and there's hope for anyone to succeed. When I was a kid, my cousin who was in NIFT gave me some insights on how fashion works, how closely it is related to people's psychology and emotions, how clothing can change someone's mood. It was so fascinating and at the same time I realized how much of a business potential it has and it is evergreen as people are in constant demand for clothes. With my fascination towards clothing and with the managerial skills that I learn here, I can add value to the company and grow my career as the company grows.
– Siva Prasad
IIM Kashipur