Life At IIFT Delhi – Game Of Thrones Style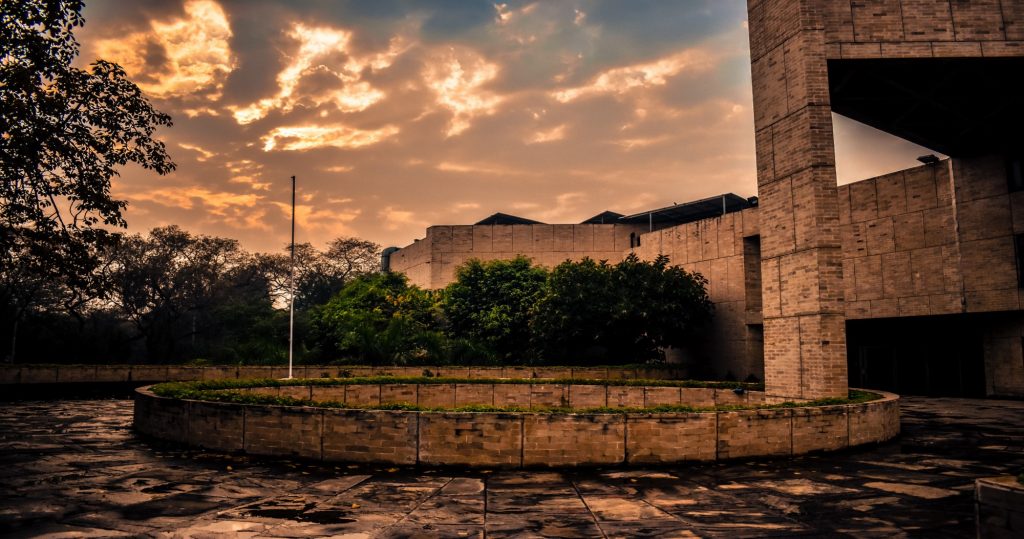 Everybody – and I mean, literally everybody – is fighting everyone else to gain control of the entire landmass of Westeros. IIFT Delhi is no less than a real world Westeros. IIFT is 7 acres long ; the splendidly cold north- New Hostel inhabited by the Starks (seniors), the mid-region – academic block, the hot southern desert – Old Hostel inhabited by the Lannisters ( juniors) and not to forget the Wildlings – C9 (few junior boys). Although the journey to conquer Westeros does not involve murderous plotting, it sure does involve paradoxical climaxes, fantabulous fantasies, assassinations (figurative), forced rituals, battle scenes and tentative tragedies.
For the Lannisters it all starts with a rite of passage A.K.A PDP; a weeklong session fraught with sleepless nights and dream filled days. Thereafter begins the quest to stock up the armoury and train the troops to eventually march north and conquer Westeros. During this time intra house alliances will be formed, broken and reformed. Sibling rivalry is rampant while prepping; everyone tries to be better than the previous one.
There is a completely different survival struggle for the wildlings. They have to traverse the wilderness multiple times a day while fending off the antisocial elements found in the wild and trying to reach all the townhalls on time. They also have to make sure to be wearing occasion appropriate armour at all times. They have formed a close alliance with the Lannisters for egocentric reasons and the Lannisters oblige because Wildlings can prove to be quite resourceful while marching north.
Meanwhile the Starks are basking in the sun in their drunken stupor whiling away their time playing mind games with each other and are often found in Littlefinger's abode. Living it up in the true sense, oblivious to the fact that the winter that they once survived through is coming sooner rather than later.
Now comes the much awaited time of the year- all the inhabitants start prepping for WINTER A.K.A placements.  This is the only time of the year where all the houses keep their rivalry aside and work hand in glove to prepare for the arduous winter that is the make or break for most. An intense prep follows which involves KT sessions, GLs, competitions, etc all the while trying to beat the white walkers-Other BSchool students. Nobody knows what this winter is going to be like and everybody is going to give it their best shot to make it through.
—————————————————————————————————————————————————————–
Which ABG Company would I want to work for?
"One stone crumbles and another takes its place and the temple holds its form for a thousand years or more. And that's what the Iron Bank is, a temple" – Tywin Lannister. Having said that, I, the raconteur, hopefully the Tycho Nestoris to the Iron Bank of Aditya Birla Capital am signing off.