GD Monday – "Priyanka Gandhi should be the Prime Minister of India" – Week 1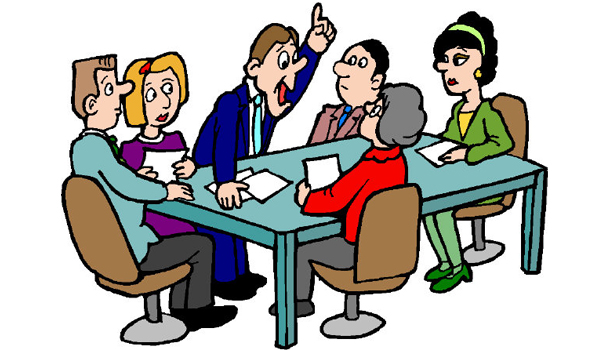 CAT and other results are soon and surely approaching. Also, soon-to-be MBA grads expect companies on their campuses to put them through the GD Test. Hence, we have introduced an Online Group Discussion section – GD Monday! – for the sake of sharing views and making good arguments. Every Monday, we will post a topic which will be open for discussion through the week.
This is how it will work :
1) Users can post their arguments or views using their Twitter/Wordpress/OpenID accounts in the comments section below.
2) You can argue and counter-argue on the topic for the entire week.
3) The thread will be moderated by Prerna Lalwani a.k.a Peru to ensure the discussion is kept relevant and is not abusive.
4) On Saturday, experts and industry professionals at InsideIIM (all ex-IIM,XLRI,ISB only) will rate each argument on the thread on the scale of 10 with some guidance.
This cannot replace the experience of the actual GD but this exercise will surely help you shape your line of thought. While we may not be able to help you here with your delivery, we ensure that if you go through these next few weeks with us on this thread you will markedly improve your content. Hopefully, there will be more substance when you actually speak in a GD after going through this exercise.
So the opening topic for this series is : "Priyanka Gandhi should be the Prime Minister of India"
Happy discussing!
(Tip: Always remember not to get emotionally involved with the topic. Be mature and try to focus on the larger issue at hand.)
Meanwhile, you may want to orient yourself with Interviews and Group Discussion. She is the best in the business and you must listen to her – Mrs. Deepali Naair
Also, follow the the
Final Frontier with Deepali Naair Facebook page