GD Monday – "The Government should openly regulate the internet" – Week 2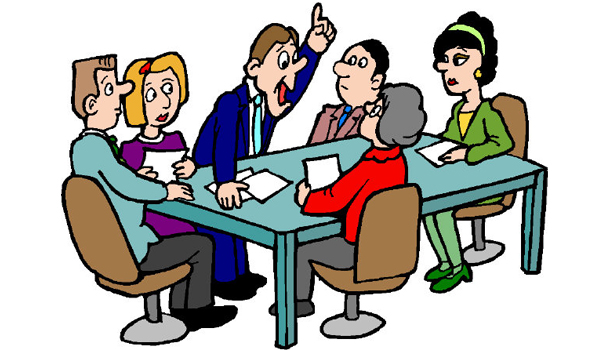 For all those coming across 'GD Monday' for the first time this week, here is how Week 1 of 'GD Monday' went.. (All the comments/views in the discussion have been rated on a scale of 10 by our experts with an explanation)
 Taking the series forward, last month has seen a lot of catharsis – in the form of people pouring out on the streets, or pouring their emotions out on the internet. We saw how two girls were booked under Section 66A of the Information Technology Act for a Facebook post. The law states that people can face up to three years' jail for electronic communications that "grossly" offend or cause "annoyance or inconvenience", or, in case of information known to be false, cause "danger, obstruction, insult, injury, criminal intimidation, enmity, hatred, or ill will".
Can we still exercise our fundamental rights? Are we being trapped in legalese? How much control is too much control? In what spheres is this control justified in the first place? Should the Government and DoT  just be more open about the controls they exercise? You decide.. Happy discussing!
 This is how it will work :
1) Users can post their arguments or views using their Twitter/Wordpress/OpenID accounts in the comments section below.
2) You can argue and counter-argue on the topic for the entire week.
3) The thread will be moderated by Prerna Lalwani a.k.a Peru to ensure the discussion is kept relevant and is not abusive.
4) On Saturday, experts and industry professionals at InsideIIM (all ex-IIM,XLRI,ISB only) will rate each argument on the thread on the scale of 10 with some guidance.
This cannot replace the experience of the actual GD but this exercise will surely help you shape your line of thought. While we may not be able to help you here with your delivery, we ensure that if you go through these next few weeks with us on this thread you will markedly improve your content. Hopefully, there will be more substance when you actually speak in a GD after going through this exercise.
To participate in the Week 1 GD – "Priyanka Gandhi should be the Prime Minister of India" – Click here
Meanwhile, you may want to orient yourself with Interviews and Group Discussion. She is the best in the business and you must listen to her – Mrs. Deepali Naair
To know more about how you can work with Deepali, please click here
Also, follow the the Final Frontier with Deepali Naair Facebook page