GD Monday – The Union Budget has no relevance to the common man – Week 9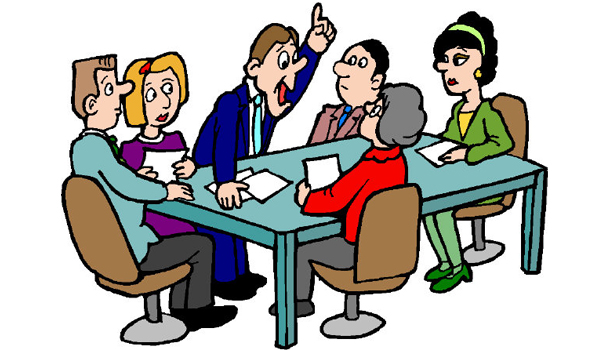 GD Monday is back! It is back due to popular demand! A lot of people found the exercise extremely useful and we got emails from aspirants asking us to start it again. So here we go again!
You can go through all the topics in the series over here.. You can share your views on the topic in the comments section.. (All the comments/views in the discussion are being rated on a scale of 10 by our experts, along with an explanation)
This week's topic may appear a little tough to some but it provides plenty of scope to talk and differentiate oneself by doing some good research. "The Union budget has no relevance to the common man." Only stock markets care about the budget? Or is it only the industrialists clamouring for reduction in indirect taxes? How many people in India actually pay taxes? How does the budget help the common man?
This is how it will work :
1) Users can post their arguments or views using their Twitter/Wordpress/OpenID accounts in the comments section below.
2) You can argue and counter-argue on the topic for the entire week.
3) The thread will be moderated by Team InsideIIM to ensure the discussion is kept relevant and is not abusive.
4) On Saturday, experts and industry professionals at InsideIIM (all ex-IIM,XLRI,ISB only) will rate each argument on the thread on the scale of 10 with some guidance.
This cannot replace the experience of the actual GD but this exercise will surely help you shape your line of thought. While we may not be able to help you here with your delivery, we ensure that if you go through these next few weeks with us on this thread you will markedly improve your content. Hopefully, there will be more substance when you actually speak in a GD after going through this exercise.
You can go through all the topics in the series over here
Highlights of the Union Budget are available here