On The Gender Diversity At SJMSOM, IIT Bombay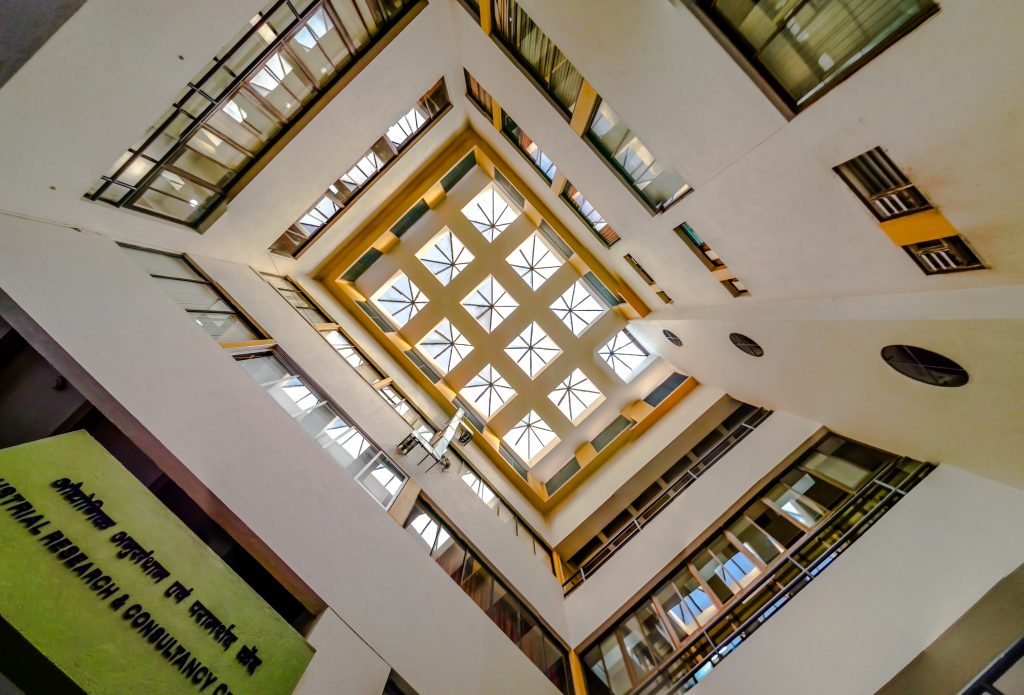 What makes my campus unique? 
Although there are infinite reasons to be a part of SJMSOM, IIT Bombay, the reason my campus has a special place in my life because of its gender diversity (SJMSOM has 46.5 % female students). In today's world, gender diversity is not just a women's issue, but an economic issue. SJMSOM has proved that gender diversity means gender equality, its not just to fill the mandatory quota but actual inclusion of female candidates.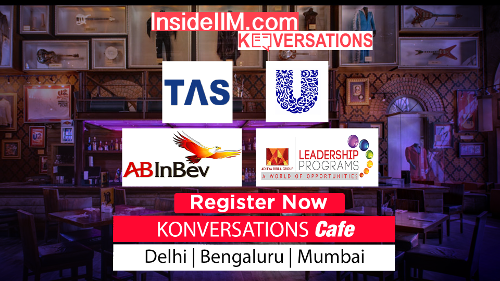 A memorable classroom experience in my B-school 
This may sound silly, but in my first marketing class, we took a test, a very simple test in which we had to identify the parent company of few famous brands. These were products that we use in daily life and yet we don't think of their parent company. The point that my professor wanted to make was right on and made each and everyone of to look at the products that we use daily and not just blindly use them. This is the one lecture that I would not forget for the rest of my life.
Introducing – some of my crazy batchmates (4-5 profiles of interesting students in our batch) 
1. Chandrapal, a crazy cricket fan and a very good cricket player himself, he is a wonderful dancer and one of the most logical people I have met. His love for cricket is such that he would ignore sleep, food for cricket.
2. Sumedh Dey, a huge marketing enthusiast so much so that his daily WhatsApp status is frequently about advertisements by various companies whether they are successful or not.
3. Vaishali Gupta, you tell her anything she either knows about it or is willing to learn about it. Her thirst for knowledge amazes me.
4. Bheemeshwar, by the looks he is the most depressed soul but in reality, he has amazing senses, empathetic, a philosopher, knows about a lot of stuff be it anything and everything and very intuitive
Which ABG company would you want to work with and why? 
Working in a huge Indian multi-national conglomerate like Aditya Birla group would provide me with an ample number of opportunities and expose me to different and various business functions with challenges which will help me to learn and excel. The fashion industry is one of the most dynamic and thriving industries in the world. With the countless number of brands and new brands blooming every single day, marketing and supply chain of a company plays a prominent role in its success. Being a marketing and operations enthusiast at heart, I would love to work in Aditya Birla Fashion and Retail Limited.
Jayashree A. is a second year student at SJMSOM, IITB