Getting Out Of The Comfort Zone – Rucha Mirashi's Internship Experience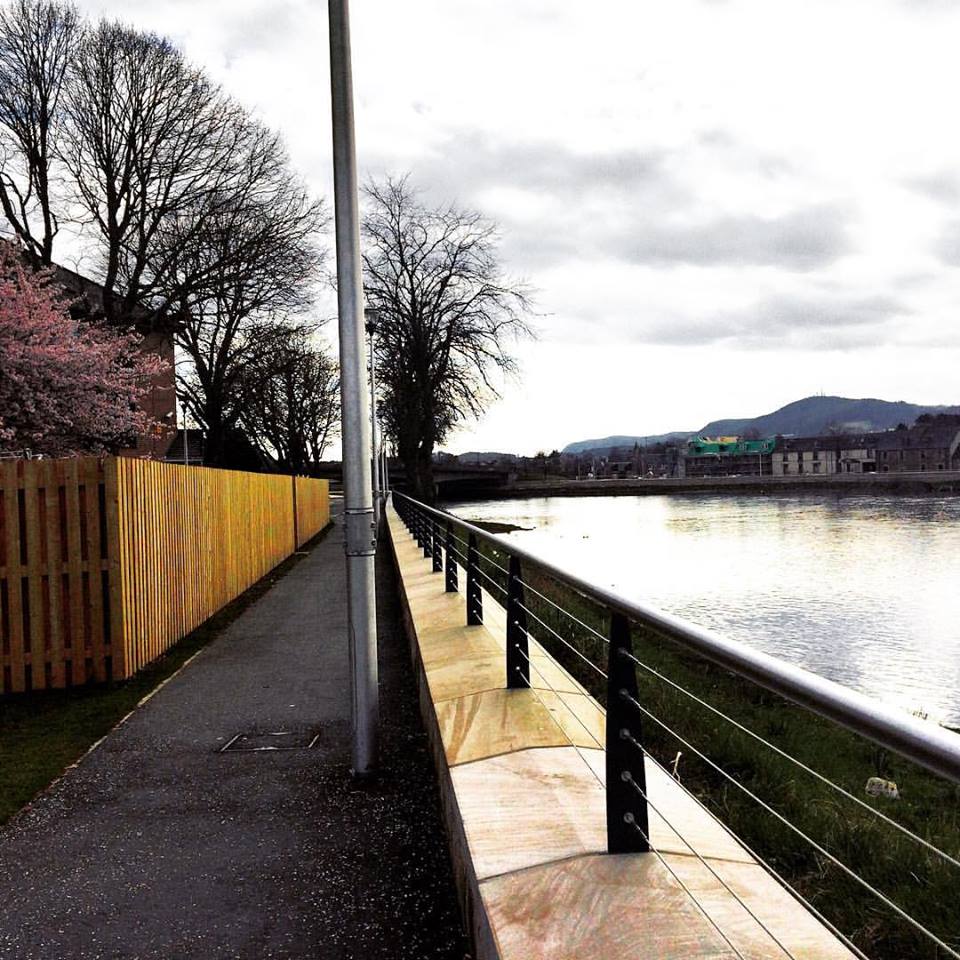 They say, 'Life begins at the end of our comfort zones'. It would be safe to say that I too wanted to do something different which offers me much more than just an internship. Here is a small description of an experience about what I learnt (other than the marketing theories) from my summer internship in the United Kingdom.
Ever wondered how easily one can get accustomed to little things in life? My conventional day started with the clock hitting the alarm and a realization of being so late but here I was, on a cold grey morning, lying awake in my warm bed, waiting for my alarm to go off. Yes, it was the first day of my internship. With no familiar face around and regular hustle bustle, the morning was completely different. I am a person who loves to be with people and is always surrounded by friends. And this was a challenge for me – to be in an alien country without any friends and acquaintances.
Internships are the most talked about activity during the first few months of the MBA. Summer internship programme, as the pedagogy says is a part of the curriculum, is basically meant to help the students understand how theory works when put in practice. But internship is more than just the technical knowledge. It is also about doing things one hasn't done before and stepping out of the comfort zone.
Most of my stay was spent in Scotland which is said to be a very beautiful country. The view at countryside is so picturesque that one would want to take pictures of every nook and corner. The company I am interning with had arranged my stay with a Scottish couple. This turned out to be a blessing as I got to learn so much from them about the culture and the local places; which wouldn't have been possible by staying at a regular B&B hotel or a youth hostel.
During the initial days of induction, I learned that the Scottish people are very particular about basic mannerism. In general, it is considered rude if one does not greet everyone in the office in the morning as well as at the end of the day. The Scottish people are considered to be very private and like to keep things to themselves. I knew that making friends here would be a task in itself. Having read all of these instructions on internet beforehand, I made sure I did not commit the basic mistakes and that I was not perceived as an unprofessional. I must give most of the credit to the disciplined and ethical environment that IIM Raipur maintains. However, the colleagues at work were friendly and helpful.
Most of the B-schools have their courses designed for extreme rigour. At IIM Raipur, we not only have the rigorous courses but also a very structured format for every activity which has certainly helped me to do more things in less time. Personally, I think I have got better with time management – one of the most important qualities required by a manager. As a batch, I always cribbed to our seniors about the stress but little did I know that this rigour would pay off so early. During the first week after the induction at my internship, I finished the project that was assigned to me. This left me with over 6 weeks of time to ask for more projects. Doing multiple projects is one thing every intern aims for as it is an added positive point to the profile.
During my stay in UK, I met a lot of people of many nationalities. One thing common among all of them was the sheer enthusiasm to know more about India. Almost every person that I met had a desire to visit India and know more about our culture. We spent hours discussing about India and its vastness. It was amazing to see how interested everybody was to know more and a desire to explore India at least once in their lifetime. It was indeed a matter of pride that I come from a country which is culturally so rich. Another thing I learned at this place was being very generous with appreciation for even the smallest of things. This is one thing which we Indians lack. I'm sure those of you who have a work experience would agree to this. It is such a simple thing which many of us take for granted. Thanking people for any kind gesture not only makes one look very polite but also a professional.
It has been a brilliant experience so far, and with another 2 weeks to go, I am sure I will miss this place and the people here. I am sure I will have a lot of knowledge and experiences to take back from this beautiful country. Lastly, without the support from friends and colleagues from IIM Raipur, none of this would have been possible. I am sure I can take back an experience which is beneficial not just for me but for the entire PGP 2015-17 batch of IIM Raipur. I can't wait to go back and see them all – and why not? They are my family away from home!
Rucha Mirashi
PGP 2015-17
IIM Raipur
——-
Read everything else about IIM Raipur here.