GGSB, France- One of the few "Triple Accredited "participating schools amongst QS MBA Tour 2014 India.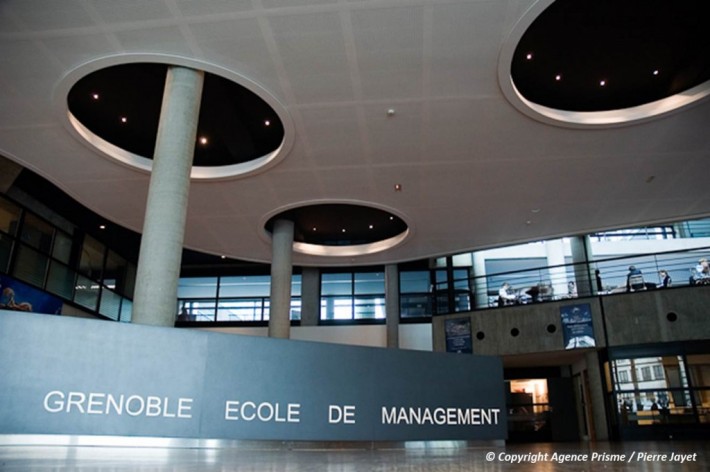 It is always a challenge for students to find their perfect academic institutions and programs to pursue their higher education that meets international standards giving them the multicultural exposure and global prospects.
The selection of the right college and program is extremely important to shape the future of an individual. Therefore, a right choice should be made after assessing and comparing the quality, faculty, infrastructure and results of different academic institutions available.
QS MBA Tour is one such education fair where students find the opportunity to meet highly reputed international universities under one roof.
Grenoble Graduate School of Business, France participates in the event every year and is the most popular choice among many students every year. This year too, we participated at New Delhi and Mumbai and received an overwhelming response from the participants willing to study in Europe.
We were one of the two participating institutions that were proud to be crowned the "TRIPLE ACCREDITATION" from EQUIS, AMBA and AACSB. The other being- The University of Edinburgh (UK).
Europe has great opportunities to offer.  European universities have an excellent reputation offering state-of-art facilities and countless research opportunities.  It is a great place to experience different cultures, traditions and languages which will be a great benefit of studying abroad in Europe.
France is better known for its high level of technological development, culture and reputation in the education system. Tuition costs and living expenses in France are far lower than in other areas. It is far more affordable to survive in France than a country such as the United States. Costs are exponentially less for almost everything, whether it is housing, food or even entertainment. You can experience the wonders of the Eiffel Tower in Paris.
Grenoble Graduate School of Business (GGSB) is an educational institution within Grenoble Ecole de Management; it is internationally focused, and is the English language division of the business school. The programs are taught entirely in English but give you an opportunity to learn different languages like French, German, Spanish or Chinese.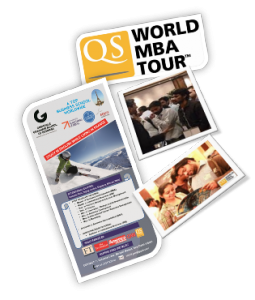 Grenoble Graduate School of Business France
We are the Grenoble Graduate School of Business (GGSB), one of the top leagues business schools of Grenoble, France. It has been crowned with the triple accreditation of EQUIS, AMBA & AACSB. We are among the top 5 schools in France and among the top 20 prestigious schools globally. Grenoble as an institution rests it core competence on 3 pillars of INNOVATION, TECHNOLOGY MANAGEMENT, and INTERNATIONALISATION.