A Glimpse Into My Batchmates Craziness – Shivasish Sarangi, XAHR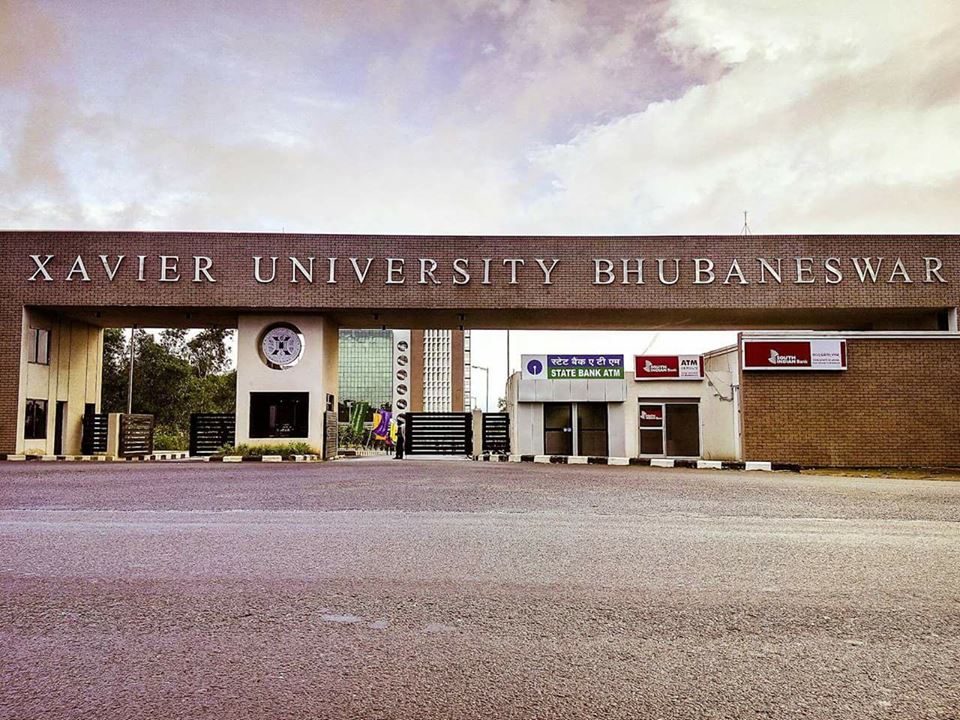 A B-School is the one place where one finds a diverse range of students coming from different educational backgrounds, culture, location and much more. My classroom is no exception. Within a fortnight of introduction to MBA life, the crazy batchmates showed glimpses of their craziness.
Sahir V Abraham
If one doesn't believe teleportation exists, he/she would definitely start believing, once they see Sahir vanishing from the classroom after the end of class and appearing in the football field seconds later. The best sportsperson of our batch, Sahir is a default member of all basketball and football teams even if he is injured showing exceptional leadership skills
Mridul Grover
The mirth machine. MBA life is full of stress with assignments, quizzes and a lot of additional work. Mridul comes in a stress buster with his witty lines and remarks that are bound to make one laugh, unless of course, one is the center of the joke. His self-loathing jokes cheer up people even in a fretful situation.
Khusbu Mohata
In the cartoon TV series Tom and Jerry, Jerry started flying whenever he smelled cheese. Just like Jerry, Khusbu can listen to the faintest of music and starts following it until it's loud enough for her to dance. She is full of energy at any point of the day. 3AM at night, 7AM in morning or even during class breaks, one would find her grooving to the music.
Vivek Singh
Human needs include food, shelter, clothing, healthcare and education. Vivek's needs include elaichi, ginger and cardamom tea. If Sahir can teleport to the football field, Vivek can teleport to the nearest tea shop or tries to assemble a group for the same purpose. One of the most commercially aware people in the batch, Vivek can talk about sports, news, politics and almost everything under the sun, but only after he had his cup of tea.
Which ABG company would you want to work for and why?
Having a background of mechanical engineering during my bachelors degree and undergone on-the-job training in HINDALCO, Sambalpur, I would love to work for the same. As I am pursuing my MBA in Human resource management, I would like to work as an HR in the firm. My understanding of factory functionalities would help me understand the requirements of the company. At the same time as a certified competent communicator, I would be able to communicate with the employees to understand them and help them unleash their full potential and hence, ensure the company delivers the best to the customers.
Shivasish Sarangi
MBA-HRM, 1st year
XAHR-XUB