A Glimpse Of The Future – Jagjeet Purohit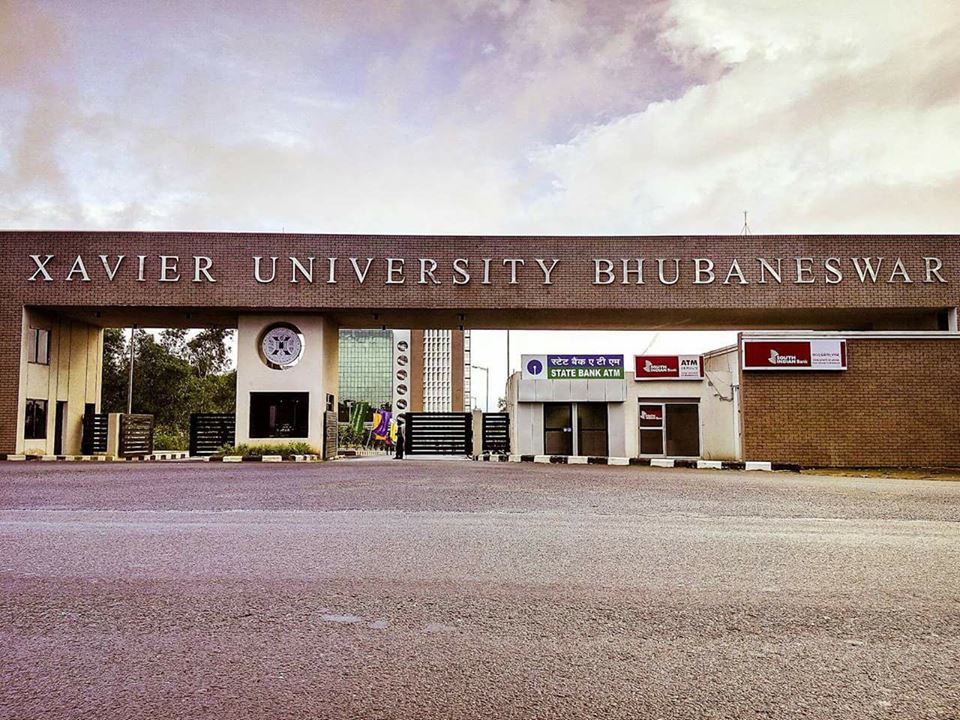 Nostalgia is a psychological state that can put one in a wonderful state of mind. Starting the day around morning 5 o clock and working till 3 A.M is the definition of a normal day schedule at a B-School. And my case was no different from this from the first week itself.
It was June 23, just the second day in college. The previous night I was striving hard to complete my assignments and it already 4 A.M when I went to bed. So, getting up at 8 A.M to attend Mousmi ma'am class was in itself a big achievement. You are not allowed to drowse at any cost in her class because you will be marked absent directly. Unfortunately, I was caught drowsing.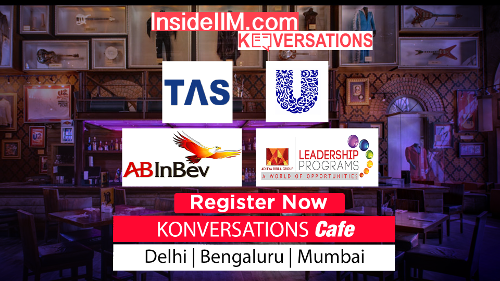 Ma'am: Jagjeet!! When was the last time when you attended a full session of morning class??
Me: It was 3 years ago in my final year.
Ma'am: What were you doing there! (I was sitting at the extreme corner of the class)
Me: I was trying to concentrate and recall the concepts closing my eyes.
Ma'am: (Giggled) Do you think I am a fool?
Me: No Ma'am!! (in a clueless tone) I am suffering from "Dry Eyes" hence was closing my eyes.
Ma'am: Go and wash your face.
Somehow, I was able to convince her. This will remain forever in my mind because this moment gave me the complete feel of an MBA life which includes classes, assignments, committees, extracurricular activities.
Which ABG Company do you want to work for and why?
Aditya Birla Group is well known for its work culture and diversity. Hence, I want to work as a Human Resource Manager for Hindalco-world's largest producers of Aluminium. Hindalco's attention to Human Resource as the differentiator is best reflected in its war for talent – to attract and retain the best. There are multiple learning opportunities such as on-the-job, e-learning, workshops, hands-on, simulation and knowledge sharing platforms. In addition to this, the quality of life is assured through a range of benefits to meet individual and family needs, a supportive work environment, corporate social responsibility initiatives, and many more.
Jagjeet Purohit
MBA-HRM, 1st year
XAHR-XUB