Glimpses Of Life At IIFT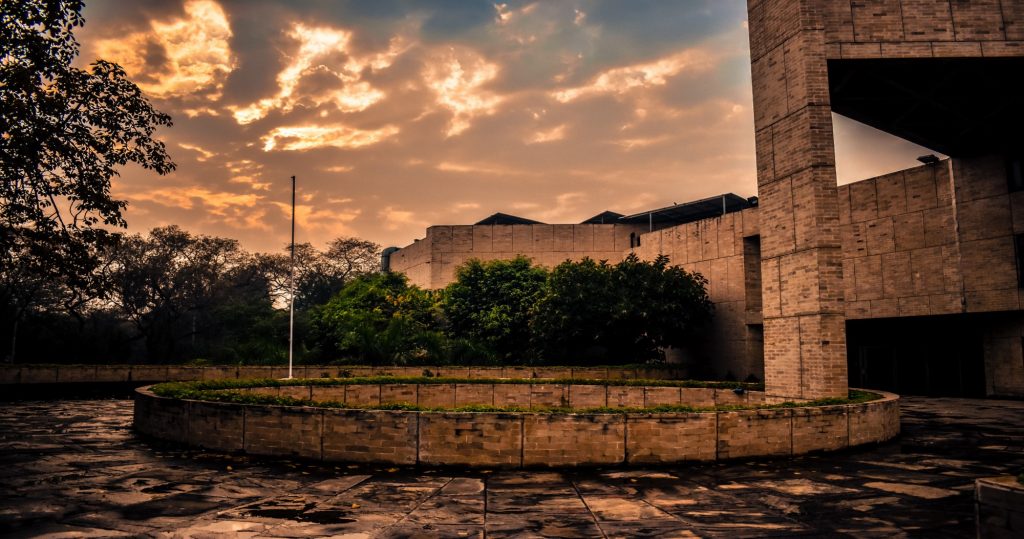 Campus life is probably the best years in a student's life. The bonds that we make, the memories that we create and learnings that we take moulds our personalities and lasts with us for a lifetime. I have always been an inquisitive soul and a keen observer of things. So, in my short IIFT journey till now, I observed a lot of unique things about this campus some of which are explained in this article.
The one thing I cherish the most being in an old hostel at IIFT is the enchanted view of Sanjay van with Qutub Minar at the end of it. It is probably the best view of Qutub Minar anyone can have. Sanjay van which is spread across 780 acres is located right across the front gate of the college. The van which is famous for its greenery in the day is also infamous for its ghost stories. Only a fearless soul would dare to walk in and around this van at an unearthly time!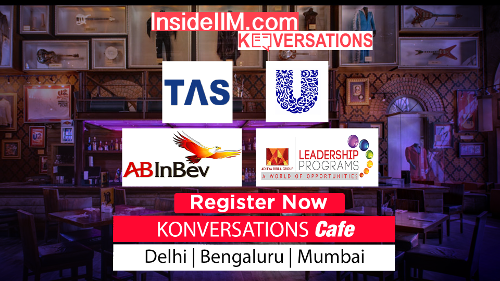 The atrium is a uniquely designed structure with full height ceiling. It is designed in a manner to light up much of the space with natural lighting so as to have a lesser dependence on artificial lighting. The roof is covered entirely by solar cells to again reduce the electricity demand of the structure and thereby reducing carbon footprint. An atrium is also a place which has an emotional connect with every IIFTian ever graduated from this college. Atrium hosts most of the parties, gatherings, functions that IIFT witnesses. This is the place where every IIFTian starts and ends his sand the last party of the season also known as Farewell party is hosted. This place witnesses countless happy, emotional and fun moments of every IIFTians journey.
Being in the heart of New Delhi, IIFT surely enjoys the dhaba culture of the city. There is one dhaba every 100 meters around this campus. Be it the Laxman dhaba at the back gate or the famous Diwaan Saab eatery located near the C-9 hostel every dhaba has its own unique offering and customer base attach to it. These are the places where students gather to have a small talk over the tasty delight and keep aside the usual stress of a B-school graduate.
—————————————————————————————————————————————————————
ABG Company:
The company I would like to work for is Grasim industries. Grasim industries are where lies the core values and history of the Birla group. Grasim industries have diversified subsidiaries like cement leader Ultratech or Grasim textiles or Aditya Birla capital. Working in such a company would really hone any managers skills and would make him a better leader in managing conglomerates.