Go IIFT Go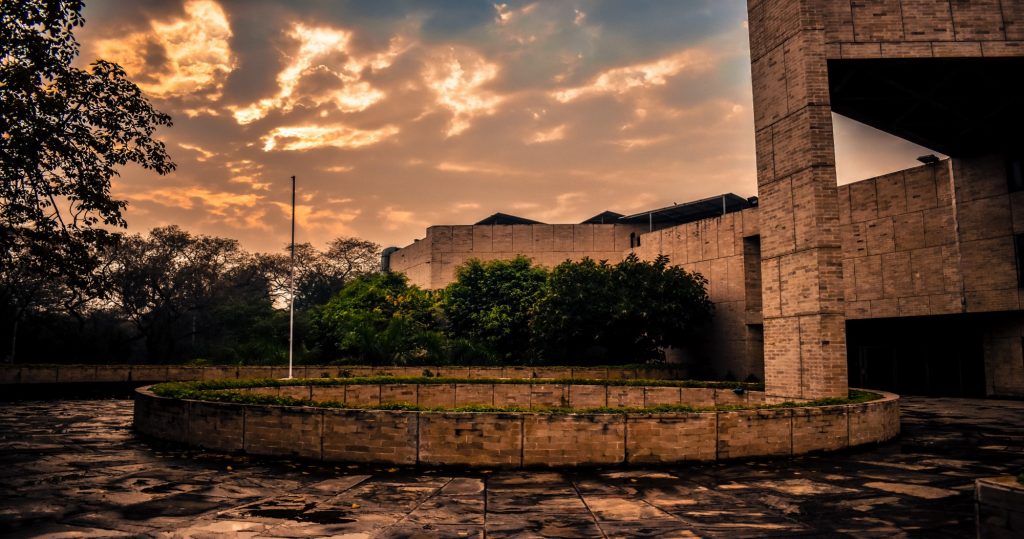 Getting into one of the top B schools of India created a frisson of excitement. My college was established in 1963 which itself builds a lot more pressure about LEGACY which the new batch has to maintain and carry on. The journey for this had started a year back with an intention to get into any decent b school, clueless about the destiny. Even though established just two years later of IIM A, IIFT is unable to gain recognition among general people, which I witnessed at a metro station Hauz Khas (Delhi). I asked an auto driver to drop me at IIFT but he replied me that he only knew IIT and not IIFT, which made me a little angry and sad at the same time, but, when I was travelling beside a professional corporate, he congratulated me on getting admission to the IIFT and that was the moment I realized that it depends on the perspective and knowledge of the person with whom we are talking. So, on reaching the campus to get admission into the course, all my queries got solved, just by seeing my seniors for the first time on the campus and by interacting with them. They became my motivators, someone to be looked upon for inspiration. During the interactive sessions with our seniors, there was a moment when the entire new batch, standing in front of them, began shouting these words out loud in unison…
"GO IIFT GO"
Which became the moment of self-realization and at that moment, I felt the shift, from being a normal student to becoming an #IIFTianForLife. Looking at those proud seniors and continuously shouting these words, our hearts filled with excitement and thrust. At that time, we were so high on energy that, had someone shouted the word "aakraman" (attack), we might have actually charged. And so, without any doubt, that moment got into my tiny list of moments which I can never forget in my life. At that very moment, overwhelmed with all that energy, unity and warmth in the air, I got so devoted to and one with IIFT and each & every element involved with it, that I promised myself, God forbid if there comes any taint or damage to the name of this flawless institute, I shall go all-in and do everything in my power and beyond to bring it back to its immaculacy. Everything went very smoothly. Suddenly, Delhi felt so safe and cozy. A college, 1000 kilometres away from my home, became my second home.
—————————————————————————————————————————————————————
ABG Company:
Looking at the current scenario and predicting the tsunami of ICT that is going to hit us in the next decade, I would like to plunge into the industry where the gates for opportunities are wide open in the future too. So, I would like to work at "Idea Cellular" and take telecommunication industry as my career option.