God's Own Campus – NITIE – Sagar Gupta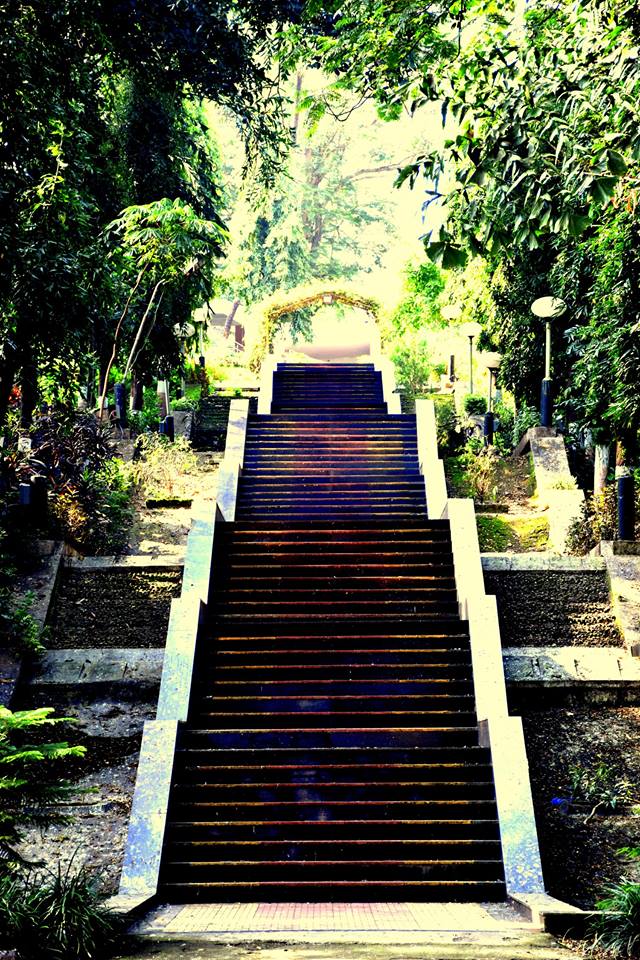 National Institute of Industrial Training, Mumbai known by two names: One is for its unique campus also known as God's Own Campus and second is for its supply chain management also known as Mecca of Supply Chain.
NITIE believes that its students are the cream of the student community and they deserve the best. The infrastructure supports it provides to the students is just the expression of this belief.
Its campus is blessed with nature's beauty, full greenery all around and long you can see. There is a pond in the middle of the campus which attract every individual toward it and one the unique feature of the campus infrastructure.
Academic houses are acoustically designed, fully air-conditioned auditorium which are used for regular lectures, research, scholarly presentations and other community activities. There labs and research centres are well furnished and fully equipped.
All programmes students stay together in the same hostel which helps to develop group dynamics among the students and broadens their socio-culture horizons.
Facilities for various sports are available on the campus. NITIE grounds are equipped for Football, volleyball and athletic events. Indoor equipment for Table Tennis, chess and carom are available in the hostel. Common hall in the hostel takes care of the reading, television, music systems and other relaxing activities.
Beside this NITIE student organise numerous business festivities, intercollegiate contests, industry round-tables and socio-cultural events throughout the year which help them to inculcate the managerial and industrial skill among them. At the end of the day natural surrounding which helps to relax and get energies again for the next day.
Which Aditya Birla Company I would like to work for?
Among Aditya Birla Groups-I find Aditya Birla Retails Ltd. more promising where there is a lot to explore and learn. Am organisation whose work culture gives value for integrity, commitment, passion, seamlessness & speed. A sector which deals with FMCG products, home care, personal care pharmacy, general merchandise and apparels, footwear. Which is focused to era of mega stores and super market with its own brand value.
Aditya Birla Groups is among those organisation which provide such a platform where I can enhance my careers, learning & enrich my life along with a promising future.
– Sagar Gupta