Golf Cup, litmus test of being a manager!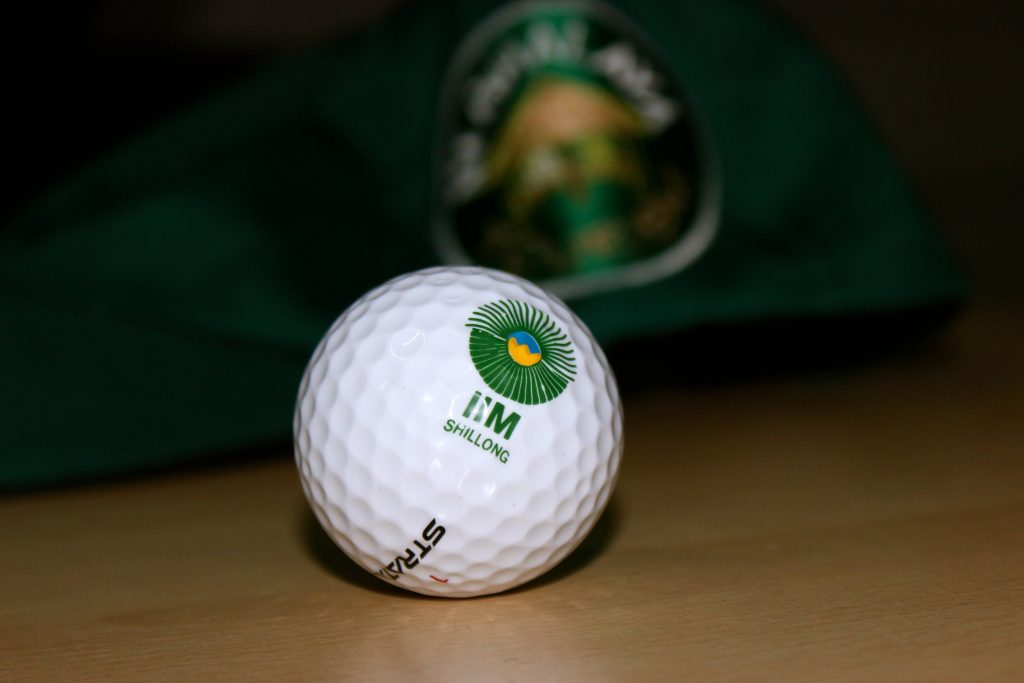 It had been exactly three months into the college and there was an event lined up for the new batch to witness and execute. First term had just finished. The enigma of assignments, quizzes, submissions had just exhausted our grey cells but yet the energy-meters were soaring high and there was action all around. It looked like swarm of bees hovering from one end of the campus to another. It just felt a scene from a movie where cars are rushing fast and furious on the highway, in and out of the campus. And all that for one event, the Flagship event of our college, Golf Cup Season 6 the baton for which was passed onto the incoming batch as a legacy with due support from the senior batch.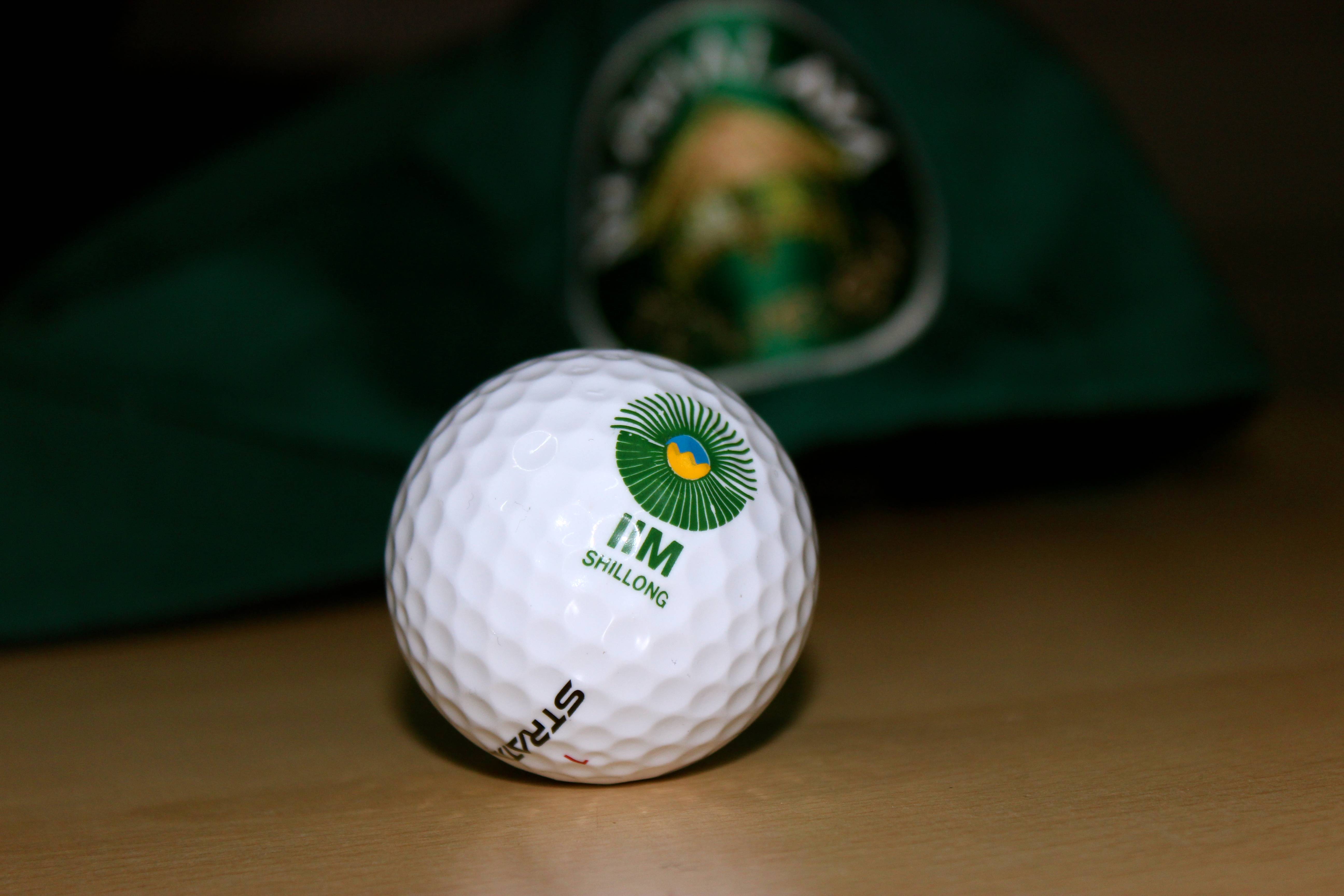 The two day event that was held on 5th-6th October and saw a lot of dignitaries from civil and defense world, corporates from far and wide, politicians; all of who had come to play it on the greens. Along with that we had our Annual B-School fest Khlur-thma which witnessed participation from various B-Schools in India. The preparation for the event began quite a month back. It felt amazing to be a part of it from the ab-initio. From sending invitations to the people all across India, arranging for their travel and stay, micro-managing their each minute spent in Shillong for two days, ensuring the proper execution of event on the Golf Course, designing the events for the college fest, arranging for all possible things that could be required to the time they bid adieu, the students made it sure that it was one of the lifetime experiences for whosoever attended the event.
The whole experience was a lesson in management itself. The student fraternity was divided into teams such as Reception, Registration, Corporates, Conveyance, Refreshment, Accommodation, Operations, under the purview of which tasks were divided and there needed an effective communication so as to keep everyone informed about what was happening at each other's end. For a fortnight the college was buzzing with activities and there was hustle-bustle all around. They were eventful days and sleepless nights. And probably the most memorable days of our lives.
Everyone was on their toes, spent sleepless nights just to make sure that everything was perfect. Nobody anticipated the rains which greeted us on the golf court and we were worried about the arrangements done yet each one of us maintained our calm and supported each other. Probably that is the reason why it turned out to be so well managed that guests were all praises for it.
I as a student feel that nothing could have given us a better picture of what being a manger feels like and how important it is to have a strong team dynamics. Had it not been the synergies of the numerous souls, it would have been just way too tough to conduct an event of that scale. It not only reflected the individual strengths, but also the best that can come out of collective effort.
The whole experience of witnessing such an event and being a part of it was wonderful. We got to interact with so many corporates and received invaluable insights. We got to know about what they look for in students from B-School and what they expect from future managers. It was a healthy two way exchange of ideas and suggestions. As quoted by Chief Minister of Meghalaya Dr. Mukul Sangma, the Chief Guest on the day of Valedictory function, it is a platform where corporates, educationists and people from different realms come together. It is a way of enhancing the cross-culture connect.
People say 'A lot can happen over coffee', we at IIM Shillong say 'Even more can happen over the greens where minds relax and souls rejuvenate'.
-Karanvir Gupta
(Karanvir is a first year student at IIM Shillong.  His interests lie in reading, writing and debating)