Golf At IIM Shillong – Aakash Saxena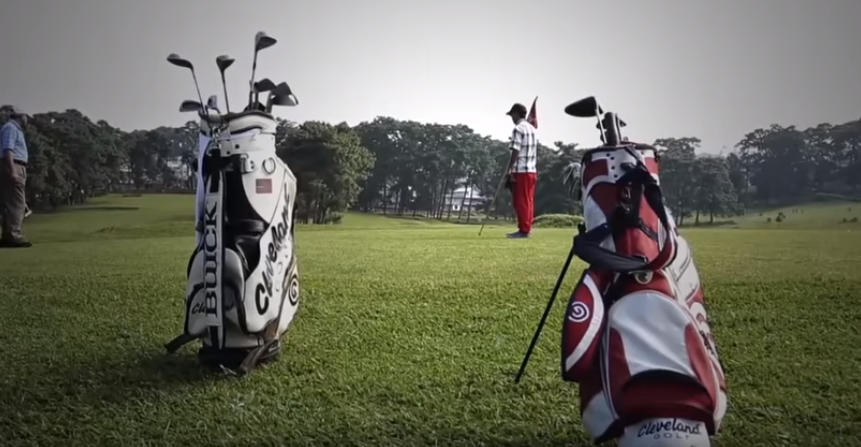 It's not the sunrise over the hills or the fresh morning dew; but when you are on one of the most beautiful golf courses of India at 5 am in the morning, it's the sheer excitement of the day that lies ahead which overwhelms you. At IIM Shillong, business is taught both in the classrooms and on the golf courses. Participants have the unparalleled opportunity to learn the sport at the Shillong Golf Links and network with some of the most influential and successful people in the area.
I recall my first day at the golf course where I met a second-generation scion of a very successful conglomerate. The gentleman told me while correcting my swing, 'If I want to get a deal done with the Japanese, I do it on a golf course.'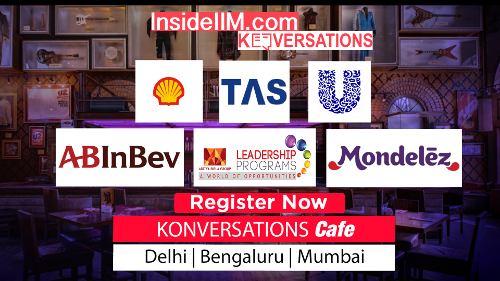 The IIM Shillong Golf Club facilitates the promotion and learning of this sport in the campus. The Club has designed a program which takes care of everything one would need to pick up this sport, this includes but is not limited to; professional golf kits, expert coaching, membership to Shillong Golf Links, in-campus swing and putting practice.
You would find IIM Shillong participants, smartly dressed in dark polos and tan trousers, swinging away at the Golf Course on a beautiful sunny morning. By afternoon, many would retire to the golf course's clubhouse and spend the next couple of hours in the elite company of bureaucrats, officers of the armed forces, businessmen and professional golfers.
Because golf is such an important part of IIM Shillong's identity, the institute has been hosting the annual IIM Shillong Golf Cup every year, since 2008. The Cup has been drawing immense attention from corporate golf aficionados, amateurs, and professionals, alike. So much so, that this year, in its tenth edition, the IIM Shillong Golf Cup was featured in the official itinerary of Meghalaya Tourism's Cherry Blossom Festival.
I recall meeting two elderly gentlemen from New Delhi who travelled all the way for the Cherry Blossom Festival and wanted to experience the Golf Cup. Droves of IIM Shillong participants cheer on the Golf Cup contenders and at the same time get unparalleled facetime with C-suite business leaders. And if there's one thing IIM S participants are good at, it is seizing opportunities. During the Cup, one of my batchmates found a sales lead for his entrepreneurial venture; I was able to score an invite to play at the Army Rhino Golf Course maintained by Assam Rifles, and another Golf Club member convinced a professional golfer for free lessons for the next six months.
At IIM Shillong, 'business as usual' has a quirky meaning; it means attending a Corporate Banking lecture at 9 am on a Sunday and then teeing off with the Secretary of the Shillong Golf Course by noon. C'est la vie!
Which ABG company would you want to work for and why?
I would want to work for Svatantra Microfin because of its focus on financial inclusion of rural women. Having previously worked in rural areas, I have seen how lack access to capital quashes the entrepreneurial spirit. With the lowest lending rates for any microfinance company in India, Svatantra stays true to its mission. It is essential for me to work at a company that does not get bogged down by inertia, which is typical of many big corporations. But Svanatra has been quick to respond to the needs of their customer base with initiatives like medical insurance for the family and completely cashless disbursements. Working at Svatantra Microfin would be a wonderful experience because of how aligned my beliefs are with that of the company's.
Aakash Saxena
PGP 2nd Year
IIM Shillong