A Good Combination – IIM Raipur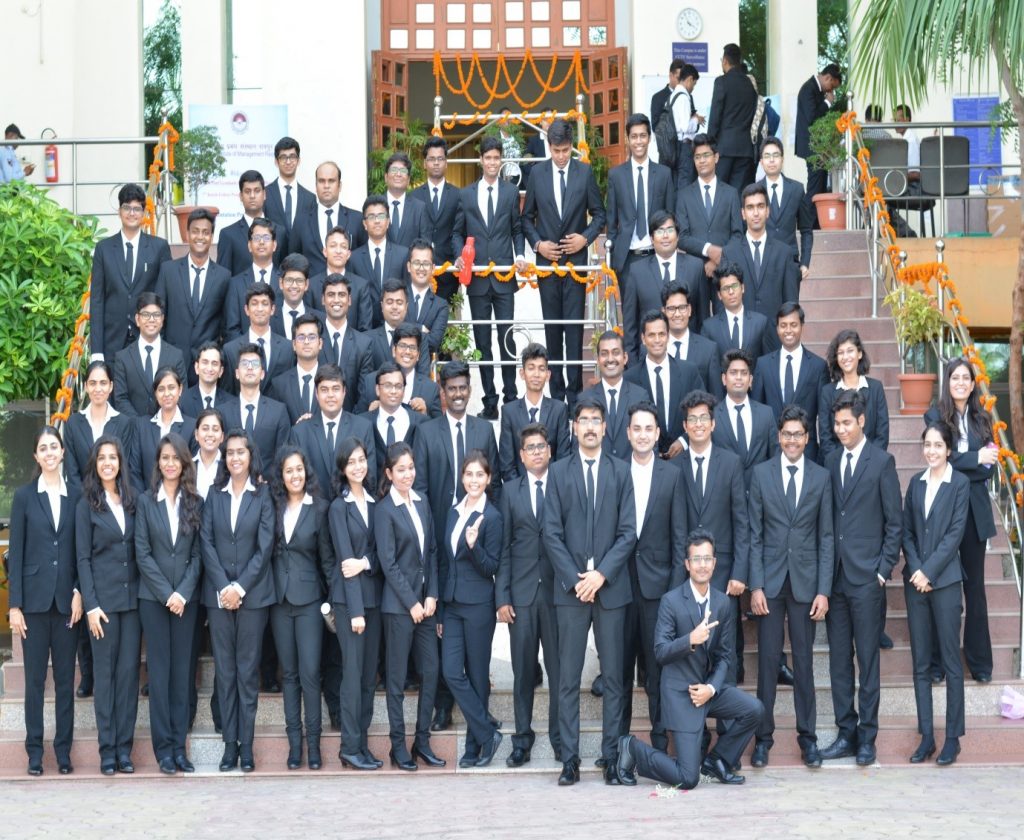 One of the important learning from any b-school is the various perspectives to solve a problem, and this is possible only if the peers in the batch are from various backgrounds with different life experiences and professional experiences. This is one of the many aspects which make my campus, IIM Raipur, different from a lot of other b-schools thereby making it one of the most unique b-school in the country.
To achieve this, IIM Raipur has carefully set parameters for selecting its students who go through a very rigorous selection process to make themselves a part of this prestigious institute. The demographics of the college speak for themselves about the batch diversity of this institute. Coming from an engineering background, I was quite enthralled by meeting people who are from diverse backgrounds. Our batch has a good number of commerce graduates, science graduates, and a few doctors, besides the huge number of engineering graduates who have worked in various engineering sectors. Our batch has a good combination of fresh graduates and people with work experience.
All the aforementioned demographics result in a unique batch of students which makes the classroom discussions very fruitful and informative. Apart from this, the students here have various artistic skills which make our leisure time very exciting. It has just been a few weeks here in this campus, but I have learned so much about various organizations, how different people come up with different solutions to the same problem and how the various solutions are combined to come up with the best and efficient way to tackle problems at hand.
Besides this, our campus is located beside the prestigious IIT Bhilai and Government Engineering College Raipur, which gives the campus a very unique feel.
All the above-mentioned features give IIM Raipur a very unique image and I feel proud to be a part of this institute.
                                   Which ABG company would you want to work for and why?
' What an Idea Sirji' is still resonating in the ears of Indian TV audience. The marketing campaign for Idea Cellular has been exceptional. In terms of market reach, this campaign has been one of the most successful in the Indian market. It is one of the things that introduce me to the power of a good marketing team. After that, I have been fascinated by different marketing campaigns run by various multinational companies. This has developed a very keen interest in marketing in me. Needless to say, Idea Cellular marketing campaign was one of the things that made me incline towards the world of marketing. Hence, I would like to join Idea cellular among the Aditya Birla Group companies and apply my marketing skills to cast a spell on the world like Idea Cellular has cast on me.
Gajagantarao Abhinav is a first year student at IIM Raipur.