Google Inbox Will Answer Mails On Your Behalf Using Smart Reply – Strategy With RS
What do you do when you receive an email? Take time out of your busy schedule & respond to it.
Guys, there is good news for you. If you have migrated to Inbox, then very shortly, you will not have to respond to your mails, Inbox will do it on your behalf.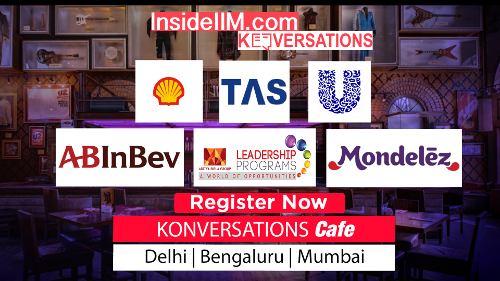 Shocked? Google will shortly launch Smart Reply.
Google has designed Smart Reply in anticipation that more people will migrate to smart mobile phones, in the coming years, where keying in reply is tedious & troublesome.
To mitigate this pain point of its users, Google made investments in the area of Artificial Intelligence, to understand the working of human brain – how brain neurons are activated & fired. Based on this understanding Google has developed Computer Neural Network, which will mimic the working of human brains.
Computer Neural network is a self – learning tool which has the capability of understanding natural language – language which you & me speak as opposed to machine language – 0 & 1.
This sets in motion a virtuous cycle – as you interact with Google through your various devices, more data gets generated which gets feed into the self learning tool which makes it smarter.
Lets get back to Smart Reply. It will 'read' the email, contextualize the content & then create 3 drafts (possible relies). Users of Inbox – that is you – can go through them – choose any one from it; or choose one option which is close to what you wish to reply & edit it; or dismiss them. This will help you go though your email faster with least amount of discomfort.
Bottom Line: In days ahead, Human + Machine will work together to make smarter decisions, save time & reduce inconvenience.
———-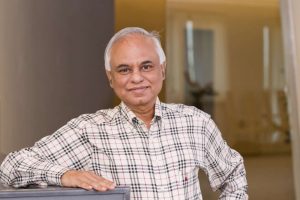 In this series, Rajesh Srivastava, Business Strategist and Visiting Faculty at IIM Indore gives you a regular dose of strategy case studies to help you think and keep you one step ahead as a professional as compared to your peers. Rajesh is an alumnus of IIM Bangalore and IIT Kanpur and has over 2 decades of experience in the FMCG industry. All previous Strategy with RS posts can be found here