Converted Your Call? – Meet Top Recruiters Even Before You Enter The B-School!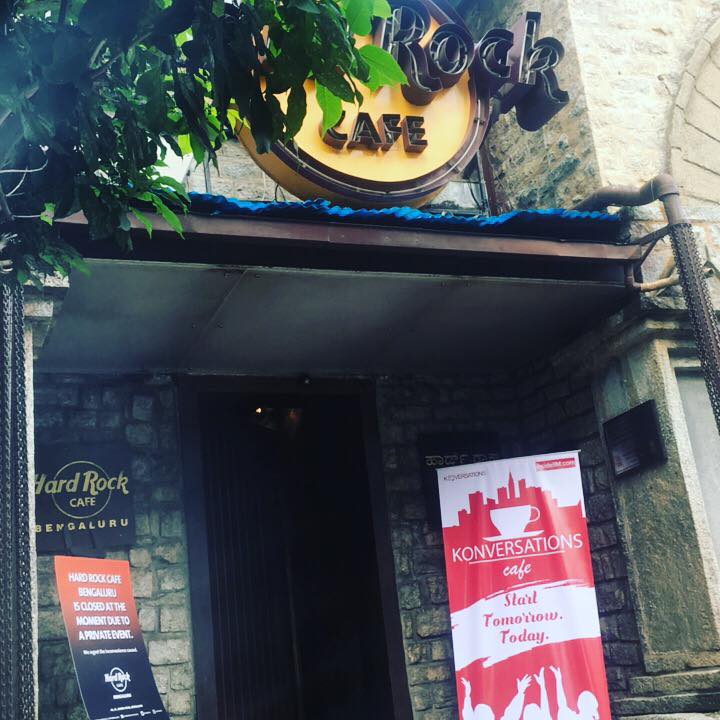 Remember the time you were struggling with CAT and you thought once you nail this, your life is sorted? But it wasn't because the next thing you had to worry about were the interviews. Now, you may think that once you get into a b-school, your life is sorted. But wait, there's something more important than getting into a b-school and getting your MBA degree. It's your career. Cracking CAT, nailing the interviews, getting into a b-school, and becoming an MBA is not enough. Like CAT, MBA is a means to an end. The end goal is the right career for you. And we are here to help you figure it out.
Maybe you want to be a brand manager. Maybe you want to be a consultant. Maybe you want to be the next marketing guru. Whatever it is that you want to be, the planning cannot wait until you get into a b-school and go for the company that picks you. You need to pick the domain and company you like. But how do you figure that out now? Even before you get into a b-school? Well, we have something to fix that.
InsideIIM.com provides a unique opportunity for the to-be b-school students to meet campus recruitment managers from top companies in April and May. And what's more? This time, we are holding this meet in 3 cities – Mumbai, Delhi, and Bangalore.
What's going to happen at the meet?
Check out this video from last year where over 100 B-School Students Met Campus Recruitment Managers from HUL, Vodafone, Reliance, and DBS Bank –
Who is eligible?
Students who have converted calls from the following b-schools –
IIMs – BLACKIS
FMS Delhi, XLRI Jamshedpur, SPJIMR Mumbai, NITIE Mumbai, IIFT Delhi, NMIMS Mumbai, SIBM Pune, SJMSOM – IIT Bombay, JBIMS Mumbai, TISS Mumbai, SCMHRD Pune, MICA, and MDI Gurgaon.
Apart from these, there will be final admits from our partner schools.
The students NEED to send us the admission offer at ayana@insideiim.com. Only those with a valid final admit will be invited to this session.
Dates for this Event – 
18th May 2018 in Bangalore – That Comedy club
25th May 2018 in Mumbai
Meet companies like ABGLP, HUL, and many more.
But this is an invite-only event! So make sure you register today and reserve your seat! All you need to do is fill this form and we will get in touch with you for more details!
*In case of any queries, please write to us at ayana@insideiim.com