How I Got My Desired Summer Internship – Aarish Nissar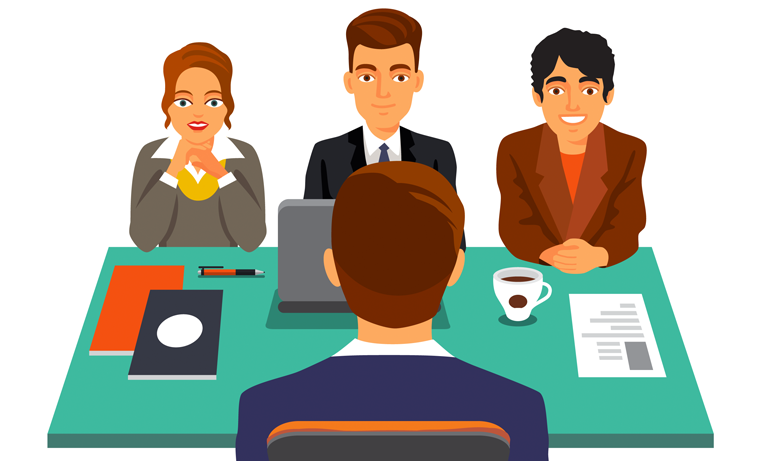 Getting the desired summer internship for someone who fought hard to get in college, fighting with average grades and one lucky shortlist on the first day, is like a dream come true. Summer internship interviews can be a heavy fluctuation of nervousness, and with the mounting pressure, it becomes a nerve game.
I reached the peak of the summer internship process when I was shortlisted for a company. And getting shortlisted for a company you know nothing about makes it even more challenging. I was panting when I reached the venue. I was told that the panel was waiting for me, I took a moment, relaxed and entered the interview room.The panel looked at me and I looked at them, we exchanged pleasantries, with me still having a high heartbeat and low sounds of panting. The panel was really cooperative, they asked me to relax for a bit and then the interview began with the classic "Tell me about yourself?" question. I had thought about this question 100 times before the process began but at the interview, I spoke what I had never prepared, something completely different.
I was interrupted and asked about my experience with Infosys. They also grilled me on every achievement that I had written. My CV was being scrutinised and I was being asked questions on which I could set the wrong foot.  But I knew I would be honest, no matter what happens.
I was then asked, "Do you drink?" This was a question that you usually find relevance in medical insurance companies or hospitals but had real-time meaning anyway. I said "No" and affirmed with my stand to not drink. Neither do I drink nor do I endorse.
They asked, "So if we manufacture drinks, and you neither drink nor endorse it, why should we hire you?" I had a simple answer: ethics are above everything for me and I could do other roles apart from the same. I felt my interview was over at that moment itself and I had lost my dream internship.
After a few more customary questions, deep down inside, I felt that I had lost the battle. I had a firm handshake and left the room. The volunteer calmed me down and asked me to at least wait for the interviewers to tell about their choice.
I was called back inside the room again, I felt as if I had offended them terribly but to my surprise, they asked: "Dude we make beers, it is all around us, would you be able to manage?" I replied them "When there was just water everywhere, people survived. Why wouldn't I?"
They congratulated and patted me on my back for being honest and sticking with what I thought was correct. I was highly impressed with their gesture.
I believe my honesty and ethics got me selected. That day onwards I had another mission: to help get all my friends their dream companies converted.
With a chance of building loads of memories, I'm looking forward to the summer internship experience.