The Grandfather Figure At XAHR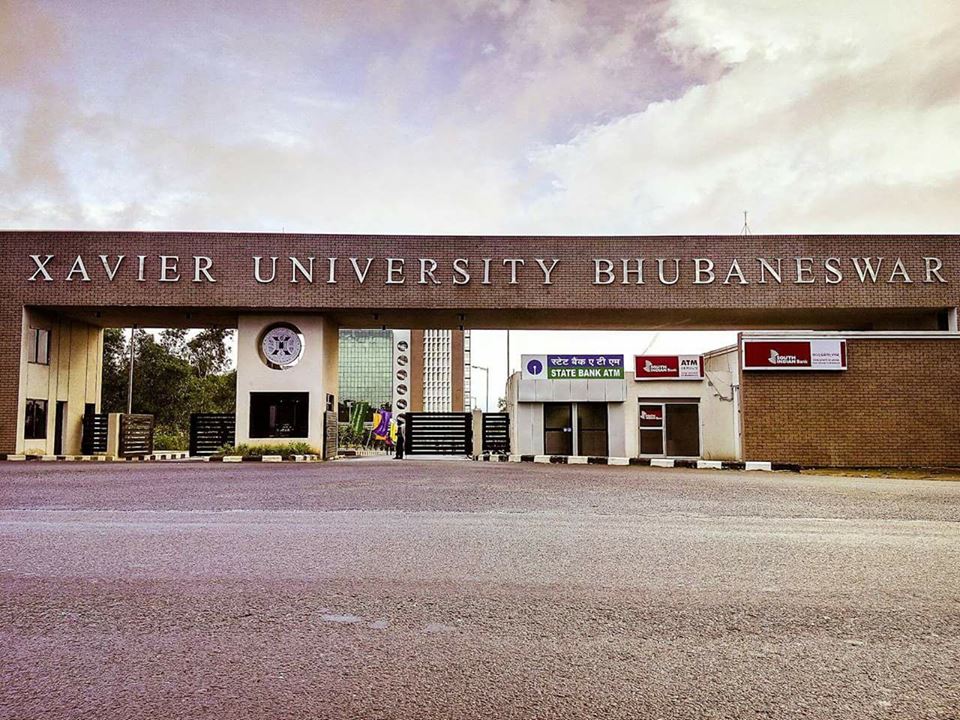 Mid June: My first academic engagement in a professional setup, my dream B-School. Sitting in the particular seat in my first class at a B-School I had a dream of going to had finally come true. Like me, there were many people excited enough for 'The First Class' and step into the B-School life. The common notion among all "Yes, We had made it to XaHR."
There was a buzz of excitement in the classroom with people frantically introducing themselves to each other before the teacher arrived, interaction with complete strangers who later became family.
At sharp 09:45am the teacher walked in. An elderly gentleman with a happy demeanour about him and a child-like skip in his step. The whole class goes silent and we watch as he straddles to the teacher's table and plops his bag on it and smiles at us and began his introduction. In life there are people you just respect when you see them, this was one of those instances.
By and by as he talked and interacted with us we realised this person was one of the authorities in the world of psychology and behaviour. The class was in awe that they were getting a chance to interact with such a personality and queries on queries started pouring in which were answered in a very soft and caressing tone. One of the biggest highlights was when the faculty himself took out bundles of paper and took a personality test for us and explained to each and every one the meaning of their scores.
This exercise drove in the point that knowledge in a subject is best retained by practical experience and you can only understand HR only if you yourself have practically experienced it.
Even though the class ended 10 minutes after the scheduled none of us were tired or even looking at our watches. It was as if we wanted to stay and listen to the faculty forever.
Introducing my first Organizational Behavior class. Believe me, the experience of the first class and faculty and knowledge has become like a hardwired memory.
Working with ABG has always been my dream. I can feel the emotions churning inside me when I write about these aspirations. Given a chance, I would like to work for Hindalco Industries Ltd. The brand Hindalco is synonymous with Integrity, Passion, Commitment, Seamlessness and Speed. I emphatically trust that I unmistakably resound these qualities in my day by day life. This would be my second corporate exposure (first being my Summer Internship) and to have the opportunity to work for my dream employer would be the most memorable experience for me.
Divash Mishra
MBA-HRM, 2nd year
XAHR-XUB