Gravitas 2015 – History begins!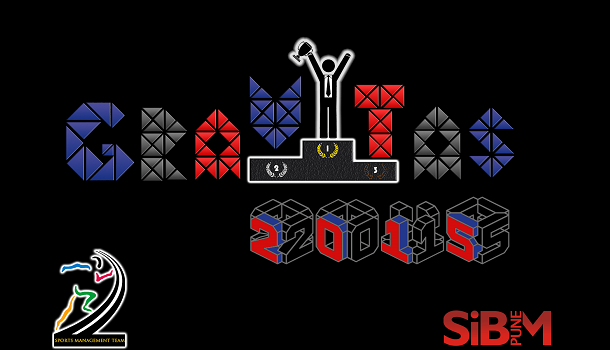 A Whistle! A Tackle! A Serve! A Smash!
An Injury! An Offside! A Free Throw! A Slash into the Pool!
These are things no one has ever witnessed at any of the past twenty-four times Transcend has rolled around. But change, as they say, is inevitable… and progress for the sake of progress is not something we encourage! So for the first time ever at SIBM Pune, the Students' Council presents the Institute's maiden Inter B-School Sports Festival – GRAVITAS 2015.
A campus much renowned for its excellent facilities, Gravitas presents SIBM Pune with the opportunity to showcase itself in front of A-List B-schools over a span of three days. The chills of January notwithstanding, the opportunity is ripe for these colleges to display their sporting prowess and get their names etched in the folklore of SIBM as the first champions of their respective sporting competitions.
Gravitas 2015 will host physically gruelling competitions such as Football and Basketball, and mental challenges such as Chess, Reflex tests in Badminton, and agility checks from Swimming.
Also introducing, for the first time at a B-School fest in recent times, a new addition to traditional sports: the Skill Challenge. A generation of youngsters have grown up seeing Ronaldinho dazzle people with magical footwork and Bryant mesmerise the crowd with amazing crossovers. Slam Dunk competitions in All-Star weekends and Crossbar challenges in fan-boy videos have become constants on the internet for inspiration-mongering video-hunters.
With Skill Challenge, Gravitas brings to you the opportunity to display your own skill set with skill challenges ranging from a 3-pointer competition in basketball to cross-bar challenges in football.
Do you have it in you to be the best?
SIBM Pune takes Transcend and its sports management to a new level on January 22, 23, 24. With the Symbiosis Premier League waiting in the wings for the last bout of the year, please join us in welcoming this new and exciting addition to SIBM Pune's family of events and make it a successful introduction to a legacy that it believes will sustain for years to come.  As Transcend 2015 celebrates the 25th year of its existence, Gravitas looks at its first.
GRAVITAS is here and ready to make history at SIBM Pune. Are you?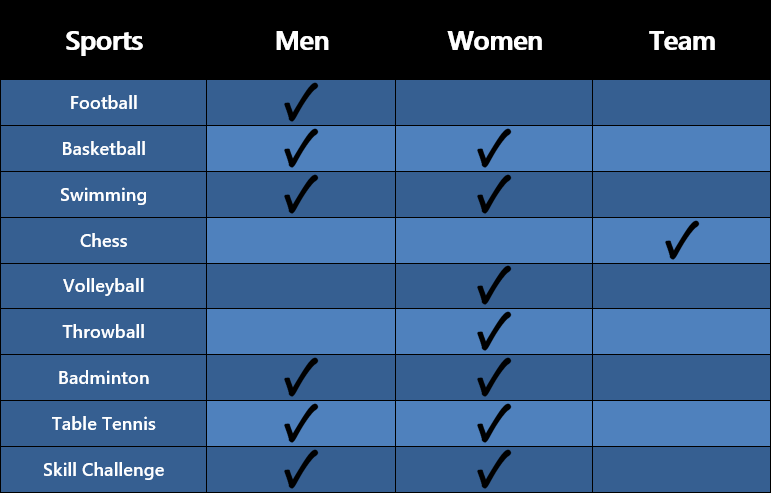 Events list