Guest Lecture At IIM Indore Mumbai Campus By Mr Chetan Tolia- CEO, Tata Power Renewable Energy Limited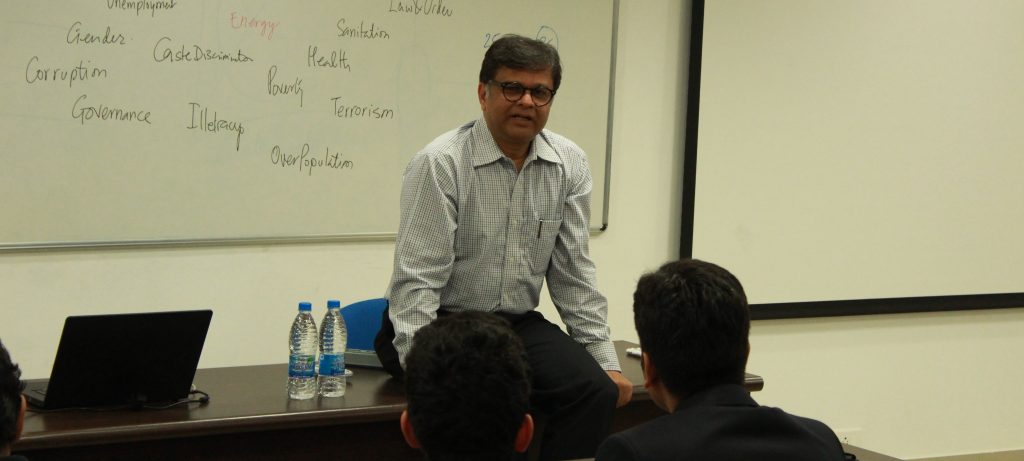 The Industry and Alumni Relations Committee commenced with Listen. Learn. Lead – a guest lecture series where industry leaders from diverse fields share their experience and enlighten the participants, thereby bridging the distance between academics and the corporate world. The first guest of the series was Mr. Chetan Tolia – CEO at Tata Power Renewable Energy Limited.
With a career spanning over 22 years, Mr. Tolia has served an array of roles such as Chief Human Resources Officer at Tata Power, Managing Director of BlueScope Steel Limited, Head – Strategy and Planning at Tata Steel, and Director of Tata Services Limited. He is presently serving as the CEO and Executive Director of Welspun Renewable Energy Private Limited (A Tata Power Company) since September 2016.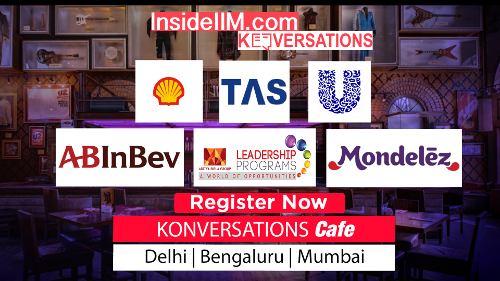 Beginning the session with an open forum, Mr. Tolia invited queries from participants, who asked various questions pertaining to startups, future of the Indian job market, etc. He then described his journey through Tata Steel- the challenges he faced in his tenure, the strategies he deployed, and how he capitalised on every opportunity thrown his way. He also highlighted the importance of learning how to anticipate, and why one must always test their assumptions.
He further advised the participants to choose their first job wisely, and build a solid foundation in their formative years. He also suggested that one must reaffirm their interests, develop substantial domain knowledge, and gain leadership experience before becoming an entrepreneur. The lecture ended with an interactive Q&A session, where participants gained additional industry insights.