Guest Lecture At IIM Indore, Mumbai Campus By Ms. Adity Chowdhury Basu- Head, Mid Market Corporates, HSBC Bank, Mumbai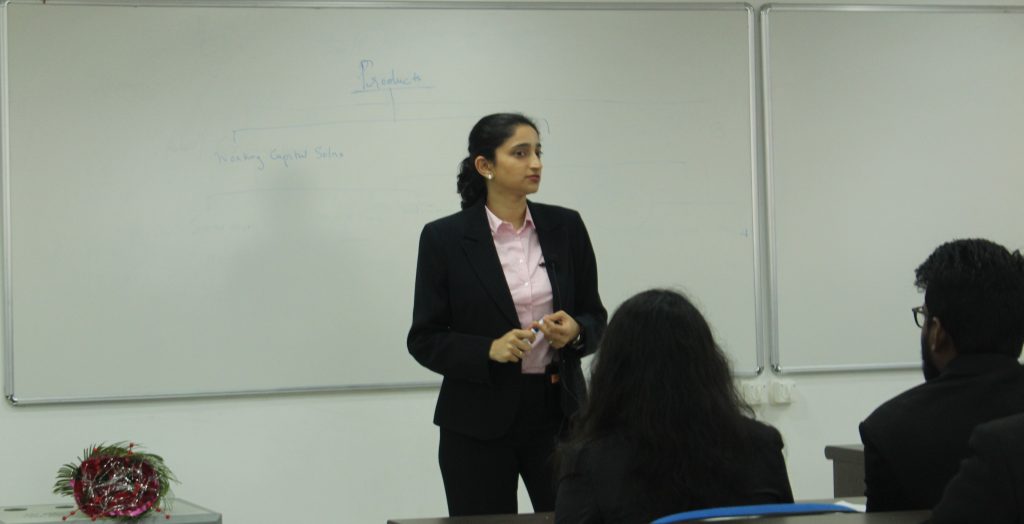 The first year finance enthusiasts of IIM Indore, Mumbai Campus were in for a delight as the guest lecturer-Ms. Adity Chowdhury Basu- introduced the batch to Corporate Banking, Risk Management, and Portfolio Management through a non-digital approach, a much welcome break from the conventional PowerPoint presentations.
Ms. Adity is the Head-Mid Market Corporates for Mumbai at HSBC Bank. An XLRI graduate, she is an experienced banker with 13+ years of experience in institutional and commercial banking, specialising in key areas like business development, portfolio monitoring, and credit analysis. She has also been previously associated with Citibank and Standard Chartered Bank.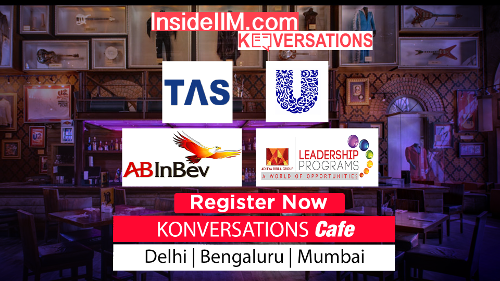 Starting with the fundamentals of Banking, Ms. Adity introduced the participants to Retail Banking, Wholesale/Corporate Banking, Investment Banking and Treasury Banking. She then delved deeper into each of these types, laying special emphasis on Corporate Banking, further elaborating on its various products like term loans, working capital solutions, cash management, foreign exchange solutions, etc.
Ms. Adity then elucidated some vital concepts in Portfolio Monitoring like Covenant Monitoring, monitoring of quarterly financials, DSCR and EBITDA etc. She also talked about Origination- in which the potential client is evaluated on numerous parameters i.e. financials, legal history, credit rating, reputation, reference checks, etc.
Towards the end of the interactive session, she explained the different functions (like Tax Compliance, Legal, Risk, CSR etc.) and roles in Corporate Banking, such as Relationship Management, Credit Analysis, and Service Support, which provided a better insight to the participants.