Guest Lecture By Mr. Aakash Upadhyaya, Customer Success Manager – Strategic Enterprise Accounts India, Adobe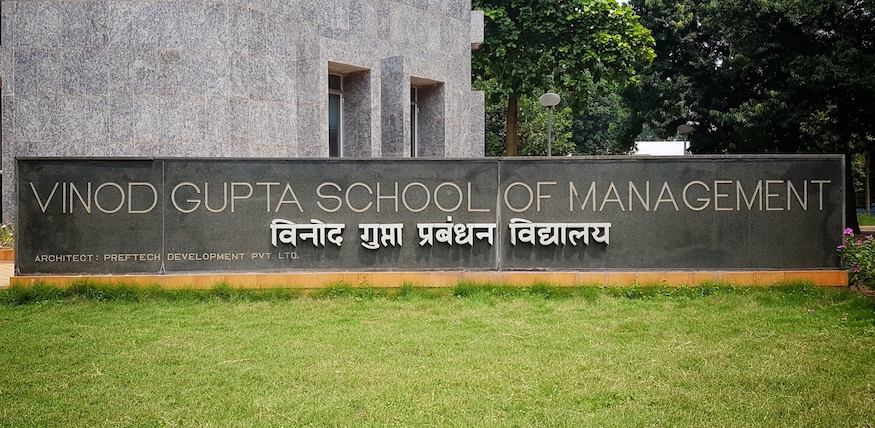 On the 9th of August, 2018 the Vinod Gupta School of Management, IIT Kharagpur played host to a leader from Adobe India, Mr. Aakash Upadhyaya, Customer Success Manager – Strategic Enterprise Accounts India. Mr. Upadhyaya has over 12 years of experience in the fields of  Management Consulting, Account Management, Customer Relationship Management and Business Development working across the globe. His vast experience in the consulting domain has enabled him to work closely with global leaders in Technology, Food & Beverage, and Media industries.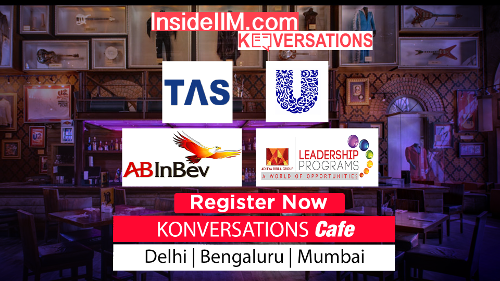 The session was very tight and held the audience in rapt attention when he stated the truth of today's world, 'People buy experiences, not products.' He then went on to explain the connected customer experience which has to be personalized, relevant and real-time. He gave us the features that make a great experience viz. compelling, personal, useful, relevant.
The key tenets of  'customer experience' according to him were:
1. Know me and Respect me
2. Speak in one voice
3. Make technology transparent
4. Delight me at every turn
Further, into his talk, he went on to talk about Adobe and how it caters to both the logical people as well as the creative ones. The portfolio of Adobe has products that cater to the needs of all people viz. Adobe Creative Cloud, Adobe Document Cloud, Adobe Experience Cloud. He illustrated all the points with relevant examples which resonated with the audience.
The talk ended with an interactive Q & A session which were aptly answered by Mr. Upadhyaya. It is our firm belief that such lectures go a long way in shaping our careers and hope to have more of them as times go by.
VGSoM Kharagpur
The Vinod Gupta School of Management is a business school in India. It was established in 1993 at IIT Kharagpur and was the first management school to be set up within the IIT system. It was initiated by a distinguished alumnus and a Life Time Fellow of the Institute, Mr. Vinod Gupta. In the year 2018, VGSoM completed 25 glorious years of its existence as a premier B-School of India. Today it is consistently ranked as one of the top 15 Institutes for business management in the country and boasts of a list of illustrious alumni holding prestigious positions in companies across the world.