Guest Lecture By Mr Aneesh Reddy, Co-founder And CEO At Capillary Technologies on "Startup Challenges And The Scope Of Retail Analytics"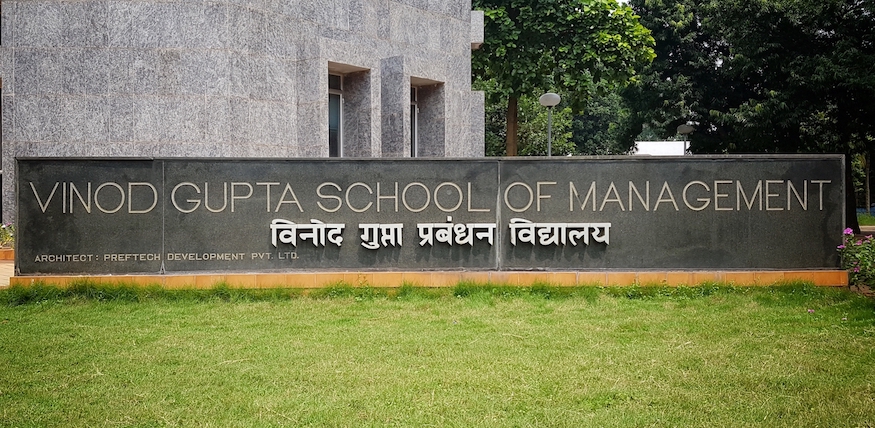 On the 7th of September 2018, the students of Vinod Gupta School of Management, IIT Kharagpur had the pleasure of hosting Mr Aneesh Reddy, Co-founder and CEO at Capillary Technologies for a Guest Lecture on "Startup Challenges and the scope of Retail Analytics". After completing his B.Tech in Manufacturing Science and Engineering from IIT Kharagpur, Mr Aneesh gained valuable experience in project management from his early days at ITC Limited. Banking on his passion for innovation and entrepreneurial skills, he co-founded Capillary Technologies in 2008 and has been spearheading his venture for close to a decade now. The engaging session focussed on problems faced by startups due to changing scenarios and the ways to handle them. He also explained the scope of analytics to change the story of online and offline retail stores.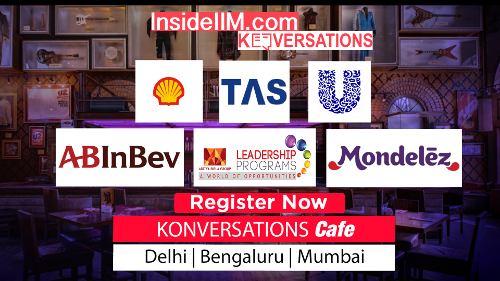 Mr Aneesh began his session by sharing his experience of founding the E-Cell of IIT Kharagpur in 2005. Taking this forward, he explained about the hurdles of establishing a startup. Owing to the shortage of earnings during the first two years of operations of startups in general, it is imperative for founders to have adequate finances for at least 2-3 years from the day the venture is launched. Planning, though crucial, should not eat up months or years during the starting phase. Talking of roping in the right people, Mr Aneesh suggested that recessions are great times to start new ventures, as hiring talent becomes easier during such phases. He also discussed scaling up teams in startups and its associated challenges. According to him, beautiful things can happen when change happens. He then took his session forward by sharing his insights on the scope of customer behaviour analytics in the retail sector. Customer interaction can be improved to a great extent if analytics is used in the right way. In offline stores, analytics is being used nowadays to understand customer behaviour, by applying AI and speech analysis. Mr Aneesh then spoke on customer loyalty and its implications for businesses. Customer loyalty is an important parameter to judge the progress of a company which is a topic of research these days. His views on employee churn and customer churn and their impact on businesses were very useful.
Mr Aneesh concluded his much-appreciated session with a note on innovation, stating that continuous innovation is necessary for thriving in the contemporary market. The audience was delighted to be a part of the session, wherein Mr Aneesh answered all questions of the inquisitive managers by presenting eye-opening perspectives of founding a startup and leveraging analytics to propel modern-day retail stores to success.
VGSoM Kharagpur
The Vinod Gupta School of Management is a business school in India. It was established in 1993 at IIT Kharagpur and was the first management school to be set up within the IIT system. It was initiated by a distinguished alumnus and a Life Time Fellow of the Institute, Mr. Vinod Gupta. In the year 2018, VGSoM completed 25 glorious years of its existence as a premier B-School of India. Today it is consistently ranked as one of the top 15 Institutes for business management in the country and boasts of a list of illustrious alumni holding prestigious positions in companies across the world.