Guest Lecture By Mr. Arjun Mehra, Director – Revenue & Category (Hotels), Goibibo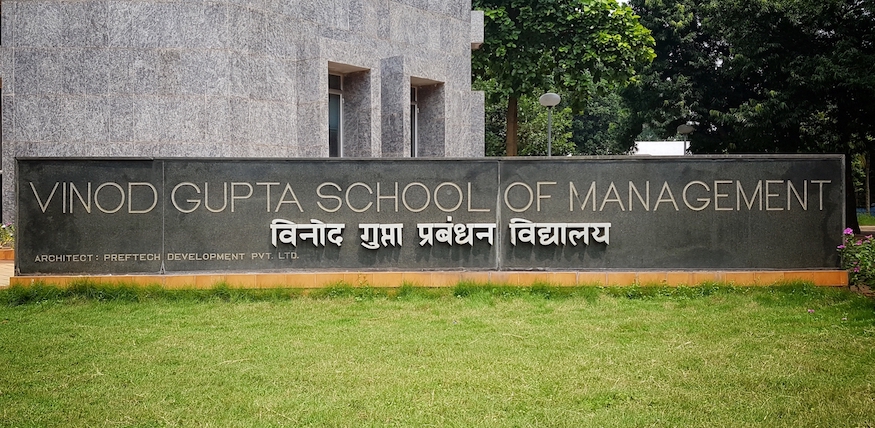 On the 1st of August, 2018, the Vinod Gupta School of Management, IIT Kharagpur played host to Mr. Arjun Mehra, Director – Revenue & Category (Hotels), Goibibo. An alumnus of the prestigious ISB, Hyderabad, Mr. Mehra has been associated with the OTA (Online Travel Agency) sector, for many years now. He was associated with big brands in the OTA industry like MakeMyTrip.com, GoIbibo to name a few.  In the span of his career, he has also been part of a major merger between two major players in the OTA market.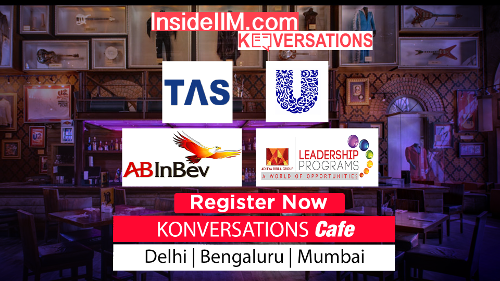 He started his lecture by introducing the students to the OTA Industry in general while focussing on the Global Scenario and contrasting it with the Indian Market. The primary difference between the Indian and Global scenario is the presence of a higher degree of fragmentation in the Indian Market. Fragmentation brings value by providing an opportunity for disruption.
He then went on to list the challenges faced by the various OTAs even though India has such a high internet user base. He also touched upon a few remedial measures taken by the OTAs. He highlighted a few key focus areas such as enhancing online product expertise, providing better post-sales customer service, provisions for multiple payment methods, add-ons to name a few. The primary goal behind all of this was to increase the dependency of the consumer on OTAs compared to offline suppliers.
He also talked about the evolution of this industry and the key drivers for this. He is a firm believer in voice-assisted search and believed it to be the way forward for this industry. He also demonstrated how it can be used to book rooms online with minimal human effort.
Towards the end of the session, Mr. Mehra addressed the myriad questions put forth by the enthusiastic bunch of MBA aspirants. It was an extremely invigorating session which left a lasting impression on the audience. It will definitely help all of us in our careers ahead. We look forward to having more such interactions.
VGSoM Kharagpur
The Vinod Gupta School of Management is a business school in India. It was established in 1993 at IIT Kharagpur and was the first management school to be set up within the IIT system. It was initiated by a distinguished alumnus and a Life Time Fellow of the Institute, Mr. Vinod Gupta. In the year 2018, VGSoM completed 25 glorious years of its existence as a premier B-School of India. Today it is consistently ranked as one of the top 15 Institutes for business management in the country and boasts of a list of illustrious alumni holding prestigious positions in companies across the world.