Guest Lecture At IIM Indore Mumbai By Mr Govind Tahil, Head – Logistics, Wind World India Ltd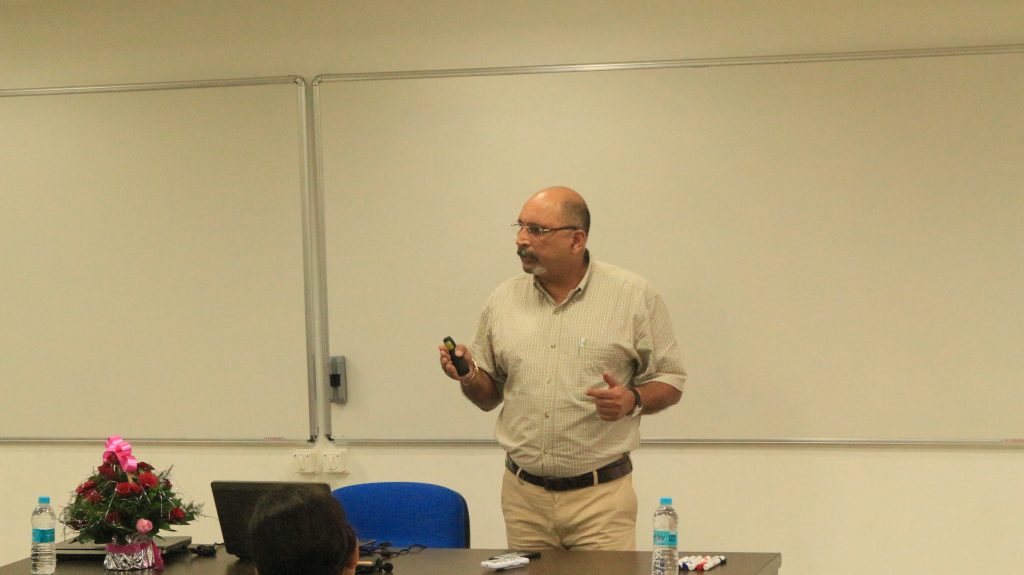 Sunday afternoons never go waste if you have an insightful lecture to listen to. The participants of IIM Indore Mumbai Campus made the most of their Sunday afternoon by interacting with Mr. Govind Tahil, Head – Logistics, Wind World India Ltd. (formerly Enercon India Ltd.).
Mr. Tahil is an SCM expert with more than 3 decades of experience, with specialization in Logistics in ODC/OWC moves. Prior to joining Wind World India Limited, Mr. Tahil Worked in Multifaceted roles in the Armed Forces in Material and Man Management both in the Junior and Upper Middle Level Management. He was with the participants on 31st July to talk on the topic 'Project logistics and Role of Info Tech in Project Logistics'.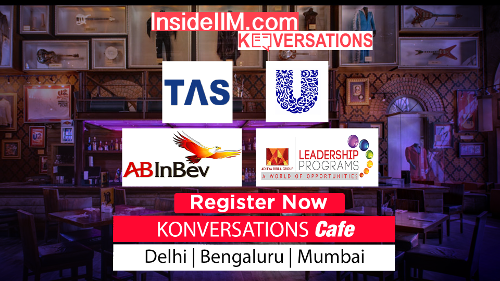 Beginning with the logistics overview in India, he explained about how fragmented the logistics industry in India is. He gave a microeconomic view of the industry in the Indian perspective. Talking about GST, he told the participants that it is going to be the new game changer in SCM. He further explained the Road Logistics: ODC (Over Dimensional Cargo) and OWC (Over Weight Cargo) in detail. Mr. Tahil also discussed a case study with the participants so that the participants put the learnings from the lecture to practical use. Through the case study, he explained the importance of planning, coordination and environmental management in logistics. The participants brainstormed to provide solutions to the case study.
The lecture ended with some anecdotes shared by Mr. Tahil from his service in the Indian Army. The lecture was made interactive by the participants who raised various queries. The practical approach followed by Mr. Tahil kept the participants engrossed throughout the lecture.