Guest Lectures @ IIM Indore UAE – Barclays and Azure Infotech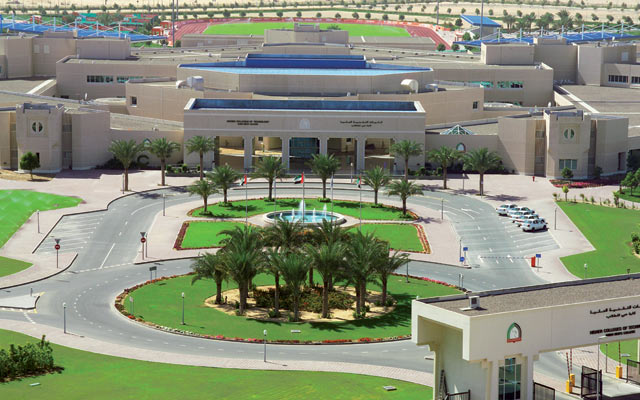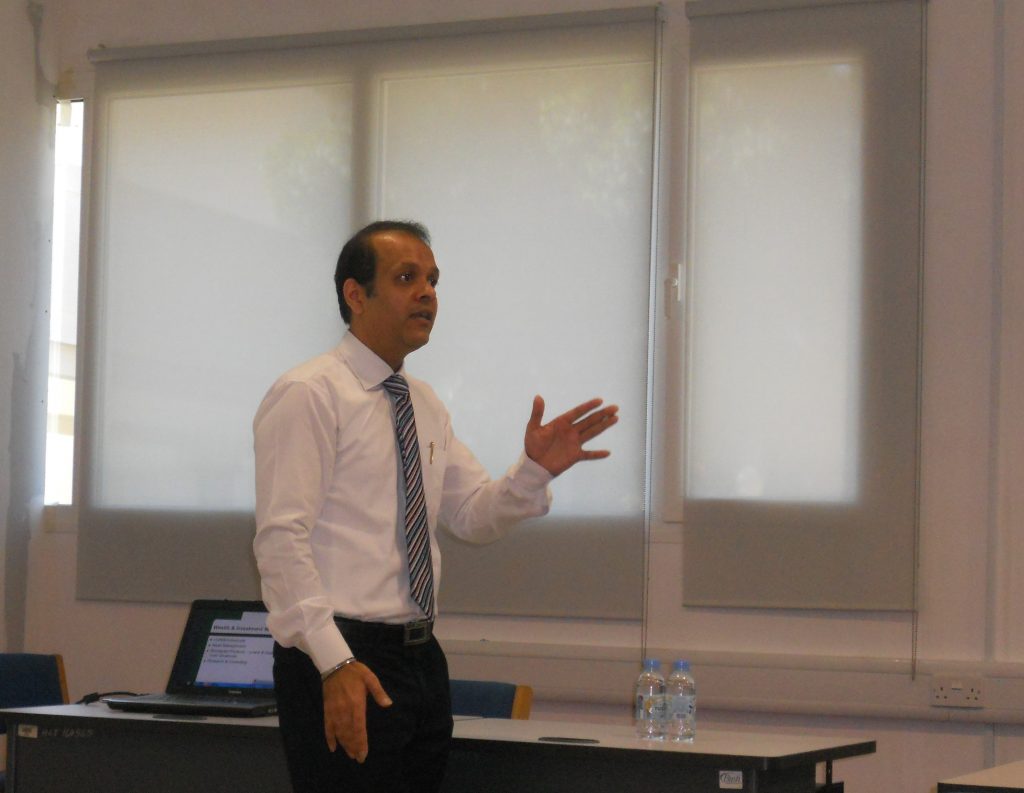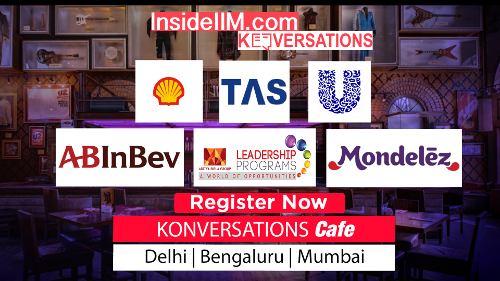 Mr. Amit Chawla, Assistant Vice President Corporate Credit, Barclays UAE
Finance and Banking was the next theme of the Guest Lecture Series at the IIM Indore UAE campus. It was indeed a privilege to have Mr. Amit Chawla, Assistant Vice President, Corporate Credit, Barclays UAE facilitate the lecture. Mr. Amit Chawla's educational background is deeply rooted with prestigious institutions in India such as NIT Surat (class of 1997) and XLRI Jamshedpur (class of 2001). Mr. Amit Chawla's lecture was very interactive and he introduced the PGP students to all facets of a career in banking and finance post MBA. He also gave vital advice to engineering students who are keen to pursue a career in Finance. At the same time, he shared the challenges which he faced in a very successful career in banking. Mr. Amit Chawla moved to Dubai in 2005 and never looked back to reach the AVP position in Barclays. He gave quite a few interesting perspectives from his rich experience of working in Dubai. He also spoke briefly about Islamic Banking which is a very prominent aspect of the Middle East Region. Mr. Amit Chawla's lecture was very informative for finance enthusiasts keen to pursue a career in finance in UAE. IIM Indore UAE was indeed very privileged to have Mr. Amit Chawla in their campus and looks forward to a long lasting relationship with him as well as Barclays.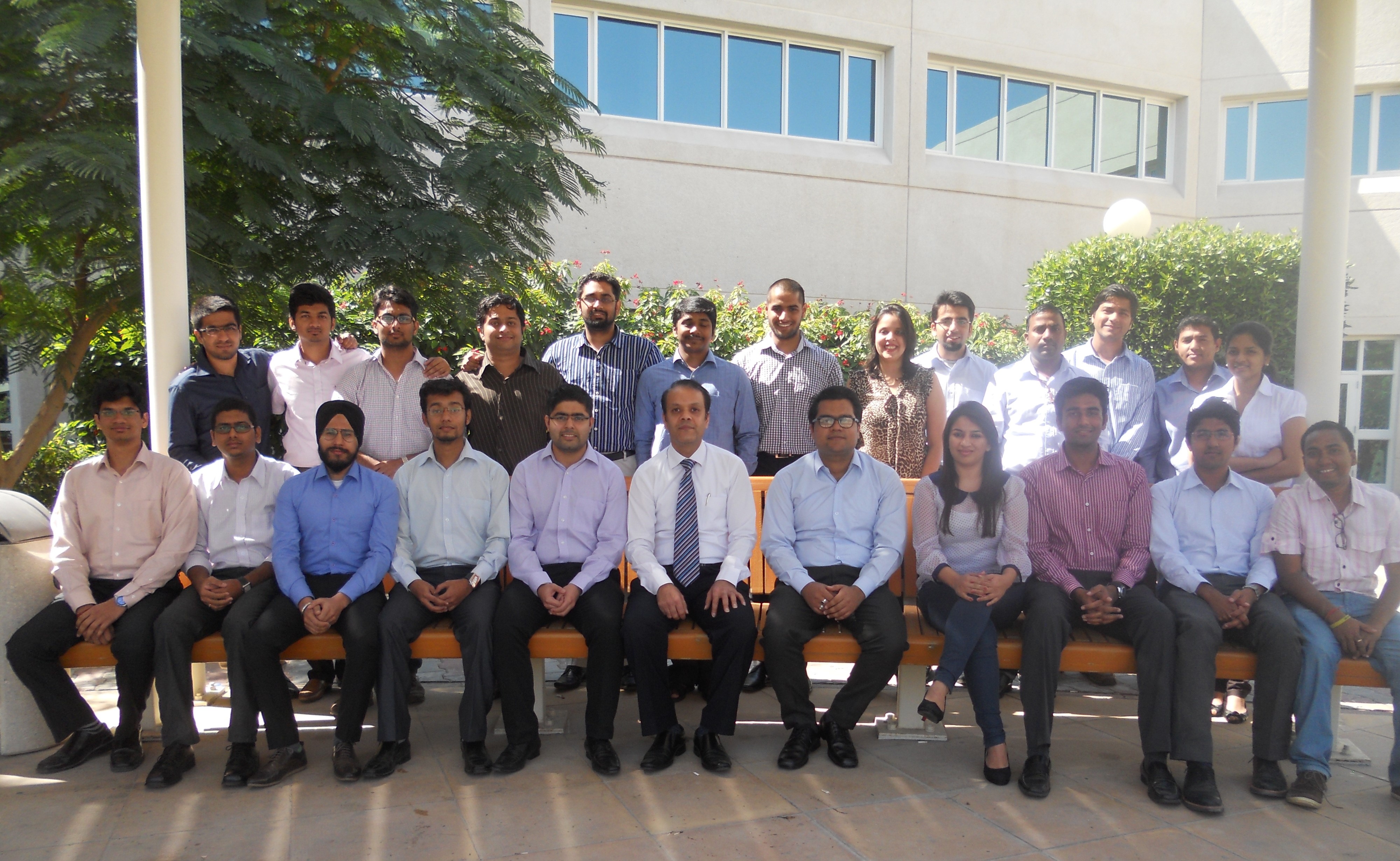 ——-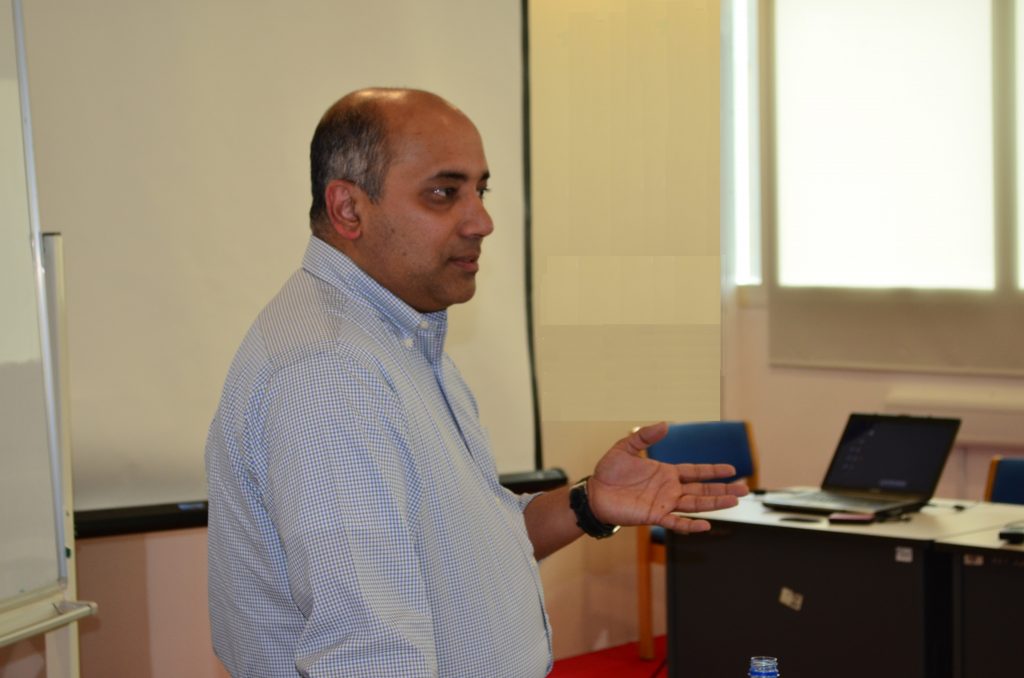 Mr. Ranghan Venkataraman, CEO Azur Infotech
The Guest Lecture Series for the AY 2013-14 at the UAE Campus of IIM Indore took a very interesting turn when Mr. Ranghan Venkatraman, CEO Azur Infotech addressed the PGP students with his views on entrepreneurship.  Mr. Ranghan started the lecture by sharing his background and journey prior to becoming the founding CEO of Azur Infotech.  Later, he focused on the 'Why?' aspect of venturing onto the path of entrepreneurship. He shared a very interesting story about giving importance to life experiences of a candidate who interviewed at Azur. He strongly suggested the PGP students to accept challenges and dream big as entrepreneurial success requires resilience and endurance which cannot be developed overnight. He concluded the lecture with a very thought provoking quote: 'Face challenges with the attitude: 'Try me' rather than Why Me?'  Mr. Ranghan Venkatraman's lecture was very well received and left the IIM Indore UAE PGP students with many inspiring thoughts and perspectives of entrepreneurship.