Half an MBA!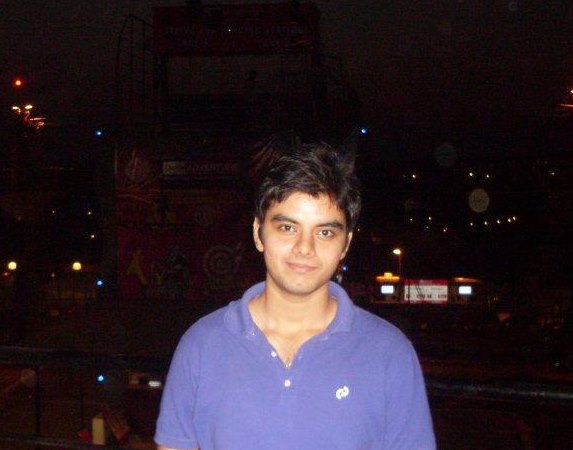 As I complete the first year of my MBA and head towards the coveted summer internship, I take a step back to see where I stand vis-a-vis the same time last year. Let me take you through my journey and I would keep the floor open to all of you to judge whether it was worth the wait!
Like most of the GEMs (General Male Engineer) working in an IT firm as a "consultant", I aspired to do my post graduation in MBA from one of the best B schools. After 2 years of hard work, I got an opportunity to become a part of one of the most reputed B schools of the country. The journey has had its highs and lows, but it was never short of a wide array of experiences. As Oscar Wilde once said. "Experience is one thing you can't get for nothing".
I have gained a lot of insights during my MBA. All the overwhelming jargon, all the gyaan sessions by seniors, the new lingo, to name a few. I have gained a lot of new acquaintances at MBA but for each acquaintance gained, I have lost a friend whom I forgot to call on his birthday. For every grueling assignment that I have had to complete staying up late at night, I have not been able to talk to people who are close to me. For every "networking" session that I have attended, I have had to sacrifice the party next door.
But if you ask me whether the decision I took to do my MBA was worth the wait, and whether I would do this again, if given a chance, I would say Yes in a heartbeat. Coming back to college after working in the industry was something that made me understand the value of the student life. It is almost like getting a second shot at something you always loved but never appreciated because you never thought it would end. Yes, you do have to make certain sacrifices to be here and to stay here, but they are nothing compared to the time you get to relive this life.
My only advice to the aspiring students would be to not just go for an MBA because it gives you a chance to explore a wide variety of opportunities in your career, but also because for most of you it will be your last stint as a student. Try to make the most of it and invest in memories not your degree!
—
I graduated in 2012 and worked for 2 years before pursuing my MBA. I love to perform street plays and am an avid chess player. I live by the motto of, 'Invest in memories, not products'.