Happy Times At MDI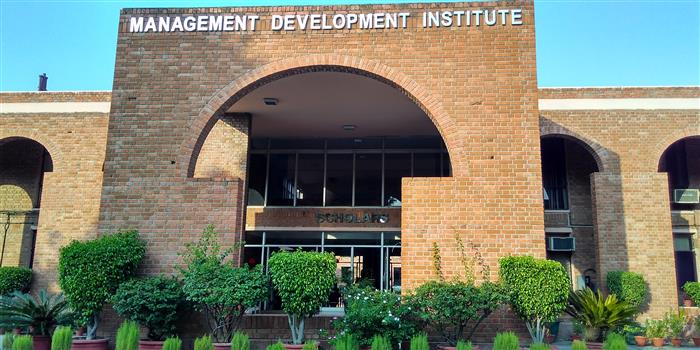 360 smiling faces entered the gates of MDI Gurgaon on 14 June 2018. A smile which reflected different emotions: the ambition to fulfil their dreams, anxiousness to be in a completely new place away from their homes and a lot of eagerness to embark on a journey of two years where we'll end up with great friends, great learning and great experiences for life. One of those faces was mine.
What followed were two weeks of induction where we had various CXOs sparing their time to share with us valuable lessons from their life, corporate journey and getting us acquainted with the current and future industry practices. Those two weeks were a trailer of what the next 2 years hold for us so that we can be prepared well in advance. Then the academic sessions began.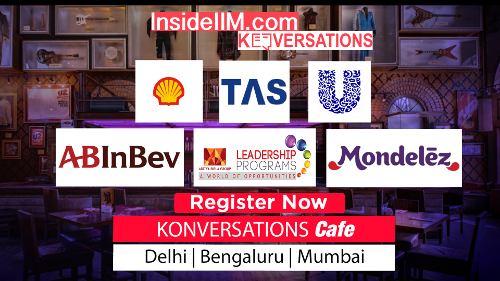 In the midst of all the above, the one experience till now which will be forever etched in my mind is the KOK – King of Kings, which is the inter-section sports tournament. It's an event of ours, for us and also by us. Sports and games ranging from outdoor like football, basketball, cricket, volleyball, lawn tennis, badminton to the indoor ones like chess, snooker, carom etc were available. All either played something or volunteered or did even both. When not playing, all were ever present to motivate the others. In the midst of this was also the sledging – making full use of the memes in social media. I'd like to call this rivalry as a friendly rivalry as what it did was bring all of us together with ultimately the winner being MDI. No matter the amount of banter, the mutual admiration and respect, during and after the games was evident. I was involved in the football team and carom. Starting with the formation of the team via fair trials, preparation, strategizing for every possible outcome and situation, analysing opponents – I did all. All of this was done and achieved without compromising on the academics. I attended and actively took part in all the lectures, prepared various case studies and studied for the quizzes.
In a way, this period which I underwent had parallels with my 22 months at ZS Associates and also what a corporate life demands such as the ability to efficiently allocate responsibilities to ensure completion of work, to effectively prioritize and balance time, be ever ready and prepared for client demands. A company I would like to work is the Aditya Birla Fashion and Retail Ltd. Having worked in a consulting firm, one of the key aspects I gained, apart from developing expertise into my business domain, was client delight. This I was able to relate with the various marketing lectures and case studies I have attended and also the corporate sessions wherein client engagement has always been a focal point. In addition to this the emphasis on quality via quality assurance and checks was also essential to provide meaningful insights to the client. In ABFRL which is India's No 1 fashion lifestyle entity, I would have opportunities to utilize my skills to contribute to the organization and also to enhance my knowledge in this segment.