Have Your Own Strategy For CAT – Debmalya Dutta, IIM Ranchi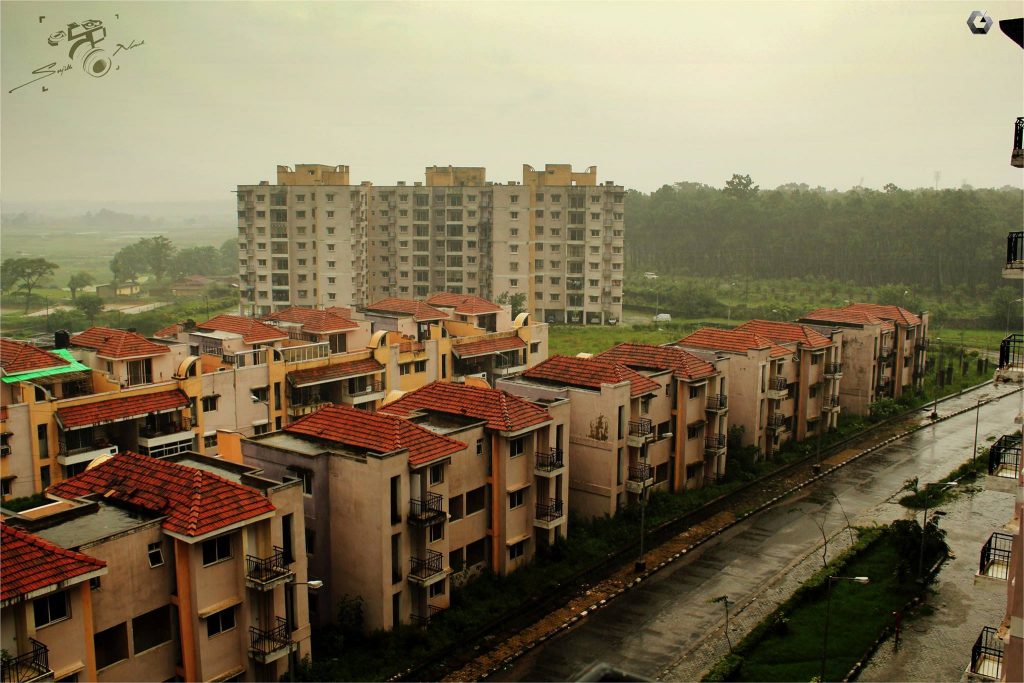 As you enter the last lap of the D-Day, it is quite imperative that you will be having a lot of nerves. Some of you will be feeling the heat, others will inevitably be feeling that this is not your year. But trust me, I have been in your shoes, as have been my classmates, and I have never heard anyone say that they were not having doubts about their performance in the last two months. And in a way you will need that nervous feeling – you will go that extra mile to ensure that you pull through the D-Day.
Being someone who has been in the same position last year as you are now, I will look back and try to remind you of some pointers (most of you will be already aware of) that I learnt from my experience. I hope you will find it helpful.
The most important thing to understand before anything else is CAT is an exam meant to filter out potential management students and so it tests exactly that – your management skills. On the face value it may seem that it is all about quants and the reading comprehensions, and the intimidating graphs and charts of the Data Interpretation sets, but the real test lies somewhere else. A successful candidate will instantly stand out from the crowd simply by his skills of identifying the right questions to attempt, and do that within the right amount of time, with maximum accuracy – all very important management skills.
So, in order to stand out from the crowd, I cannot stress enough on the importance of being thorough with the basics. It is your basics that will take you to the higher percentiles, as it will help you to spot the easy questions and only then can you think of the more complicated problems and maximize your score.
The other most important thing is to have your own strategy. By now, if you are a serious candidate, you should have been through enough mock tests to understand where you stand – what works for you and what does not. And trust me, there is no one stop shop for a successful formula when it comes to crack the CAT, there has never been any. Each candidate will have his own strong suit – some will be impeccable at the comprehension passages, for others any given Logical Reasoning set is going to be a cake-walk. You will have one of your own too. Find that out, and make sure you use it to its most lethal impact. Use the remaining two months in fine tuning your strategy, and implement it successfully in the exam. Do not fret on learning new concepts that you already do not know by now – if you can learn a few more things, very well; and if you cannot, there is no need to worry.
Finally, please enjoy your preparation. Do not take it as something that will make or break your career. CAT is a simple exam which is taken by humans, not very different from you. If you are feeling excessive stress due to the exam, you are doing it wrong. Relish the chance of testing yourself against the best, and not for one moment be intimidated by the challenge. If you are to be a successful manager, you will face far more daunting challenges than this – and you will have to roll your sleeves up with a smile on your face then too.
All the very best!
————-
About the Author: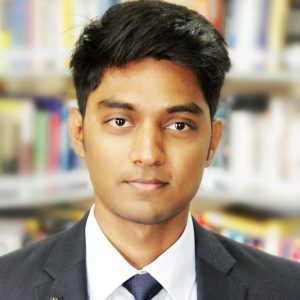 Debmalya Dutta is a current student at IIM Ranchi.