Haven For Budding Entrepreneurs – IIM Indore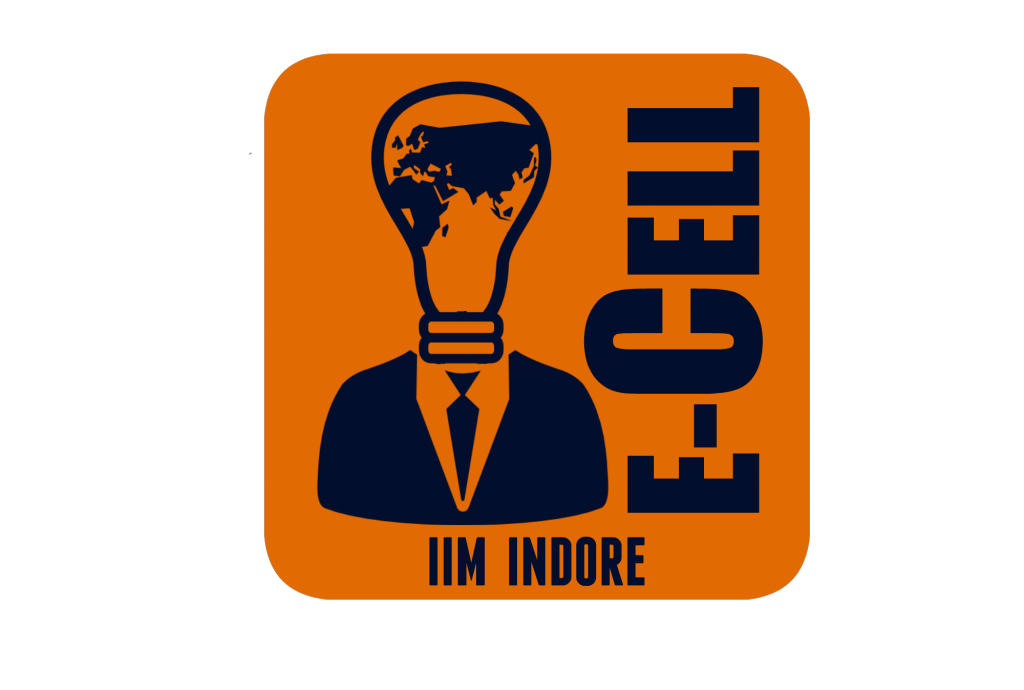 Entrepreneurship Cell of IIM Indore also known as E-cell is committed to encouraging, motivating and crystallizing new and innovative ideas from the campus. The primary motive for the existence of E-cell is to motivate participants towards the path of entrepreneurship by facilitating a channel of valuable resources using which they can develop their ideas into effective business plans.
Entrepreneurship cell runs an incubation unit to nurture and develop innovative ideas of people within or outside IIM Indore. The incubation unit helps in the initial phases of the start-up. A team of 10 Professors has also been incorporated by the Institute to mentor the young start-ups and acquire funding.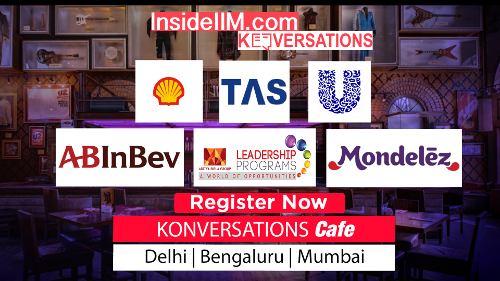 The club has a long-term goal to generate sufficient funds from various activities so as to help such start-ups with a share of seed capital. Entrepreneurship club also motivates participants to start in-campus ventures so as to cater to the needs of student community.
Having collaborations with organizations like NEN, TIE and IMA, E-cell helps interested participants to stay connected with the world of entrepreneurship. This provides an immense opportunity for the participants to learn and network through these organizations.
Apart from the running the incubation unit, the club also organizes a series of guest lectures and interaction sessions between students, entrepreneurs, venture capitalists and others dignitaries from the corporate world. Another activity by E-cell which is highly sought after by the participants of IIM Indore is an annual workshop on making a business plan.

The SAC (Student Activity Council) has started its own investment arm this year which enables it to become an equity holder in any entrepreneurship venture started within campus.
E-Cell plans to launch a national level Seed funding event this year which will serve as a platform in bridging the gap between budding entrepreneurs and Venture Capitalists.
Following are the initiatives of IIM Indore E-Cell within campus:
1. ENACTUS Chapter: ENACTUS IIM Indore, founded in March 2014, is the student team of an International Organisation ENACTUS. It is under the Entrepreneurship Cell as an endeavor to promote social entrepreneurship. Currently there are three projects working under ENACTUS:
· CFL Project: With the help of IIM-I students women in Bioara Village, Indore have started their own company- Mahila Shakti which assembles CFL bulbs.
· Poultry Project: It is aimed at developing a local entrepreneurship model for the market of broiler breed of chicken.
· Soya Project: The project is to form a pool of villagers who are growing Soya bean in the nearby rural areas and provide them with an oil extract machine.
2. Juices and More (JAM): Juices and More started in 2011 is the brainchild of E-Cell and mentored by Dr. D.L. Sunder from the faculty. Strategically constructed at the centre of all hostel blocks, JAM also serves as the regular hang-out spot for the students. What started off as a venture to provide the students with an assortment of healthy fruit juices and shakes is now a full-fledged eating joint, a favorite among the crowds.
3. Globe@i: A new joint on Campus serving delicious Chinese food. The students take care of its daily operations ranging from inventory optimization to accounting.
4. Xpress-o-mat: To encourage and foster the spirit of Entrepreneurship, E-Cell helped kick start the first student initiative by IPM students. Xpress-o-mat was launched to provide hygienic, quick and reasonable laundry services to the IIM Indore Community.
5. Founly.com: The website operated by E-Cell students serves as a platform to buy and sell second hand items within the campus.
6. Social Entrepreneurship: As an endeavour to promote social entrepreneurship E-Cell mentors two small scale vendors in Indore to operate their shops inside the campus. E-Cell takes care of the quality control in order to ensure healthy and tasty food for the students.
The above are just a few of the initiatives taken by E-Cell over the past years. It also actively encourages ideas from the community, not just from team members. From organizing regular interactions with entrepreneurs to inviting companies that offer mentor-ship programmes, stay rest assured your start-up dreams will find wings at IIM Indore.