10 Reasons Why Prior Work Experience Adds Value To Your MBA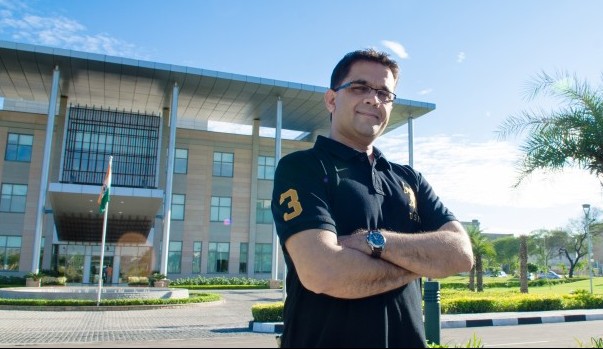 Pursuing an MBA is indeed a great investment towards future-proofing your career. But how much mileage you are able to derive from your MBA experience relies, not in any small measures, on the level of preparation, and the level of learning, you come into an MBA program with. And there is nothing like a good on-the-job experience to prepare you for a fruitful MBA journey.
Here are 10 reasons (from my personal MBA experience) why a few years of work experience make for an ideal foil for an MBA program –
1)    Deciding when to do an MBA
Each day of your career is an opportunity to learn not just what works in the world of business, but more importantly, what does not. This experience also gives you a fair clue into what challenges you are equipped to handle and which ones you are not. The best time to do an MBA is when you are sure of this Skills Vs Challenges gap. Hard to get this kind of clarity without at least a few years of work experience.
2)    Choosing what you want from an MBA
With the real gaps identified (not just the fear-of-the-unknown that freshers usually face), experience then helps you narrow down on the list of schools and curriculums that fill those gaps most effectively. Ensures a much better student to school fit.
3)    Practicing 'discretionary-learning'
Unless you are seriously gifted, you're going to realize that an MBA has far more to offer than what you can absorb. Therefore, it becomes almost as important to focus on a few right things, as it is to learn them well. Experience gives you that ability to prioritize and focus on what is needed for your specific career.
4)    Experiential learning
Most of the theory taught in the class does not stick.  Connecting the classroom sessions with your real-world business experiences does wonders when it comes to understanding and retaining classroom concepts.
5)    Contributing to the learning cycle
An MBA year (or two) is roughly 30% about learning from the faculty and 70% about learning from your peers – and contributing to their learning. Needless to say a classroom of students with prior work experience simply has more real-world learning to exchange.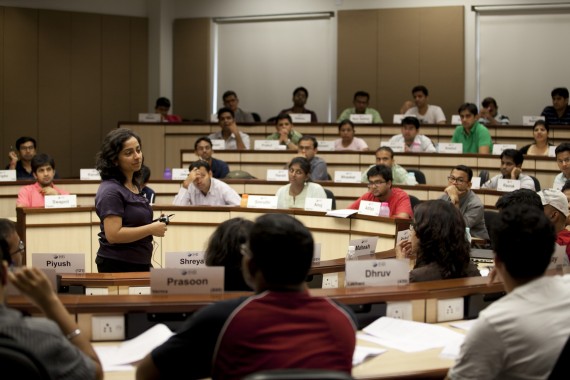 6)    Separating out practical from impractical advice
It is an uncomfortable truth, but the fact is that not all of the teachings in MBA courses have to make sense – at least not in the business context that you want to apply them in. Without prior work experience, it becomes difficult to make this distinction.
7)    Lesser CGPA pressure
In the absence of relevant work experience, all that the recruiters have to judge you is your CGPA. A few years of relevant work experience automatically gives more data points for the recruiters and a lot less CGPA pressure for you.
8)    Financial stability
With a few years of work experience, you are not only more stable in your views of the business, but are also stable from a financial point of view. Always helps to have some amount of savings under your belt before reaching out for that study loan.
9)    Faster return on investments
Fact is that with a few years of work experience, you're quite likely to get a job that pays more than a job offered to MBA's with no prior experience (both still pay almost the same fee, across MBA programs). Therefore, your loan repaying ability is that much higher.
10) Backup option to go back to current employer.
Even if you don't intend to go back to your old company, a prior employer on your resume creates a superior bargaining position for you in the eyes of the prospective recruiters.
– Prabhat Sharma
Prabhat Sharma – Class of 2014, PGP at Indian School of Business (ISB) – Prabhat has over 12 years of industry experience, seven years of which has been into product management role. Prior to joining ISB, Prabhat was Principal Product Manager with EMC Corporation. An avid reader of non-fiction books, Prabhat is a cricket lover too. He likes to play tennis and listen to music as well.
Read everything about ISB here
Delay your MBA for your own sake!