He Who Is Wise Qualifies To Be A Mentor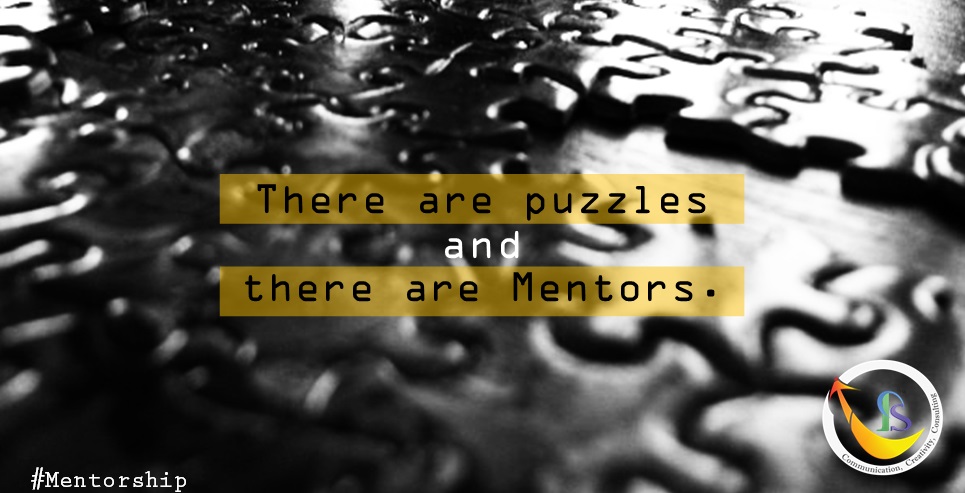 In Homer's Odyssey, Mentor is a trusted friend of Odysseus. More importantly, often actually, Mentor is Athena in disguise guiding, counselling and advising Odysseus's son, Telemachus, through ups and downs in his journey while searching for his father.
Drawing the parallels between art and life, Kartik recollected how his mentor had always stood by him through his personal ups and downs. There was no one else who knew him inside out. Cherishing, as his mentor's words echoed in his ears, Kartik dialled Mohit's number, his childhood buddy, his mentor. It was only Mohit who would guide Kartik in times of crisis in business. Mohit would make him think, introspect, realize and guide him through the toughest of times. Kartik never shied away from giving all the credit of his success to his mentor, for he trusted him when no one else did.
There are many such stories that defy the ideal perception of a mentor. A mentor isn't and shall not be limited by prejudice and perception. Sometimes, and more often than realized, a mentor does not look like Master Shifu from the Kung Fu Panda, though he/she may be or may not be as cool as Master Shifu.
Backspace Consulting LLP, a Communications and Management consulting firm based in Kolkata, on the fourth of September, released its second short film, 'Mentor', focusing on one such relationship between Nitin Periwal and his mentor. Barun Chanda, who is remembered for his roles in movies such as 'Roy' (2015) and 'Lootera' (2013), was very enthusiastic about the concept and is seen portraying the title role. With the movie, Backspace Consulting LLP has attempted to bring the viewers' attention to all kinds of mentors: a mentor as we imagine, and a mentor that we shall seek. But more than that, what Backspace Consulting LLP desires is to pay tribute to all the mentors. Here is the video – https://www.youtube.com/watch?v=x_TyTm1J0GY