A Head Full Of Dreams – XAHR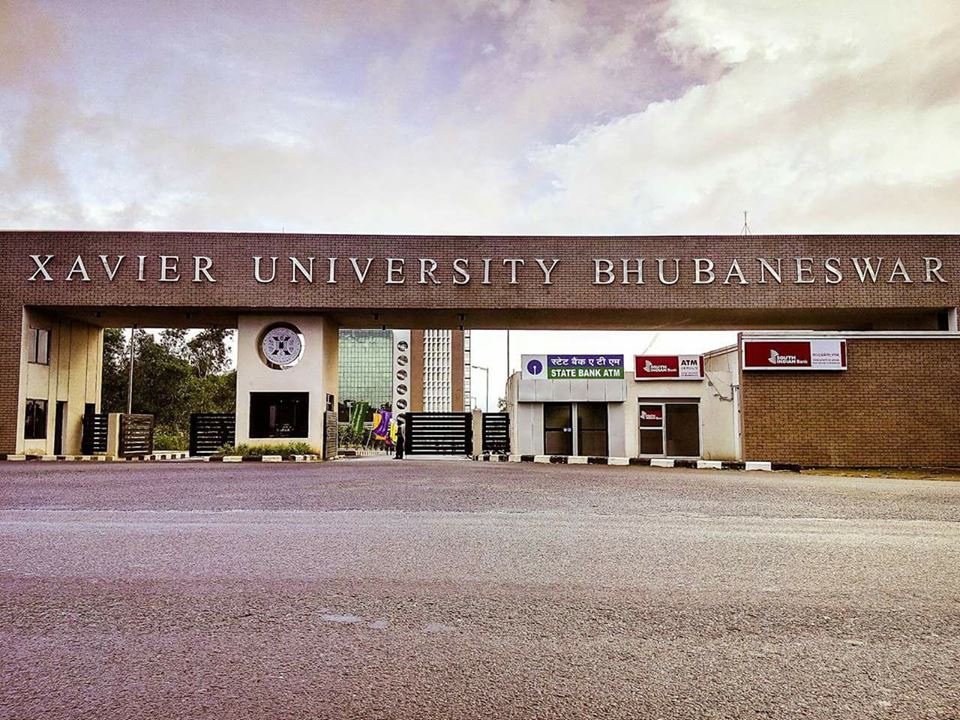 "A million dreams these eyes see,
A billion ways to make them true,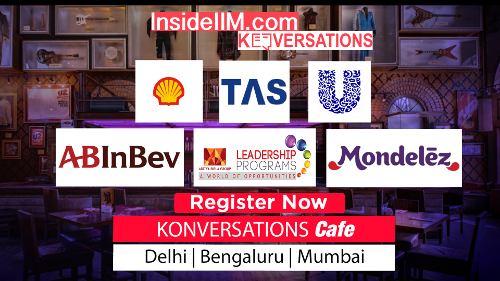 An enlightened path to the city of temples,
I saw I chose, and I found you."
A Jesuit university in the city of temples, committed to imparting education, is itself unique. Students from different courses study and learn together on the same campus. An extra-ordinary peer learning, coupled with a vast alumni network, makes it a brilliant place to learn and evolve. Jesuit institutions are all over India, which makes it one of the largest educational networks in the country.
XAHR is an epitome of pure, natural beauty. Located on the outskirts of the first smart city of the country, its lush green campus uplifts the soul. The natural beauty and serene environment boost our thinking while refreshing our mind. Morning chirrup of birds wake us up before sunrise, and our day starts. After unbearable hot and humid afternoons, a heavy downpour in the evening gives a pleasant end to the day. Cool coastal winds from the afar Bay of Bengal refreshes the night.
Every step we take here brings us closer to our dreams. Amidst this hectic routine, an evening walk and talk with friends gives a lot of energy to go ahead. The day does not end with classes. Lots of activities need to be done. And the friends waiting at night mess at the campus do not let you sleep. Co-curricular activities are the soul of our happiness. And when we share that with everyone, our learning becomes even more enriching. Almost everything is unique here, and the most remarkable are the people. Despite a hectic schedule, people are happy. They have a smile while going to sleep, knowing they are in the right place to chase their dreams.
"Destiny is just a word that I know,
I will succeed, always, wherever I go,
Even a thousand miles apart we may we,
Virtue and knowledge, I gain here, will forever grow."
Which ABG company I want to work for and why?
Company Name: Idea Cellular Limited.
ABG is a dream place to work at. For years it has topped the list of the most reputed companies. I will love to work for Idea Cellular. My graduation in communications engineering will give me an edge to understand the business requirements of the company, enabling me to understand the problems faced by the company. My functional knowledge, which I'm accumulating, will facilitate me to recruit the best people and plan training sessions as per the requirements. Idea is impacting almost twenty crores people of India. It will be an enriching journey to work towards satisfying one-sixth of my country's residents.
Ruchi Priya
MBA-HRM, 1st year
XAHR-XUB