Heyday At Network18 – Saswati Mahapatra – XAHR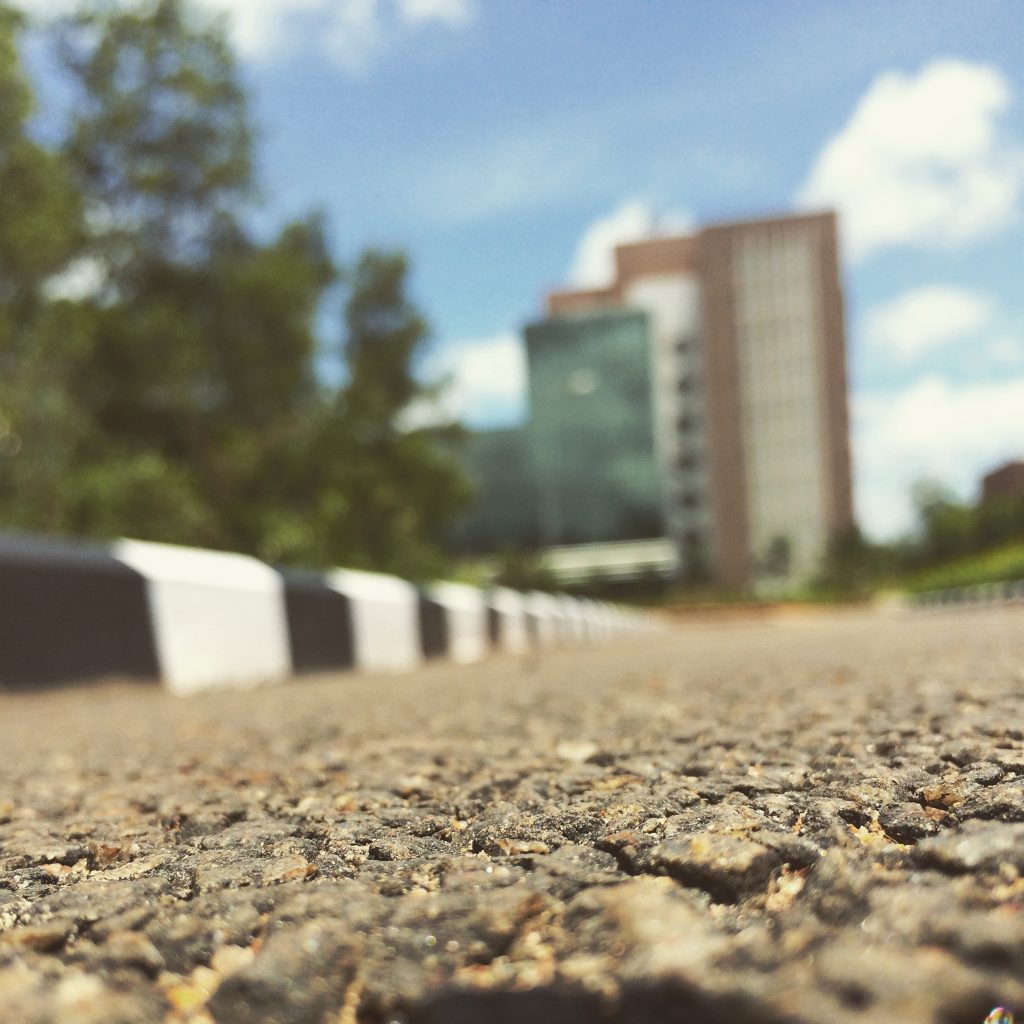 Having been an IT professional for a couple of years before joining XAHR, I had walked in with a completely different set of experiences, work culture and corporate knowledge than what my summer internship at a media house was going to offer. Network18 being one of the largest broadcasting houses in the country, it is easy to assume that I got a pretty big team to work with! But even with over a 3000 plus employee strength, Network18's HR team comprised only of around thirty-five Human resource managers (the amazing work culture makes this much more exciting than it sounds). For if not anything else, as an HR intern, I walked out with a pretty diverse experience to boast about!
When I joined the Xavier School of HRM, I knew I was in for an amazing experience in HR management. But then who doesn't wait for the summer internship at the end of a year. For me, it was quite a change, when I was selected as an intern for Network18. Being currently helmed by Reliance Industries, Network18 is easily the most distinguishable publishing and broadcasting house in the country. But I had an amazing mentor who made sure I was enjoying (I barely ever felt I was an intern!) He structured the whole experience to make sure I have multiple projects to work on. Right from the beginning, he was making sure I get as much experience as was possible within the time frame. With a non-disclosure agreement I probably cannot spell out my exact work and role in the company, but in the simplest words, I was on a team trying to increase organisational effectiveness of processes within the brand. We basically analysed the HR processes to make them more streamlined. The whole experience basically summarised everything I am going to learn over the next whole year, but I am pretty sure I couldn't have learnt better from any team anywhere else. The same job is done with a culture pole apart in an IT firm, it did take a couple of days to get used to it, but by the end of it, the company had become as much a part of me as I was a part of the company.
Now, as I sit and introspect how my first year at XAHR has helped me sail through my Internship Journey, I can say things for me changed with a whimper, not with a bang. I realised the importance of rigorous pedagogy and co-curricular activities that we follow at college. I felt really happy when I could connect the dots of my classroom teachings and implement it during my internship at Network18. The most joyous day of my life was when I got selected for this internship program at Network18 in Mumbai. Coming back to Mumbai and working with one of the biggest media house was something that I was looking forward to.
The advice that I would like to give my juniors would be to stay prepared from day zero and not wait for things to fall into place. In this competitive and transforming world, it is very important to always stay on your toes. Understand the basics of every concept as that's something that will help you in building a strong base for your learning process.
My internship journey has been a watershed moment in my life, something that has helped me grow as an individual and learn the different dynamics of Human Resource Management.
———–
About the Author:
Saswati Mahapatra
XAHR (formerly XIMB-HRM)
2017-2019
Xavier University Bhubaneswar (XUB)
Xavier University Bhubaneswar (XUB) was established in accordance with the Xavier University Act 2013 and was inaugurated on the 7th of July 2014. XUB is India's first digital University and an institution of higher learning for imparting professional and technical education. It is a self-financing institution imparting professional and technical education. XUB has 8 Schools that offer world-class education in different fields. XIMB offers an MBA in Business Management, Global Management and Executive programs. Xavier School of Human Resource Management (XAHR), erstwhile XIMB-HRM, offers the MBA-HRM program. MBA-RM is offered by the Xavier School of Rural Management (XSRM), erstwhile XIMB-RM. MBF- Master of Business Finance is offered by Xavier School of Commerce, MBA-SM by Xavier School of Sustainability (XSoS) and MBA-UMG by Xavier Center of Urban Management and Governance. The Xavier School of Sustainability, Xavier School of Commerce, Xavier Center of Urban Management and Governance, Xavier School of Economics, Xavier School of Computer Science and Engineering, and the Xavier School of Communications offer different postgraduate and undergraduate programs.