Highlighting Student-Driven Culture At KJSIMSR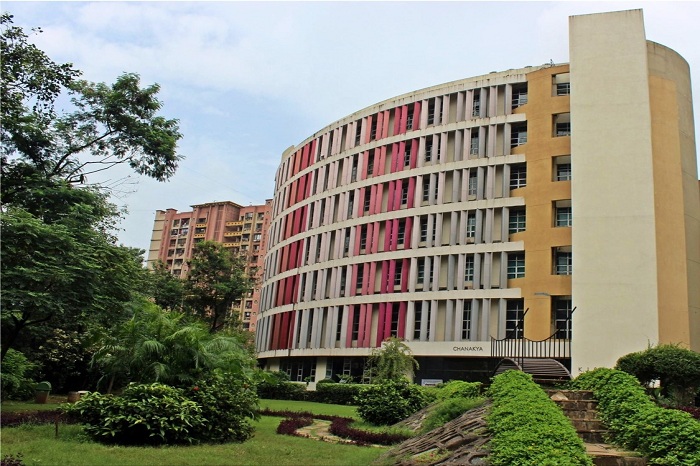 Located in the heart of the city Mumbai, KJ SIMSR is not just an educational institute. It's a home to thousands of students from across the country coming together to achieve the best learning experience of their lives.
With such diversity, SIMSR has made sure that every student explores his hidden talents and showcases his skills to the business world. To facilitate this, SIMSR has 28 student-driven committees and clubs. These committees and clubs focus on the holistic development of the students. The committees are divided into 4 broad categories; namely, core committees, subject/area specific committees, committees focused on the professional growth of the students and committees focused on the cultural development of the students. These committees and clubs are entirely driven by the students of SIMSR under the guidance of their faculty mentors. They organize intra-college as well as inter-college events and competitions on a regular basis to give a feel of the professional world out there and help bring out the best in them.
SIMSR is the institution that involves students to provide the required intellectual and experiential stimulation. From the Admission Committee to Placement Committee or Marketing Committee to Finance Committee, students work with dedication and rigor taking SIMSR to new heights. Toastmasters Club helps students diversify and expand their knowledge about the industry and such regular interactions also strengthen their communication and networking skills. Consultacy@SIMSR – The Consulting club gives students the opportunity to work on high quality consulting services to business enterprises, entrepreneurs and voluntary organizations.
SIMSR supports the students in all their extra-curricular as well as co-curricular activities which helps them become the best for the future. They can continue their passions, interest, and hobbies along with the rigorous management curriculum which keeps them fresh and on their toes.
All the above coupled with the best in class faculty, competitive peers and the choice of a wide variety of electives add significant value and help students develop a strong business instinct to become excellent management professional.
By
Isha Mathur, Admissions Committee (2018-2020)
K J SIMSR
Located at the heart of Mumbai and spanning over an area of 50 acres, K J Somaiya Institute of Management Studies and Research (SIMSR) stands among one of the renowned B-schools of India. Being a student-driven institute, it provides a platform for MBA students to acquire and experience the core aspects of management.