A Highly Motivated Bunch – IIM Rohtak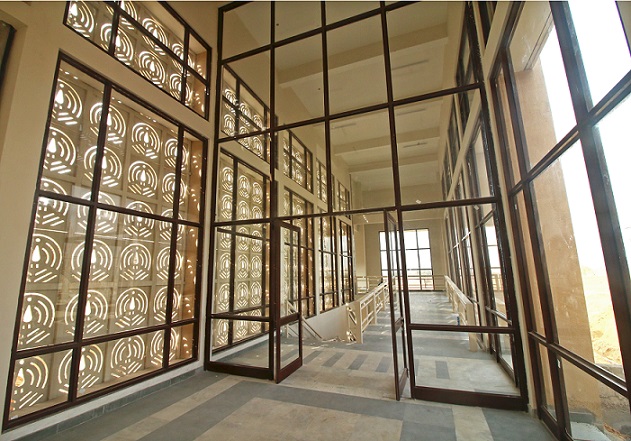 When I think about what makes IIM Rohtak unique, the first thing that comes to my mind is a huge and diverse set of students. It's like a family which will not only seek the absolute best from each other, but do so with a caring and loving spirit. Business schools are mostly student driven. Think of it as a conglomerate with the different clubs, committees and student interest groups as its subsidiaries. As subsidiaries work for the growth of a company, these clubs, committees and student interest groups work for the growth and welfare of a Business school. But these clubs and committees are functioning in every Business school. Additionally, almost all the students of a b-school are either involved with a club or a committee, right? So what really makes IIM Rohtak unique then? Let us try to understand it with another analogy. We all know that a company is as good as its decision makers. The decisions that they make about the future of the company, its stakeholders, competition, differentiation, sustainability and the likes are vital to the growth of the company. Same is the case with a b-school. And that's where we stand out from the competition. The students here at IIM Rohtak are a highly motivated bunch invested in almost all the activities, be it corporate competitions, quizzes, cultural events, sports, case studies and what not. The desire to learn and implement can be seen among the students.  The students are involved in organising various events and activities aimed at enhancing industry exposure through the likes of management summits, guest lectures with industry stalwarts etc. The institute also advocates entrepreneurship through the means of a dedicated entrepreneurship cell driven by students only. Few of the institute's alumni have already started a venture of their own and are doing well.  These success stories act as a motivation for the students and encourage them to pursue their goals. The institute also believes in giving back to the society. Students are involved in conducting various events related to social causes and welfare of the society. Mini-Marathon is the flagship event of IIM Rohtak which is organised every year and is aimed at increasing awareness among the masses about the issues prevalent in the society. The institute has come a long way in just 9 years since its inception. It is consistently delivering efficient leaders to the society and will continue to do so in the future.
Which ABG company I would want to work for and why?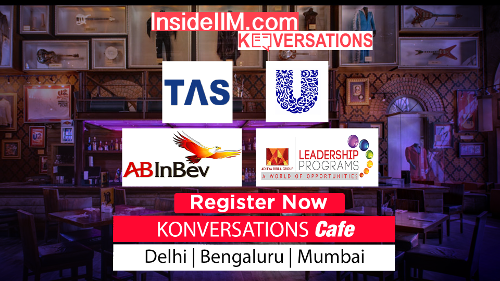 I would like work for Aditya Birla fashion and Retail Limited as I have a strong interest in market research and brand management. During my summer internship, I learnt the nitty-gritties of market research in detail as I was working with BPCL which was looking for sustainable options of growth and expansion in future. Working closely with the marketing team made me realize that this is what draws my interest and I want to pursue my career in it. With changing the attitude of customers towards goods and services, a company like Aditya Birla fashion and Retail Limited must rely on market research techniques to stay ahead of the competition and I want to be a part of this effort.