Holi Celebrations at IIM Indore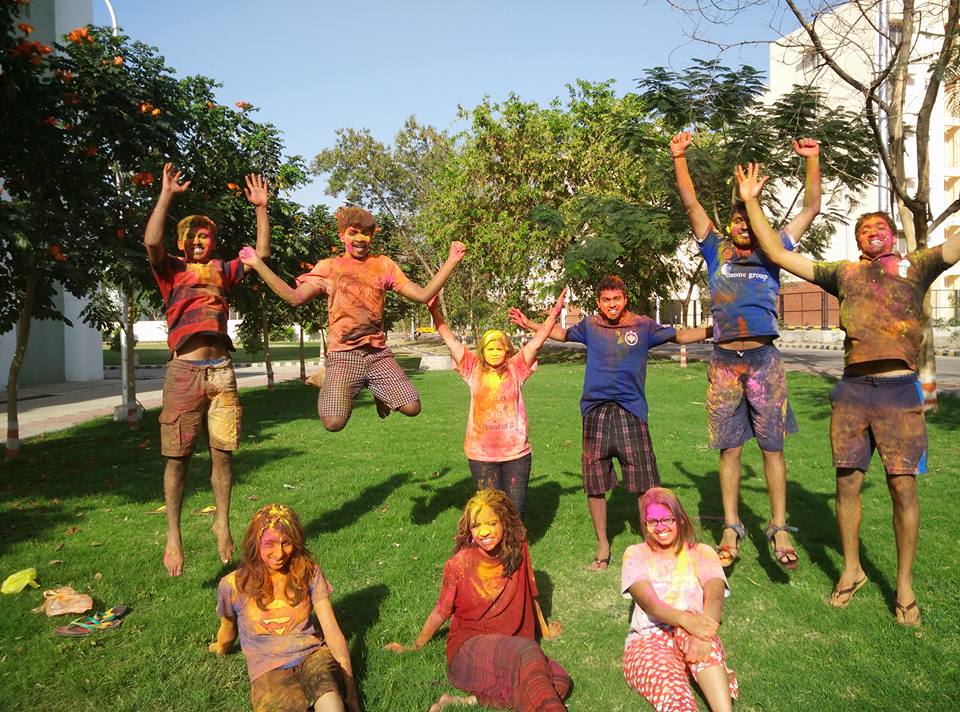 After the sleepless nights of end terms, filling up endless forms for internship formalities and packing belongings to get the good corners in cloak rooms, Holi this year came at the right time for IIM Indore. In between the long and strenuous schedules that an MBA entails, festivals come as moments in which students can just let go, relax, and have fun with friends.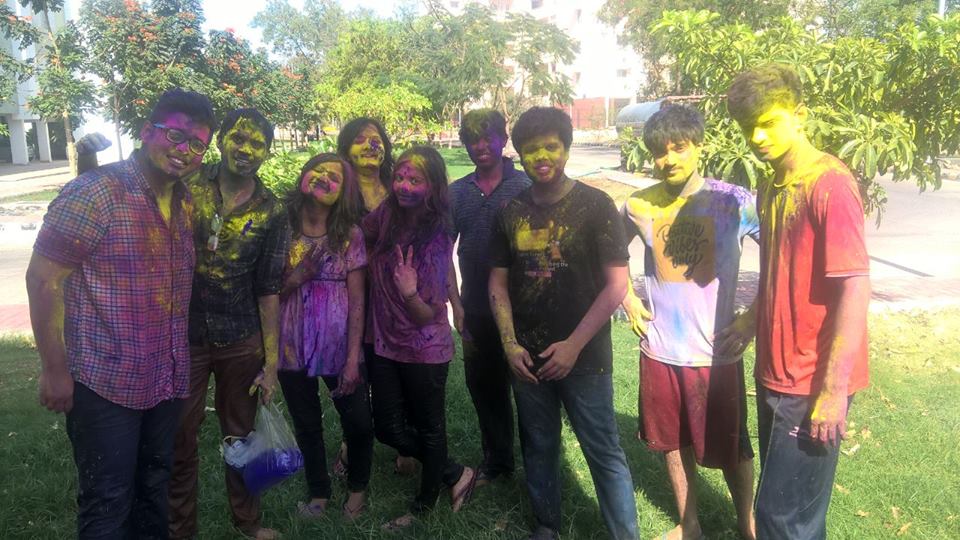 It was the mail from the Cultural Committee that elicited excitement among the students and gave us one last opportunity to celebrate with colours and blow off some steam, before we say adieu to the first academic year at Planet-I and enter the corporate world their our summer internships.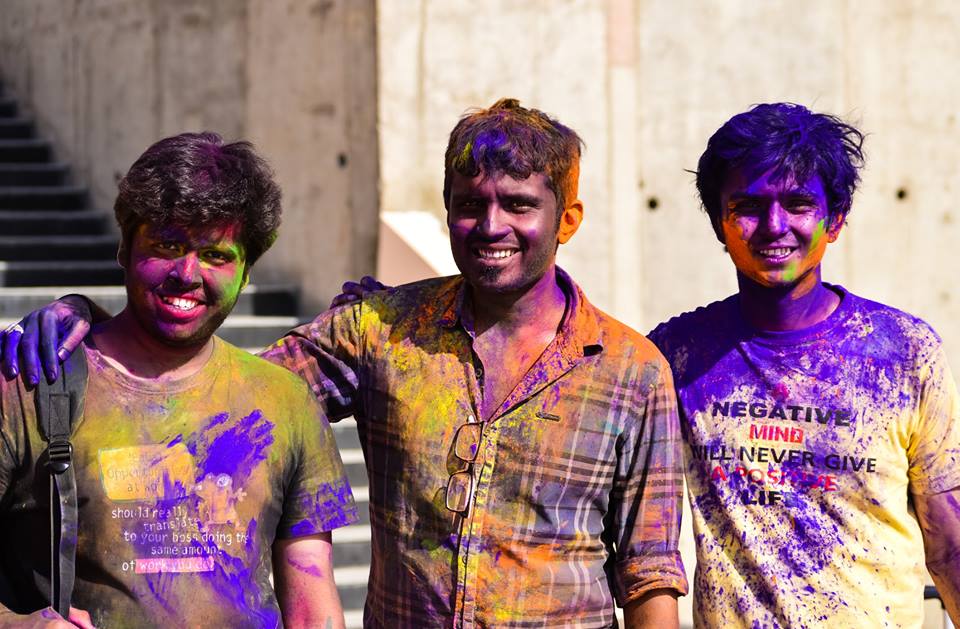 Everyone coloured each other's with gulal before moving on to the muddy festivity that Holi becomes at planet-I. We danced to the clichéd tunes of the typical Bollywood Holi songs, and enjoyed the rich taste of sweet Indian delicacies like Gujiya and Laddoos. The water balloon fights between the sections drenched everyone in the colours of happiness and nostalgia as students had the time of their lives.